There are still a couple more spaces left in my
"Birthing Yourself Into Being" Group Program.
The doors are closing at midnight July 31st!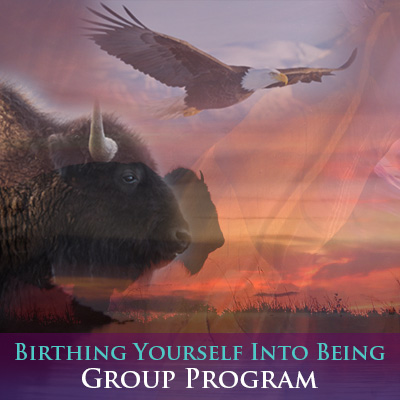 Take an in-depth yearlong inner journey around the entire medicine wheel of your life.

Spend 3 full months exploring each of the cardinal directions, through shamanic journey work.
Work with the elements, spirit animals and beneficial guides for clarity, guidance and wisdom.
Create a clear vision, strategy and plan for your life, so you can live your vision and purpose.

Learn many powerful tools, practices and ceremonies to add to your spiritual tool belt.
"Birth Yourself Into Being" the most inspired, fulfilled version of yourself this year.
The time is NOW, and the world really needs you to step into your power and shine.
"Dreaming and Embodying Your Vision"" is designed for people who are fully committed to taking a deep journey within, nourish their spirits, ground with the earth, and cause empowering change in their lives. Over the 12 months you will be nurtured, encouraged and supported by me as healer, spiritual guide and medicine dreamer.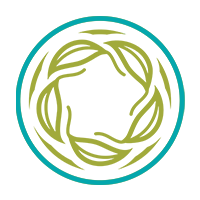 Spiritual musings and inquiries from the heart, mind and soul of a woman who walks the shamanic path as a way of life. A weekly portal for on-going invitations, announcements and news about upcoming events, special offerings, and programs.
Susan is a shamanic practitioner and medicine dreamer who does healing work with people worldwide. Dedicated to helping clients empower themselves, she teaches earth centered practices and tools for personal and planetary healing and transformation. Passionate about demystifying shamanism, she inspires people to remember their wild soul and deepen their connection with the earth, the elements and their helping power animals and spirit guides. Susan was initiated onto her shamanic path three decades ago when she was faced with a serious health crisis, a shamanic dismemberment, during which the veils between the worlds faded away, bringing her into direct contact with non-ordinary realms of spirit. During that poignant time her path as "medicine dreamer" was revealed, she was empowered with her "gift of sight" and shown how to heal herself on a cellular, molecular level. Read more about Susan's Initiation here. Traveling or "journeying" into the invisible realms she "sees" "receives" and "retrieves" information, guidance and inspiration from beneficial helping power animals, spirit guides and light beings who generously offer their spiritual wisdom and medicine. Her readings often reveal specific influences that have not yet been detected or diagnosed through other more conventional practices. Acting as mediator and messenger, she shares specific guidance, teachings and instructions from spirit. A light worker and "medicine dreamer" she is committed to calling in and radiating love and high frequencies of light to balance, uplift and heal. Clients often report profound healing and positive shifts as a result of her work. Susan also does energy clearing and balancing work on land, homes, and properties; on site/by distance, worldwide.  "Clearing and healing the earth, one small patch at a time". To find out more Click Here. To contact her or to be added to her mailing list. Click Here.
Needing More Clarity in Your life?
I can help you! Let's Talk! Contact me to set up a Free 20 Minute Clarity Call Now.
Schedule 20 Min Clarity Call!