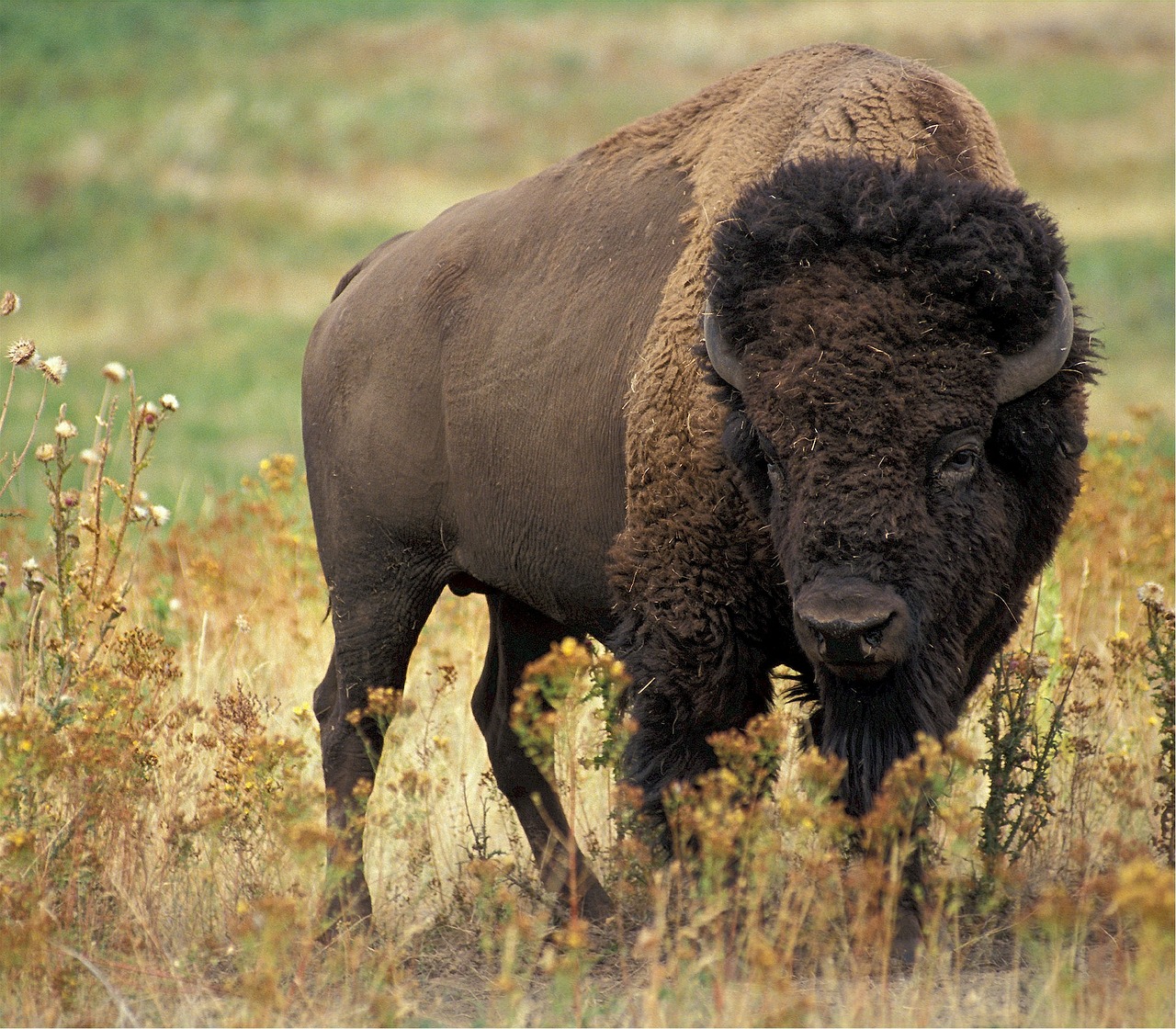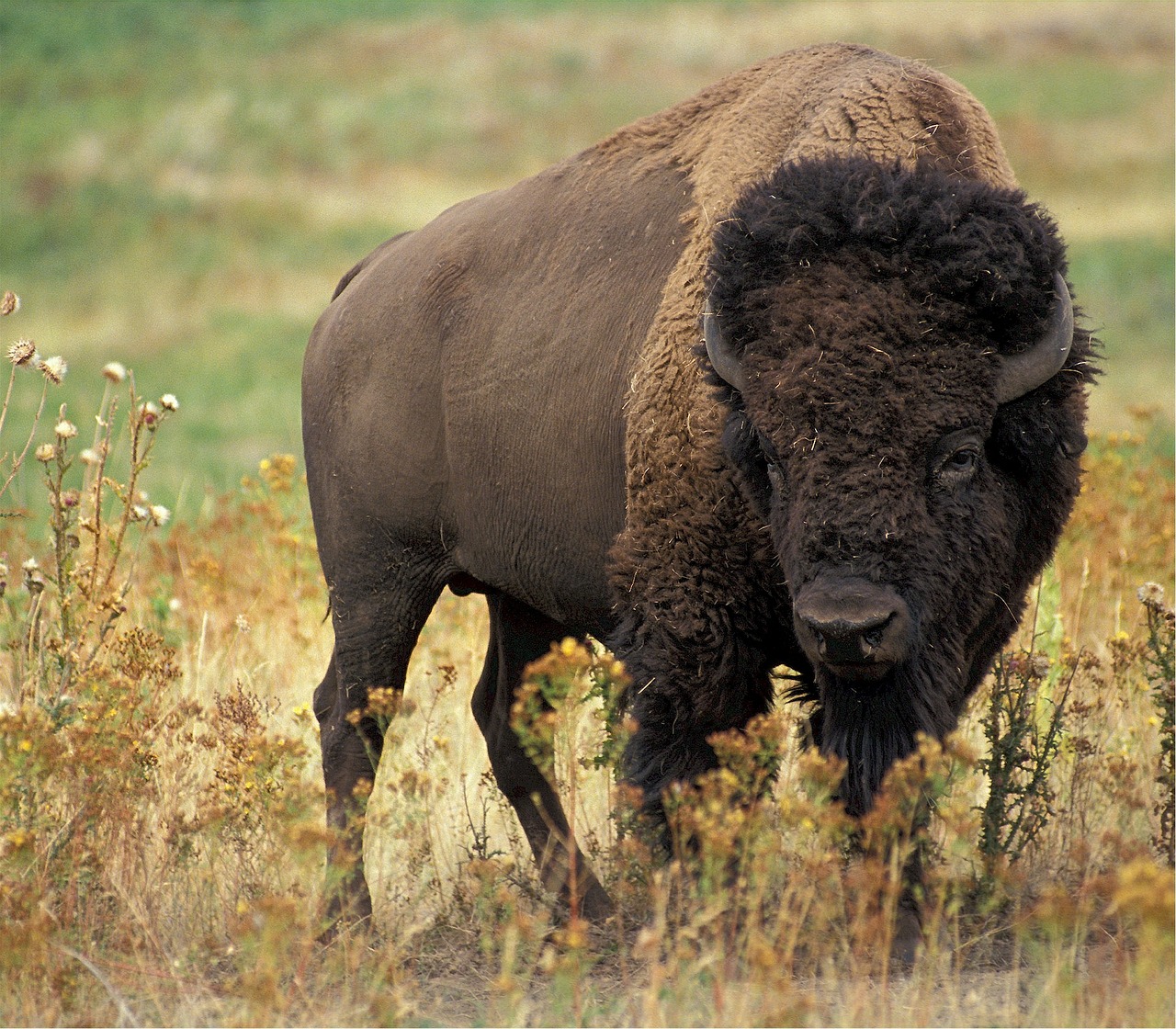 It's high holiday season here in the Northern Hemisphere. If you live in the southern hemisphere, it's high summer! It's so easy to get really busy, overwhelmed, scattered and way off balance. Buffalo showed up when I asked for an animal medicine to share with you today. Buffalo is a powerful spirit animal to pray to and call upon, to ground, realign and remember to honor the sacred in all things. Life is such a precious gift.
I love my work! It's such an honor and a privilege to work with clients from all over the world in my private and group program "Birthing Yourself Into Being". I witness profound breakthroughs all the time, as they learn to clear away sabotaging patterns, thoughts and stories with the help of all the spirit animals and guides that they are connecting and working with in our work.
Client success stories. Not long ago, Angela came to me depressed and distraught. She felt unfulfilled, disempowered and unhappy in her marriage and was thinking of leaving. We began journeying in the south and working with deer medicine to open her heart, restore her trust, and reconnect with her magical self within. Over the months we journeyed to retrieve many young, lost, wounded parts of her, of various ages. She's learning to re-mother, listen to, and nurture them. She's also been merging with her Inner Warrioress in the north, which has given her the courage and clarity to know and ask for what she needs in her relationship, and now she and her partner are closer than ever! She feels empowered and is no longer afraid to speak her truth, anytime, anywhere!
Maria was afraid to enroll in my private program because she knew if she invested in, and committed to herself for a full year she'd have to look behind her resistance and open to all the feelings she'd been shutting off for all these years. In fact, she wasn't sure if she would be able to actually live through it. She took the leap, said "yes" to herself and we began our work. Within a few weeks, as we slowly and lovingly shined the light on her issues and peeled back the layers, she discovered that one of her greatest fears was to be joyful and happy around others! Turns out that at a very young age she was ridiculed and criticized for being too magical and happy. After creating a safe, powerful space (through her south and north work) for her young, vulnerable self to share her joy and magic, Maria felt a flood of joy and bliss that she'd never allowed herself to feel before. She now notices when she's tempted to hide her joy with others and freely shows her joy, magic and light. She has "birthed herself into being"!
I'm enrolling people in my "Birthing Yourself Into Being" Group Program through December. When you enroll, all the replays become available right away. The calls have been rich and empowering. Participants are already experiencing powerful insights and shifts in their lives. Most people have had their 1st 90 minute personal session with me, and created strong, clear vision statements for the year ahead.   I invite you to join the circle and move into the new year, grounded, inspired, fully supported and on track with your vision for next year. Being able to work with people privately and within the group context is quite a gift.
So, if you've been drawn to work with me, but aren't ready to invest in my private program, this would be a powerful way to journey through the entire medicine wheel of your life, and have my personal guidance and support though the year.
Please Click Here Now to Schedule your Free Clarity Call Schedule on V-cita
*If you've already had a free 20 minute call with me, and would like to talk about enrolling in the group program, please feel free to set up an additional free call to discuss the details and ask me question.
With light, Susan
Shamanic Programs Susan Offers
Spaces are limited, so if your heart says "yes", commit to yourself today!