Thank you for joining me!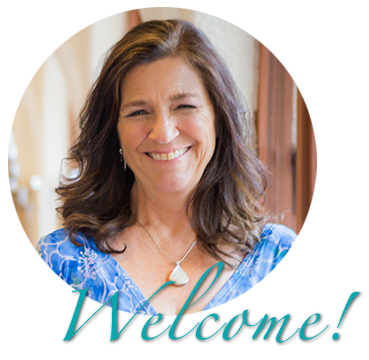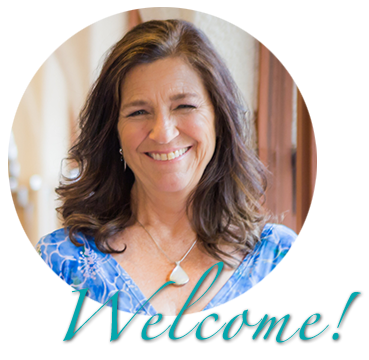 I'm so glad you've signed up for my four FREE Gifts!
All the recordings are right here on this page, all you have to do is scroll down. ENJOY!
In spirit and light,
Susan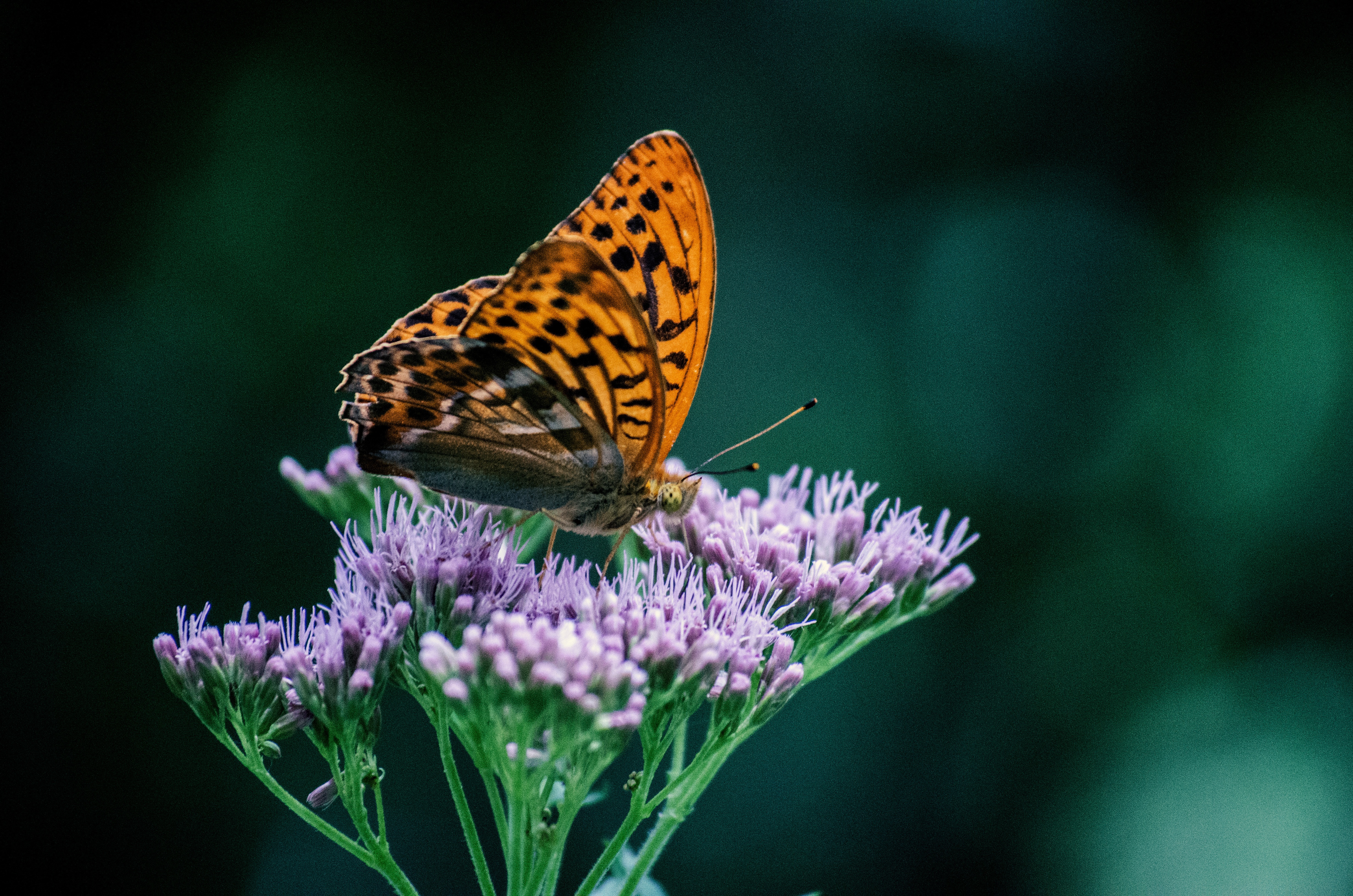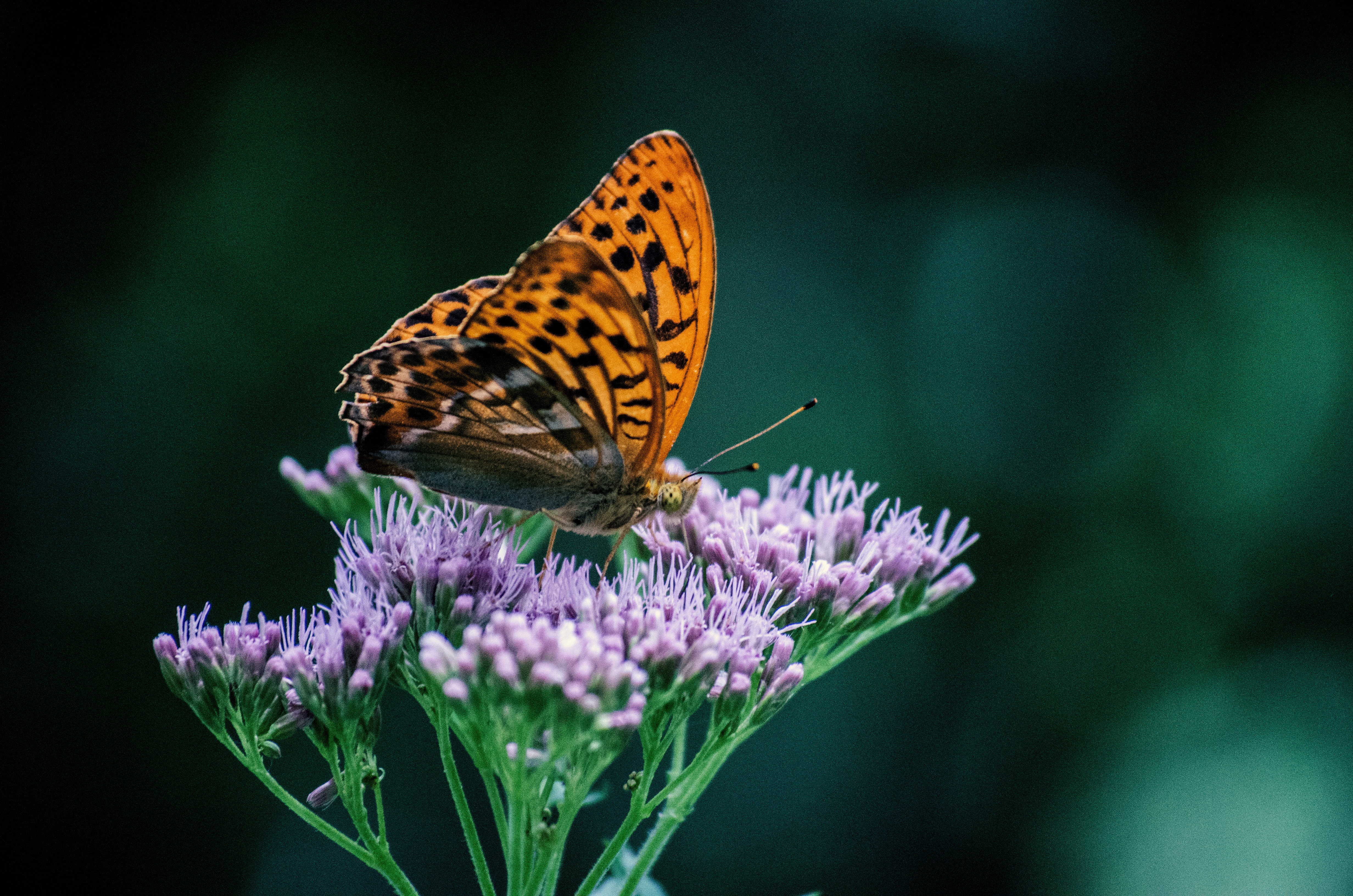 TRANSMUTATION & TRANSFORMATION
Medicine Teachings and Shamanic Journey to Butterfly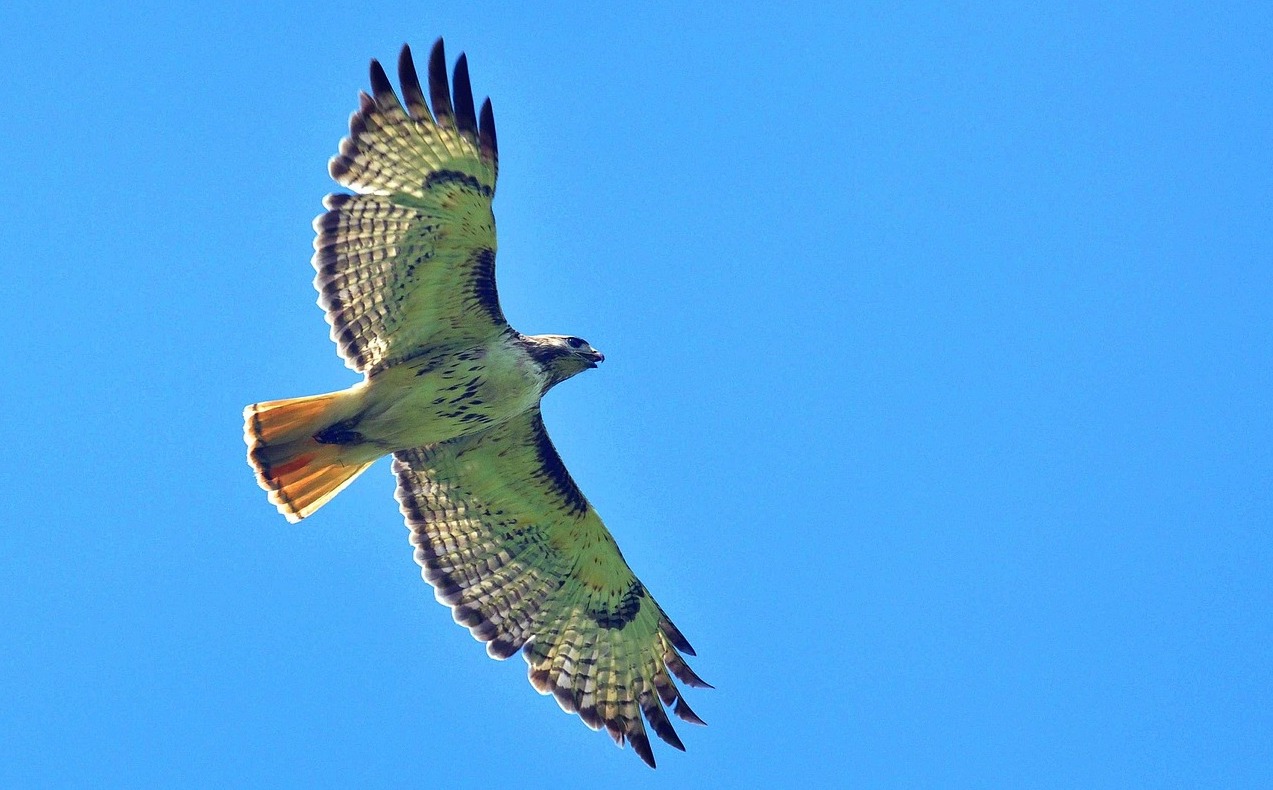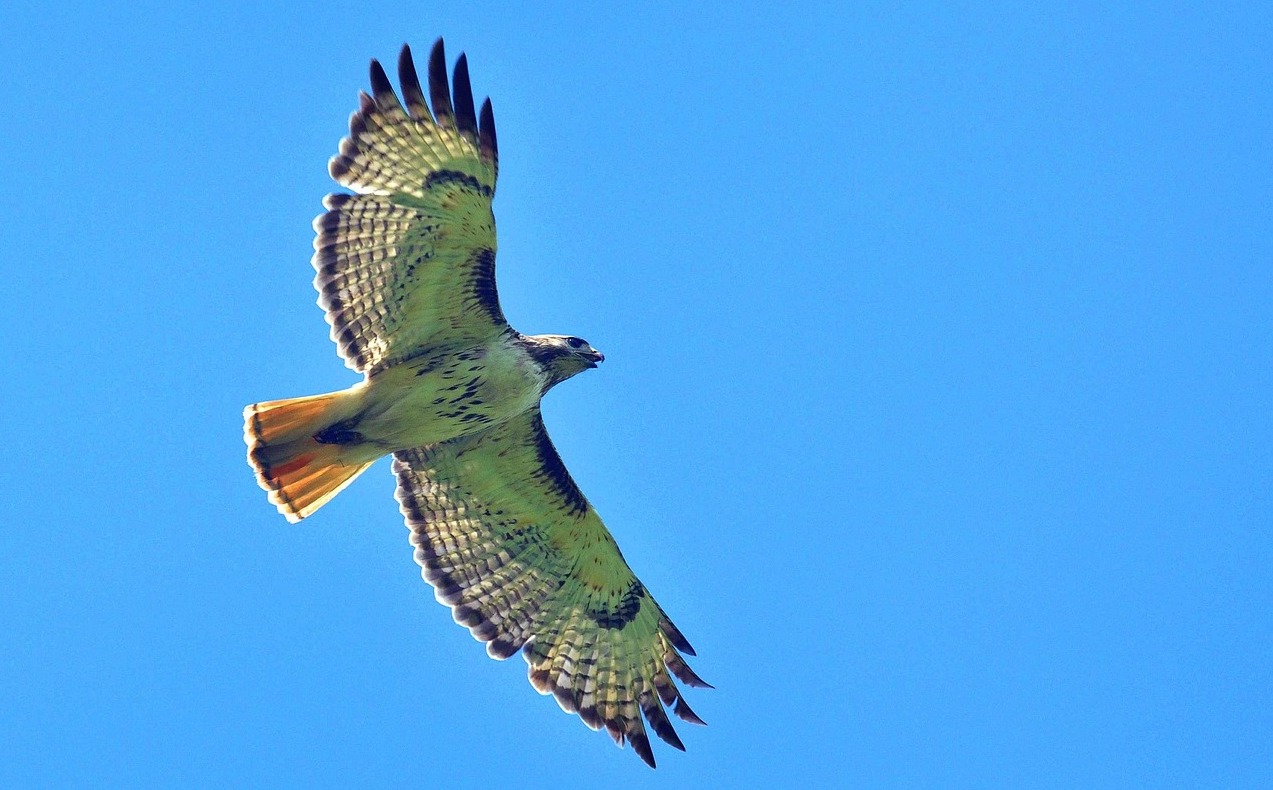 MESSENGER OF SPIRIT
Medicine Teachings and Shamanic Journey to Red Tailed Hawk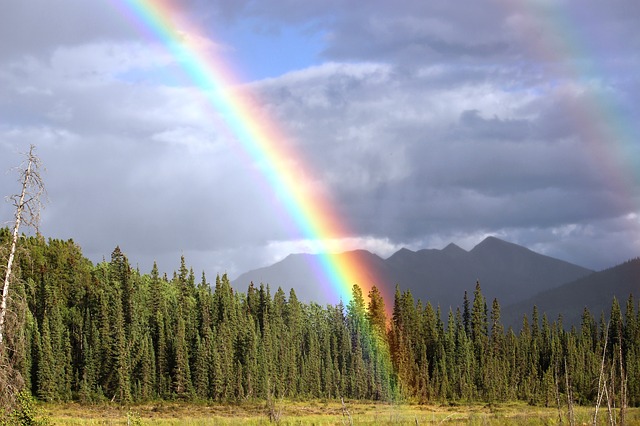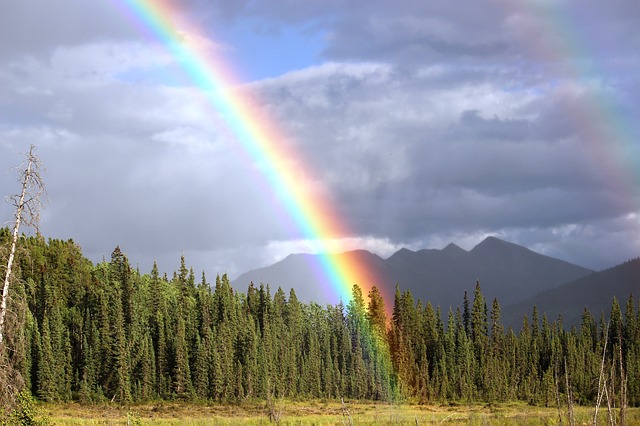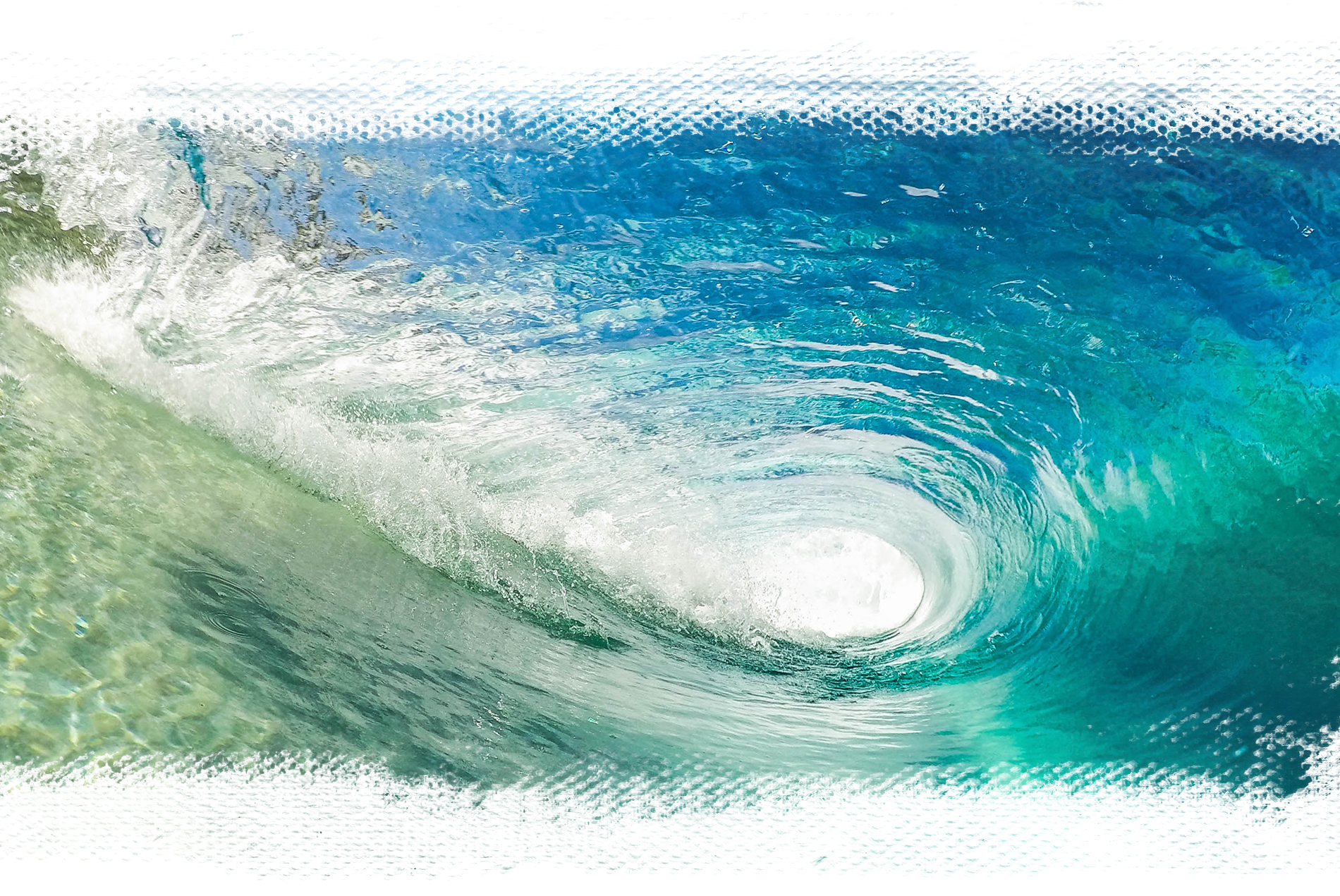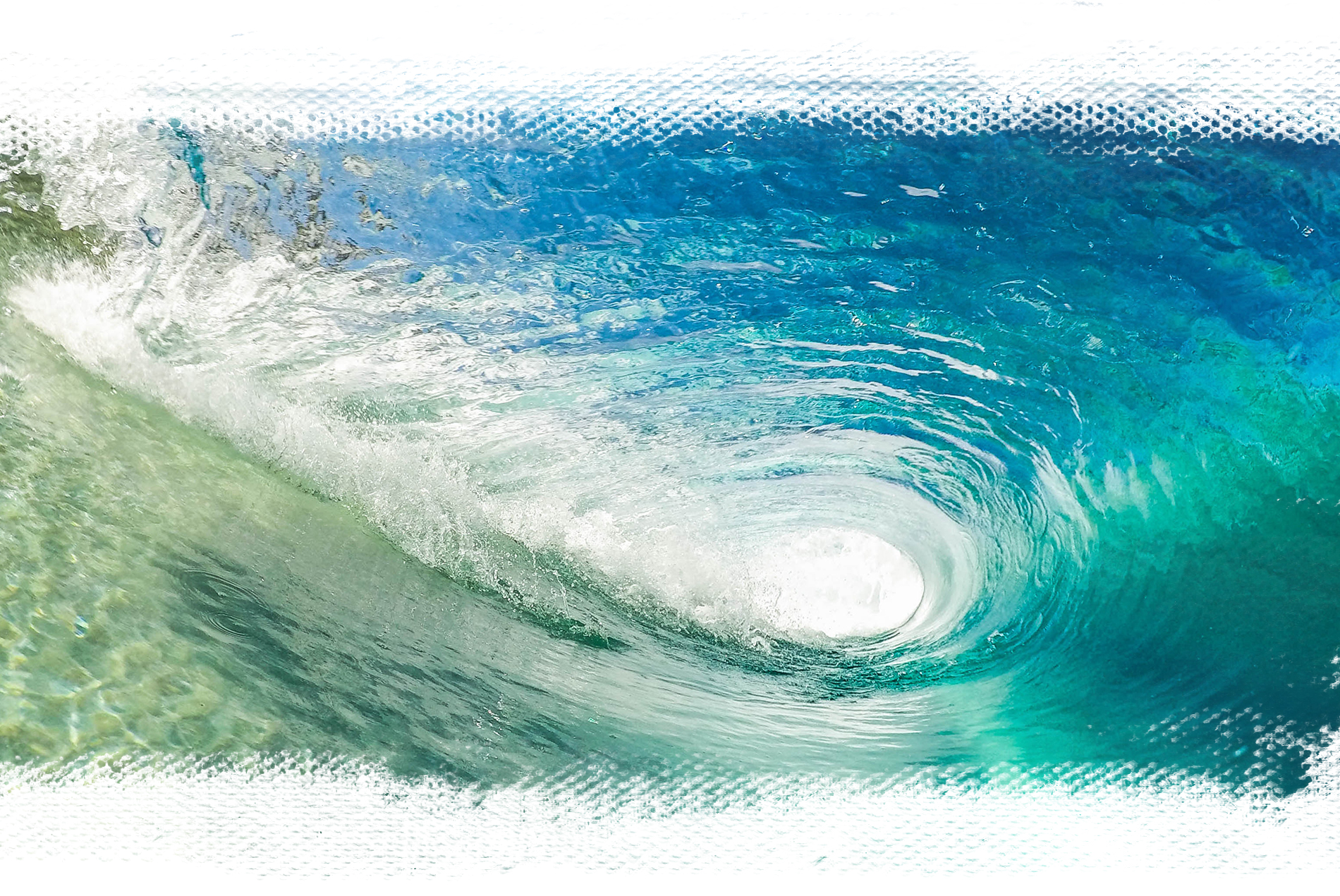 INVOKING PORTALS IN NATURE


INTERESTED IN WORKING WITH ME?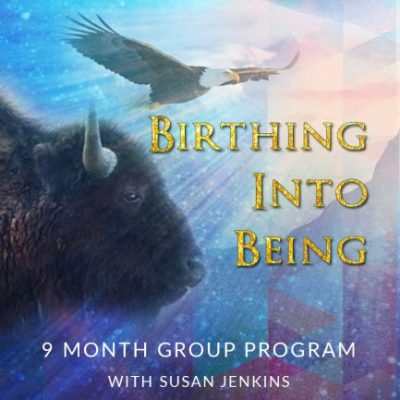 Birthing Into Being
This Birthing Into Being Program will amplify your spiritual connection, infuse you with inspiration, wisdom and guidance, heal, empower and ignite you!
During our 9 months together you will:
Learn how to align with the planetary, cosmic medicine wheel for grounding, deep healing, illumination and stability in these challenging times.
Become courageous, confident, focused and empowered to speak your truth, no matter what!
Clear sabotaging stories, looping thoughts, patterns and limiting beliefs, so that you can step fully into your power and soar – with no looking back!
Learn how to INVOKE PORTALS IN NATURE to thoroughly and effectively clear and purify your energy field.
Boost and revitalize your immune system.
Activate a sense of joy, magic and well being!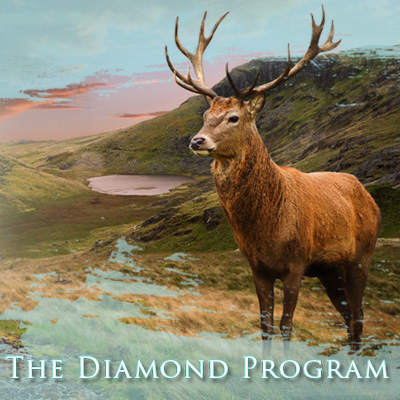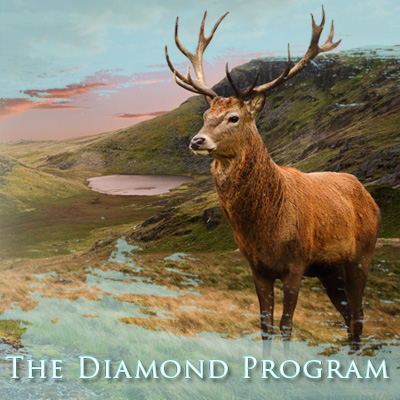 My Dreaming and Embodying Your Vision Private program is designed for people who are committed to taking a journey deep within,
to nourish their spirits, ground with the earth, and create deep healing and empowering change in their lives.
You will be loved, nurtured, encouraged and supported by me as healer, spiritual guide, visionary, priestess shaman and medicine dreamer.