Thank you for joining the tribe!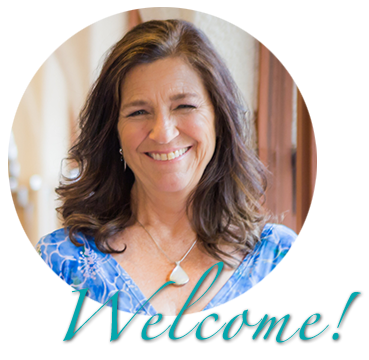 I'm so glad you've signed up for my four FREE Gifts!
All the recordings are right here on this page, all you have to do is scroll down. ENJOY!
In spirit and light,
Susan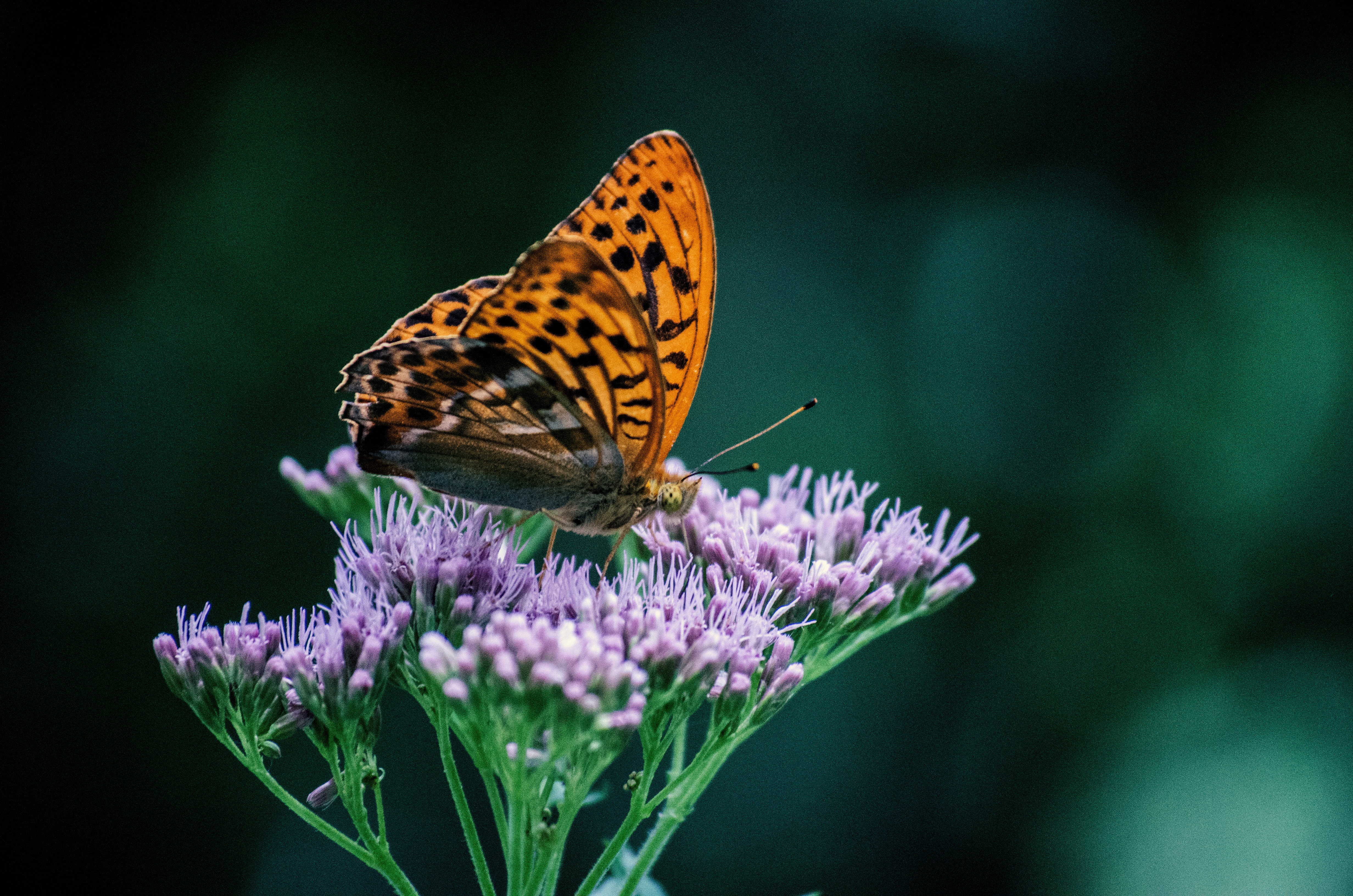 TRANSMUTATION & TRANSFORMATION
Medicine Teachings and Shamanic Journey to Butterfly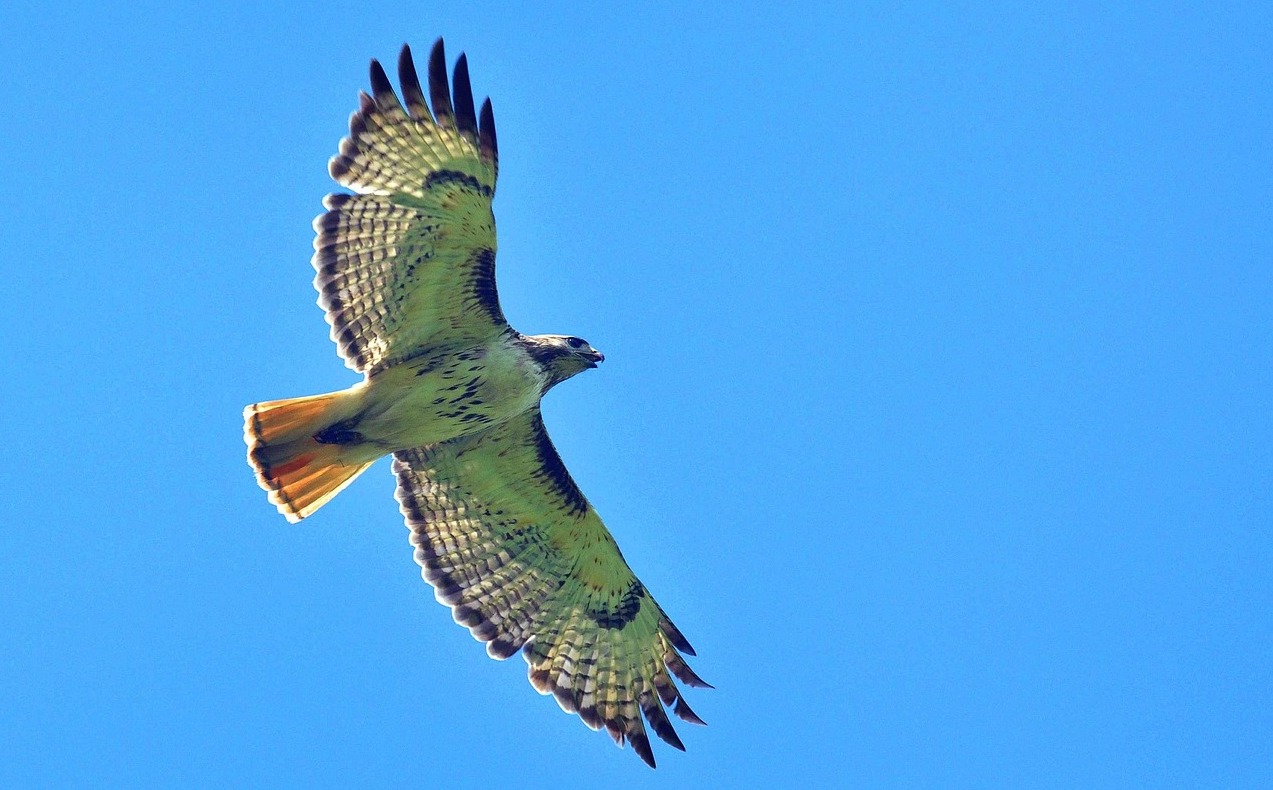 MESSENGER OF SPIRIT
Medicine Teachings and Shamanic Journey to Red Tailed Hawk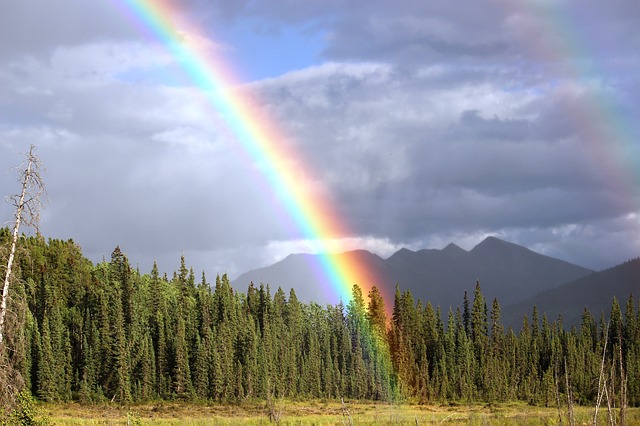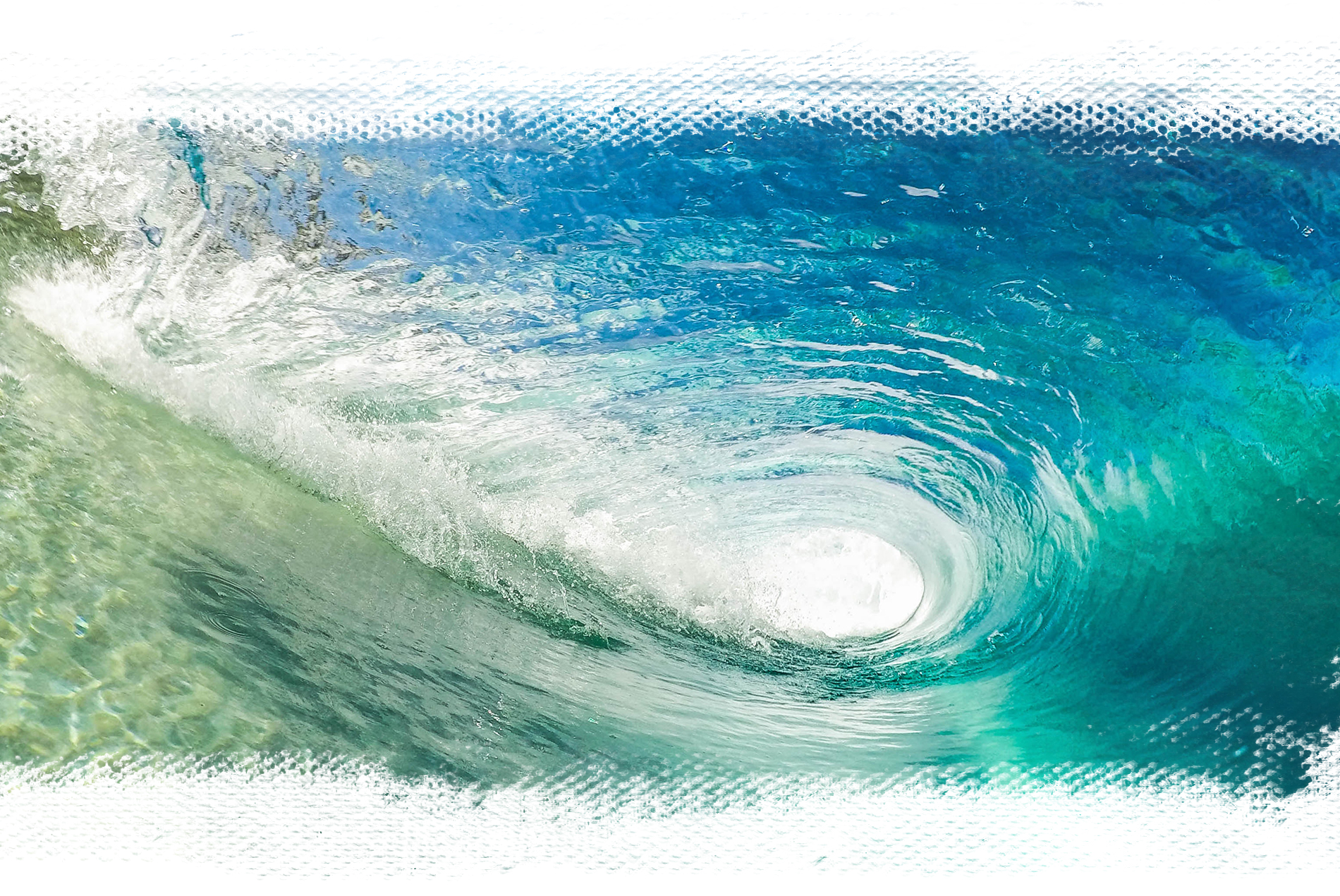 INVOKING PORTALS IN NATURE

INTERESTED IN WORKING WITH ME?


Earth Medicine and Magic
I've been inspired to offer this 7 week program to help you connect to and resource from the Earth and nature during these ever challenging times! 
Over 7 weeks you will: 
Have the opportunity to continue clearing your energy field and boosting your immune system, on an ongoing basis. through invoking portals in nature and working with the 4 elements of earth, water, air and fire.

Receive healing and guidance from beneficial, helping spirit guides.

Have the chance to dive deeper into learning how to align and work with the 7 Directions on the Planetary Medicine Wheel.

Journey full circle around the medicine wheel to clear, transform and transmute all aspects of your health and life, internally and externally; on the physical, mental, spiritual, emotional, energetic and genetic planes, specific to each of the cardinal directions.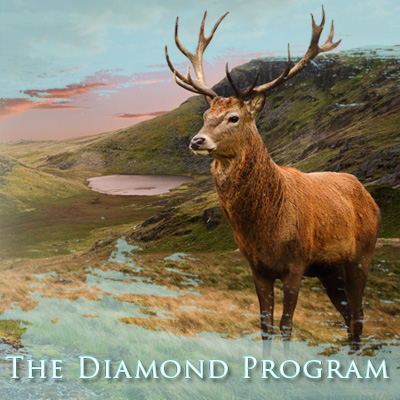 My Dreaming and Embodying Your Vision Private program is designed for people who are committed to taking a journey deep within,
to nourish their spirits, ground with the earth, and create deep healing and empowering change in their lives.
You will be loved, nurtured, encouraged and supported by me as healer, spiritual guide, visionary, priestess shaman and medicine dreamer.