ARE YOU FEELING CHAOTIC, UNGROUNDED, UNCERTAIN AND OFF BALANCE THESE DAYS?
DO YOU WANT TO LEARN HOW TO CONNECT MORE DEEPLY WITH THE EARTH, NATURE AND THE COSMOS TO CREATE LASTING STABILITY DURING THESE CHALLENGING TIMES, BUT NOT SURE HOW?
DO YOU WANT TO LEARN SIMPLE, HIGHLY EFFECTIVE TOOLS TO CLEAR YOUR ENERGY FIELD, BOOST YOUR IMMUNITY, INCREASE YOUR CORE VITALITY AND STAY CONNECTED, CENTERED AND GROUNDED?

Because of the OVERWHELMINGLY POSITIVE RESPONSE to my


Earth Medicine & Magic P

rogram 

I'm OFFERING it again! 
This program that will provide you with highly effective practices and methods

to intentionally work with the earth and portals in nature to clear illuminate and clear your inner shadows, and toxic energies that may be draining your life force, compromising your health and your core vitality.
5 More Wednesdays through July 22nd, 2020
SPECIAL BONUS!  FULL UPGRADE PACKAGE

 
THE INNER WARRIOR SUMMIT ~ SEASON 5 ~ SEPTEMBER 2020



I'll take you full circle around the Planetary Cosmic Medicine Wheel and teach you unique practices to clear and transmute energies affecting your health and life.
This program will provide you with tremendous support and the sweet opportunity to be in community, as we all navigate these volatile times.

Purchase Earth Medicine & Magic
(or two payments of $160)

We'll meet in sacred circle where you will:
Have the opportunity to continue clearing your energy field and boosting your immune system, on an ongoing basis. through invoking portals in nature and working with the 4 elements of earth, water, air and fire.

Receive healing and guidance from beneficial, helping spirit guides.

Have the chance to dive deeper into learning how to align and work with the 7 Directions on the Planetary Medicine Wheel.

Journey full circle around the medicine wheel to clear, transform and transmute all aspects of your health and life, internally and externally; on the physical, mental, spiritual, emotional, energetic and genetic planes, specific to each of the cardinal directions.

This is the very first time I've offered a highly condensed version of the Planetary, Cosmic Medicine Wheel practices and teachings, that I usually teach in intensive year-long programs.
I'm excited to invite you to join me so that you can learn and implement these powerful healing practices and teachings to add to your spiritual rescue kit.
These practices, activations and invocations will help you stay centered, connected and grounded as we ride out this volatile, nebulous time, no matter where you find yourself in relation to this global pandemic.

 6 MORE WEEKS OF LIVE ZOOM SACRED CIRCLES

Wednesdays, June 17th – July 22nd, 2020
Time: 5PM Eastern


(yes! Replays will be available)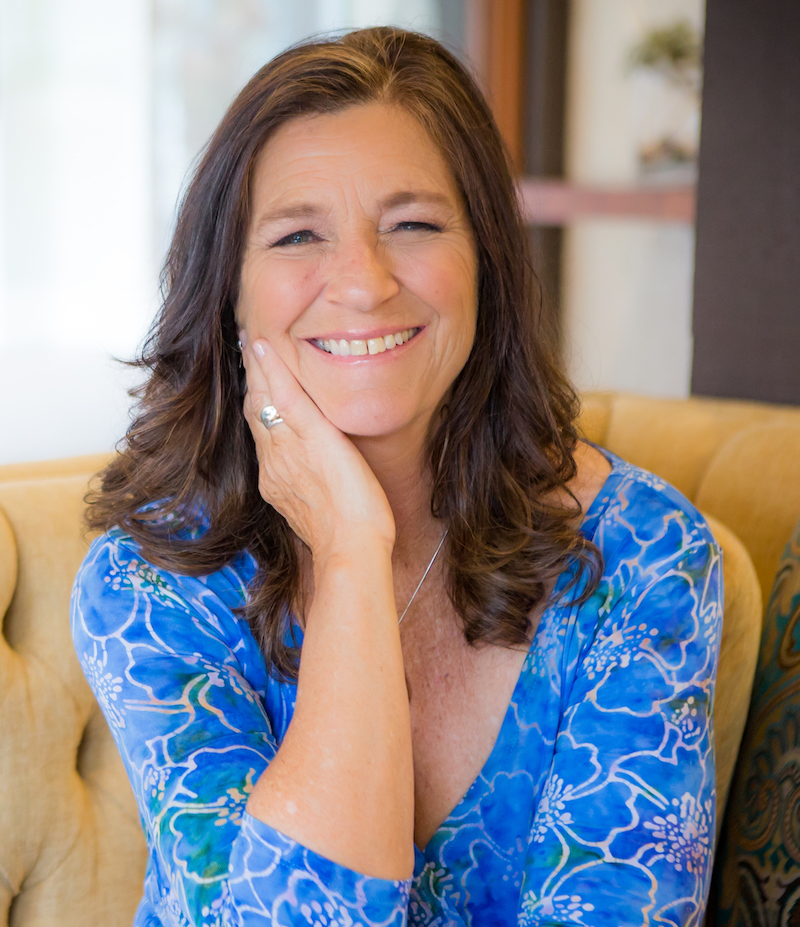 A Shamanic Priestess, Healer & Medicine Dreamer, Susan Jenkins has been on her shamanic path for over 37 years. A seasoned practitioner, teacher and guide, she helps people heal, empower themselves, transform their lives and embody their soul visions through shamanic spirit and earth centered practices, sacred ceremony and shamanic journey work.
Susan opened to her unique gift of sight 36 years ago, when she was faced with a serious health crisis that opened her to the magic, mystery and healing guidance available in the spirit realms, and launched her onto her shamanic healing path.
A heart-centered light-worker, Susan journeys into the spirit realms for messages, inspiration and guidance from the earth, spirit and animal guides, elementals and the healing, transformative powers of the cosmic medicine wheel. She often collaborates with luminous beings to clear, heal, uplift, and balance energies.
Clients report profound healing, clarity and transformation from working with her.

Purchase this Highly Empowering, Uplifting


7-week program below.

(or two payments of $160)