ARE YOU FEELING CHAOTIC, UNGROUNDED, SCATTERED AND UNCERTAIN IN THESE CHALLENGING TIMES?
WOULD YOU LIKE TO LEARN HOW TO CONNECT MORE DEEPLY WITH THE EARTH, NATURE AND THE COSMOS FOR LONG LASTING HEALING AND STABILITY –  BUT DON'T KNOW WHERE TO START?
DO YOU WANT TO LEARN SIMPLE, HIGHLY EFFECTIVE TOOLS TO CLEAR YOUR ENERGY FIELD, BOOST YOUR IMMUNITY, INCREASE YOUR CORE VITALITY AND STAY CONNECTED, CENTERED AND GROUNDED?


Because of the overwhelmingly positive response I've had to my

EARTH MEDICINE & MAGIC

PROGRAM

I'm OFFERING it once again! 
During our 6 weeks together you'll learn HIGHLY EFFECTIVE, EMPOWERING practices

to help you to commune and work with:
Mother Earth

The four elements

The four directions

Portals in nature

Spirit animals & guides


Join me for this uplifting,

empowering journey around the


Cosmic Planetary Medicine Wheel of Earth & Sky
Discover a

newfound sense of stability and connection

to your soul,

Mother Earth  and the stabilizing universal rhythms of nature and the cosmos. Return home to your Soul & Spirit. 


Register NOW for just $225!
Or purchase the Upgrade Package which includes a Private Session with Susan.


WHAT'S INCLUDED & WHEN
6 Live group calls on Zoom
Thursdays at 5-6:30 EST
February 25th
March 4th, 11th, 18th, 25th
April 1st
If you aren't able to attend live calls, the replays 

will be easily accessible on your user friendly Program Page, which you 

will have full access to for years to come! 

 


WHAT WE'LL BE COVERING IN THE EARTH, MEDICINE & MAGIC PROGRAM: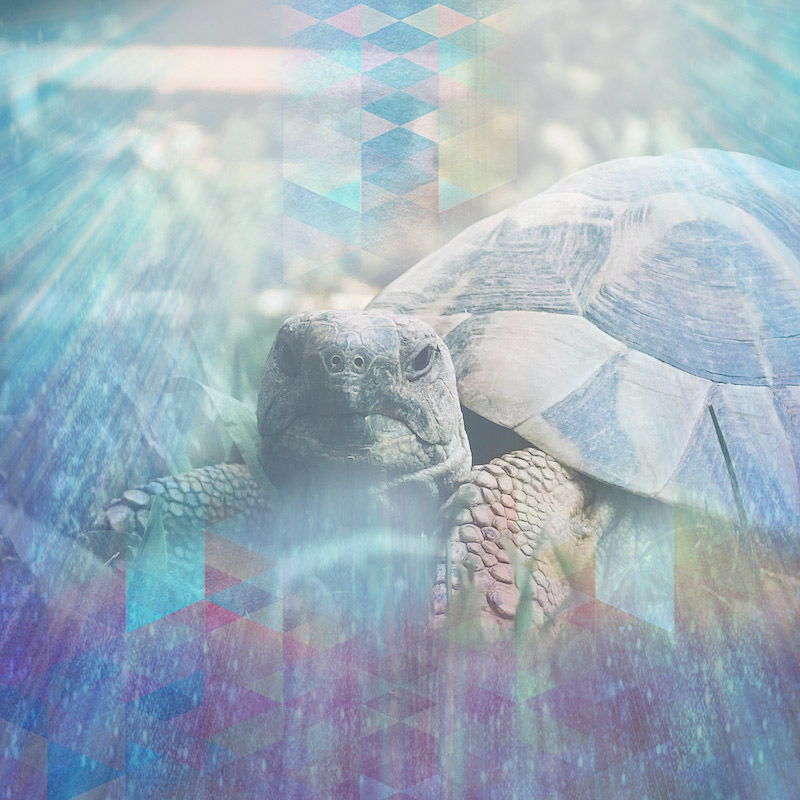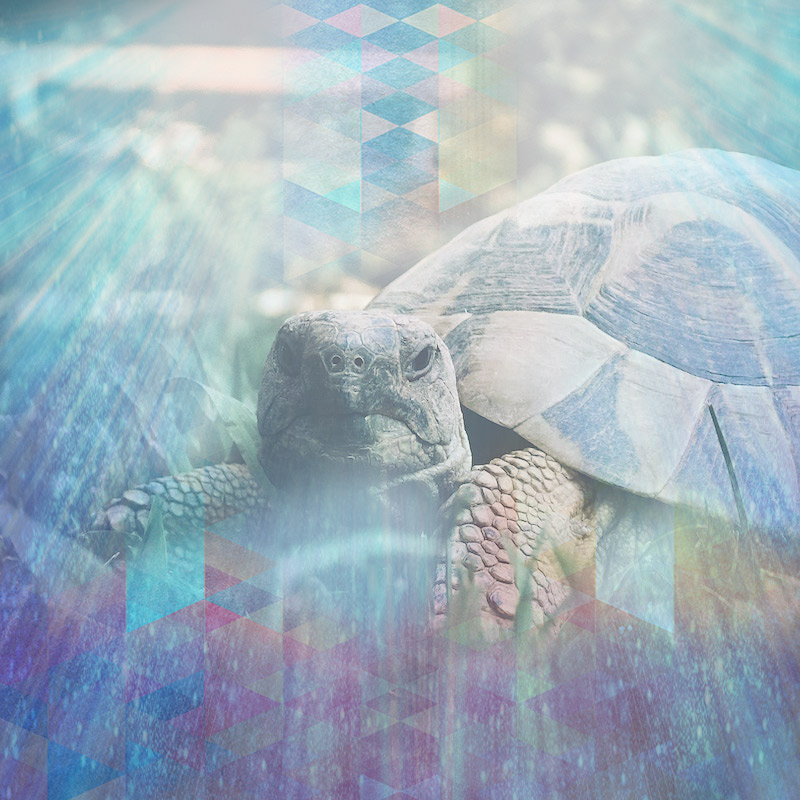 Module #1 – February 25th, 2021
Ground yourself at the center of the planetary medicine wheel of earth & sky

Journey to your heart center within – align with the vertical axis of sky and earth.

Plant your taproot deep in the earth at the center of the medicine wheel of your life.

Go on a guided journey with the turtle for wisdom, loving guidance, balance and patience.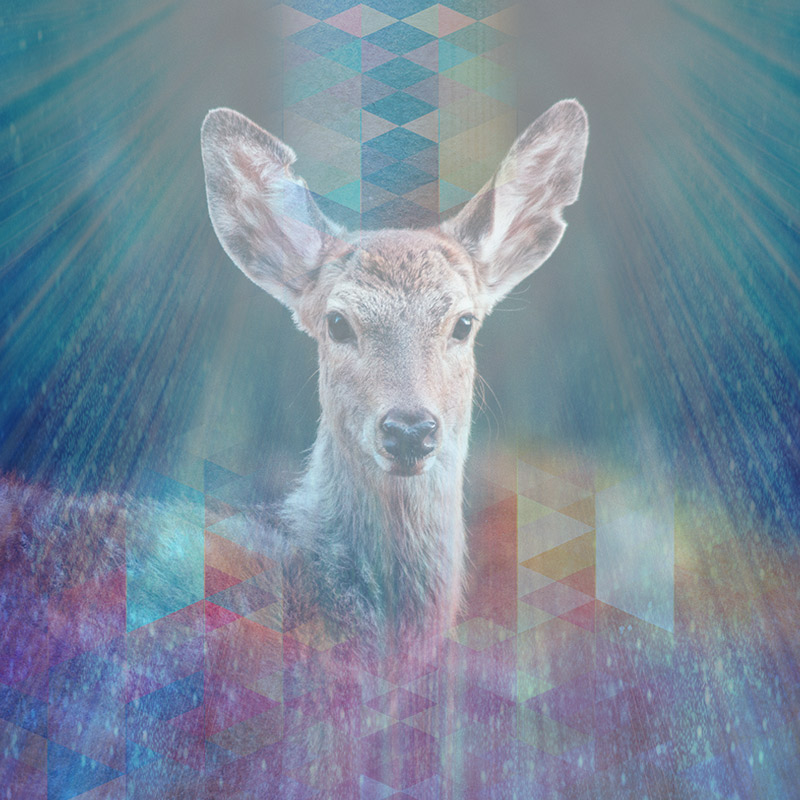 Module #2 – Invoking the Portal of the South & Element Water

March 4th, 2021
Rekindle your relationship with your true, authentic, magical self/selves!

Release old stories, patterns and energies that aren't life-giving or even yours!

Go on a guided journey with the Spirit Deer to your magical inner child/children.

Experience a whole new level of surrender, self love and commitment to your spirit!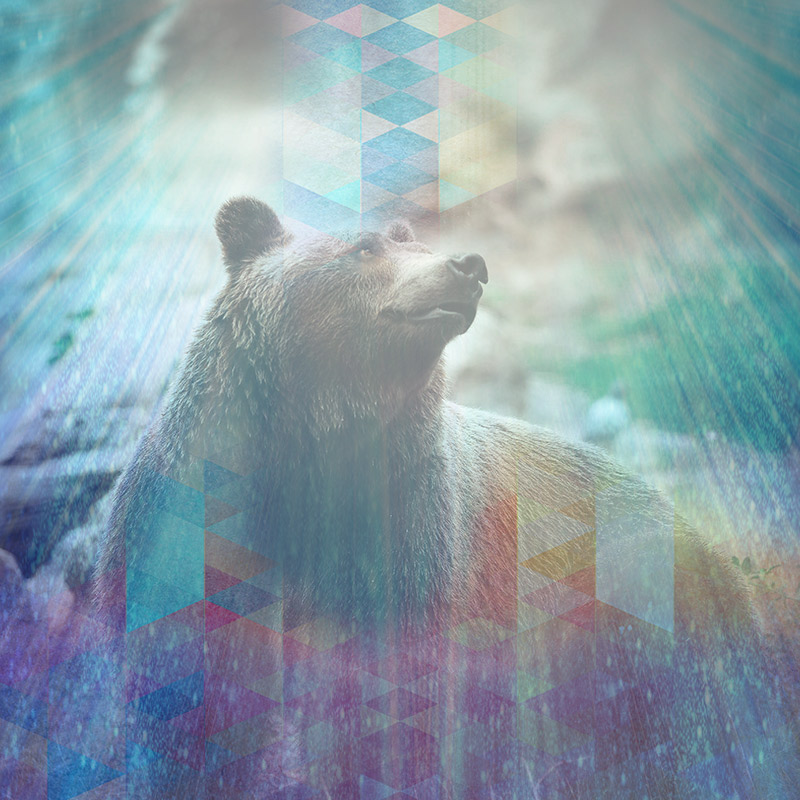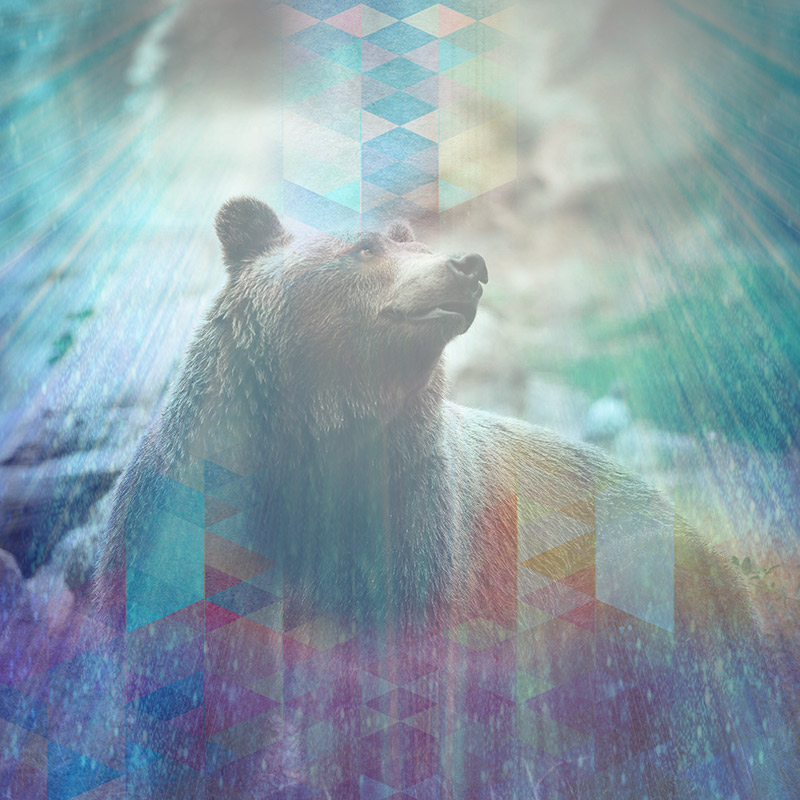 Module #3 – Invokin

g 

the Powers & 

Portal of t

he West & Element Earth
March 11th, 2021
Introspect and explore false illusions and identities that you're ready to let go of.

Ground with the

Earth

and explore what it means to move from essence rather than ego. 

Go on a guided journey with Bear to learn about her nurturing, protective medicine. 
Align and entrain with the Earth's Dreaming for you – seed your true soul vision.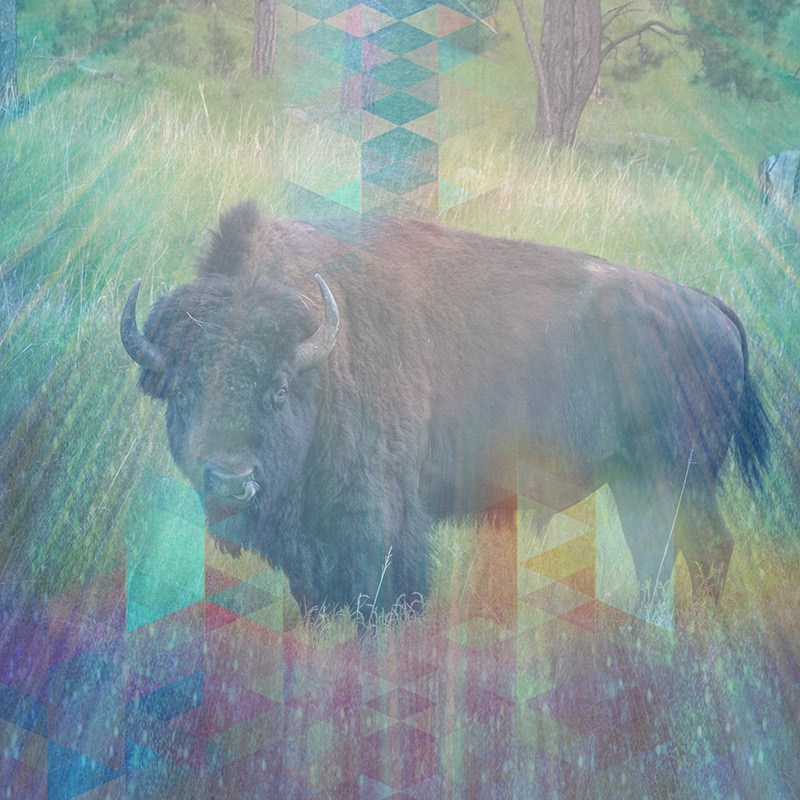 Module #4 – Invoking the Powers & Portal of the North & Element Air
March 18th, 2021
Clearing your mind and brain of sabotaging thoughts and diminishing voices.

Explore what's  preventing you from stepping fully into your power and speaking your truth.

Call in and

work with the element air to open your mind to divine intelligence.

Go on a guided journey with the

Buffalo

for sacred vision, grounding  and clarity of mind.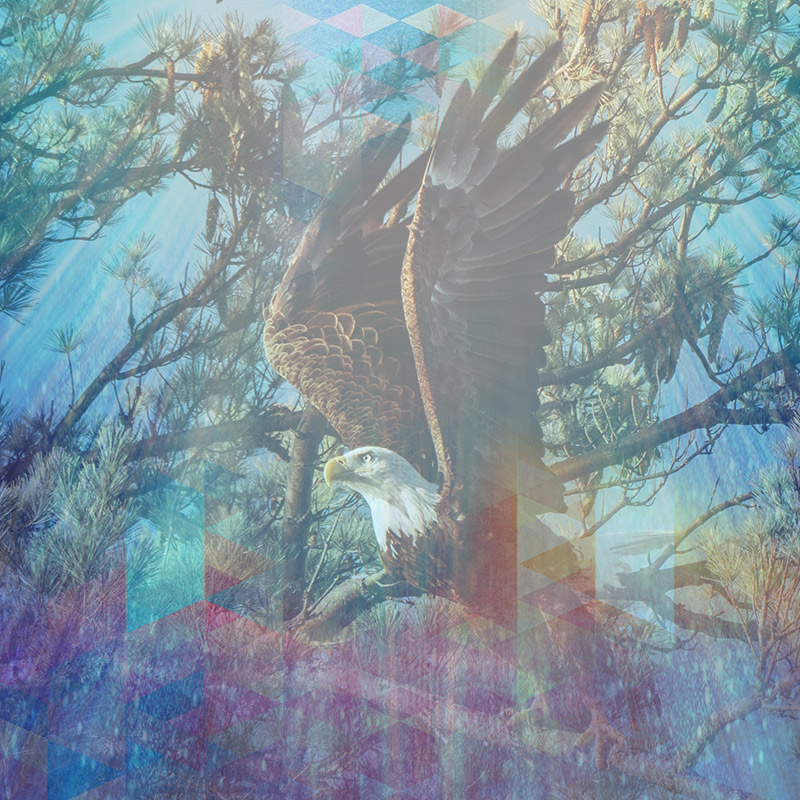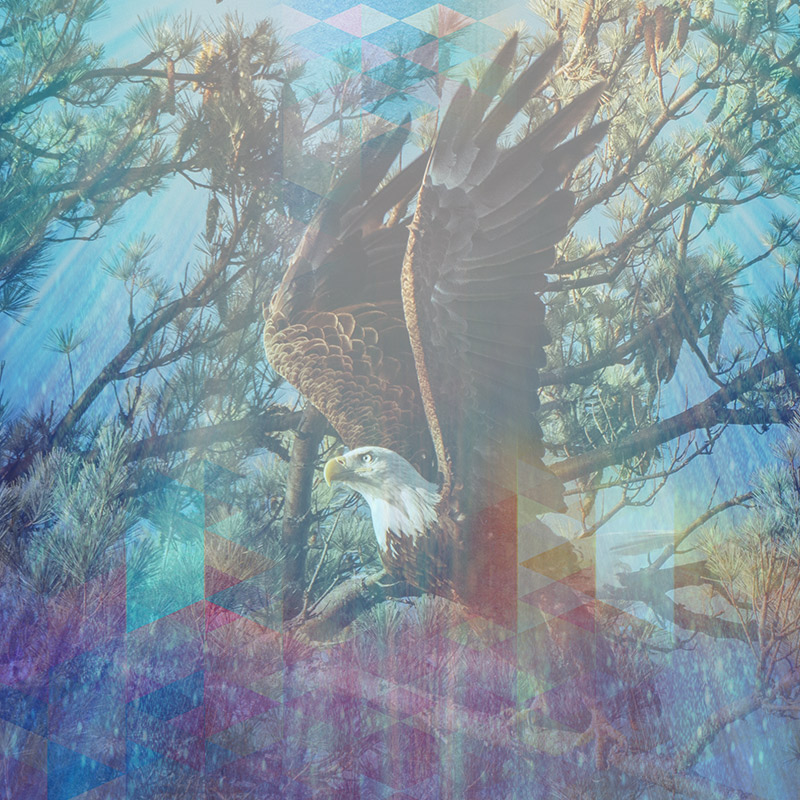 Module #5 – Invoking the Powers & Portal of the East & Element Fire 
March 25th, 2021
Prayers to call in liberation and plant seeds for new beginnings in your life.

Invoke the power of the element fire for transmutation and transformation.

Release anything that may be preventing you from soaring free in spirit.

Go on a guided journey with Eagle for clarity and a bird's eye overview of your life.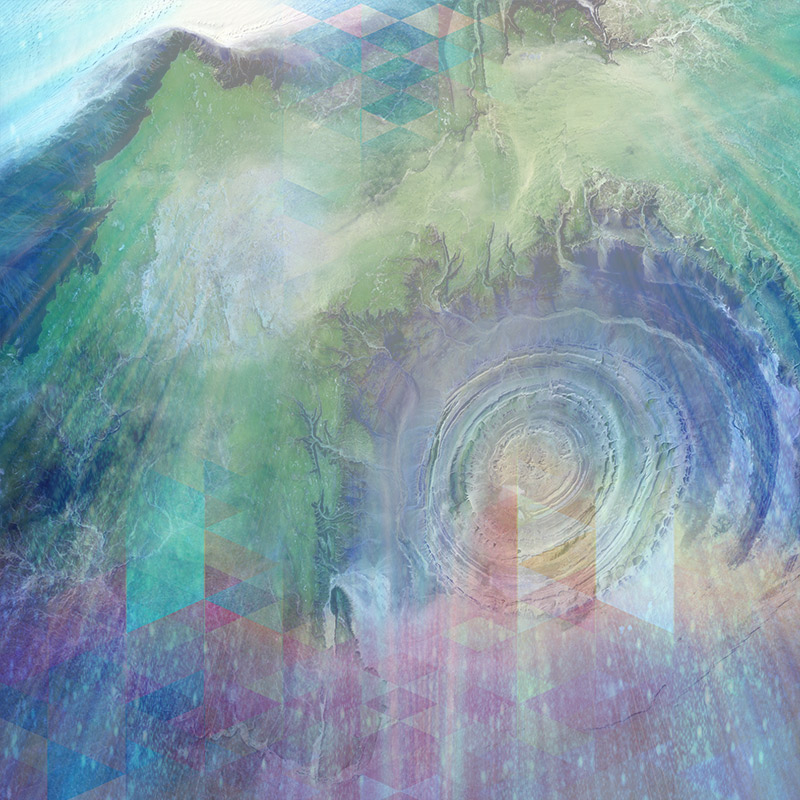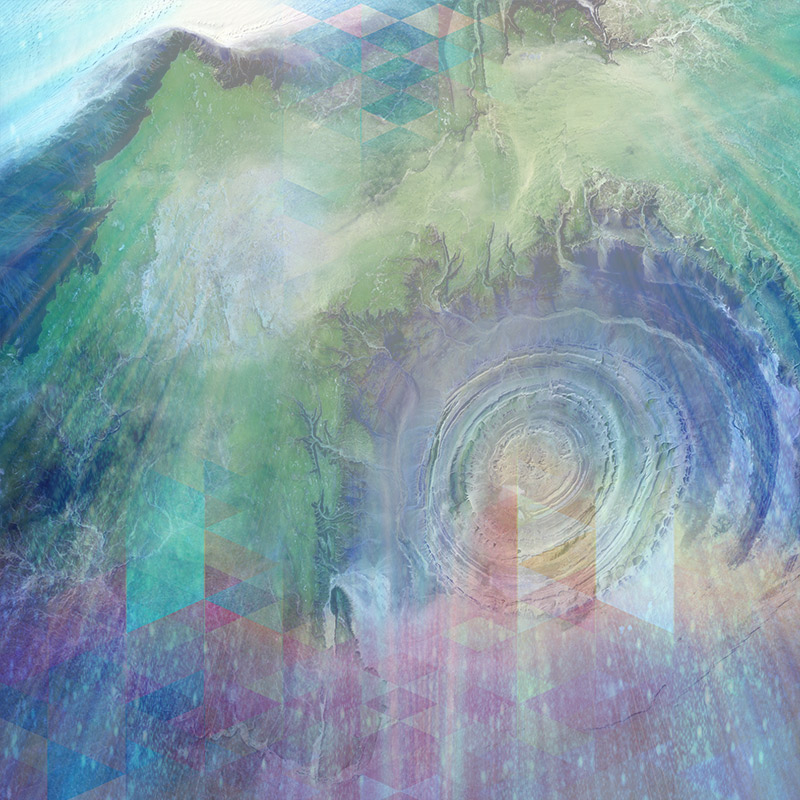 Module #6 – Circling Back to Center – Invoking the Portals & Powers All Directions
April 1st, 2021
Circling back into your

Heart Center Within – a

 safe landing place – a returning home. 

Invoking the powers of all directions (South – West -North- East – Sky above & Earth below).

Aligning with stabilizing power of the earth's vertical and horizontal axes.

Closing ceremony, guided journey and honoring prayers and celebration!


I have a few more questions for you…
OVER THE PAST YEAR HOW MANY TIMES HAVE YOU:

* Found yourself stuck in looping thoughts and unable to stop them no matter what you do?
* Felt like the cards of your entire life have been thrown up in the air,  and you're anxiously waiting to see where they're going to fall?
* Been unexpectedly overcome and overwhelmed with waves of sadness or grief and have absolutely no idea where it's coming  from?
*Found yourself  aimlessly walking in circles and just can't seem to find a comfortable place to settle or land – like a cat anxiously trying to find a place to safely rest?
*Found yourself facing the unknown and/or an unexpected circumstance, choice or situation, that you just never saw coming – and you feel anxious and out of control?
If you resonate with any of these questions – Earth Medicine & Magic is a perfect antidote and empowering pathway forward!


Over the 6 weeks I will be addressing many of these common issues and sharing tools to 

help you ground yourself,  focus, create healthy boundaries, problem solve, and be equipped 

to make clear decisions and choices moving forward. 



You will learn how to

ground yourself in the center of the Medicine Wheel of your life – roots firmly planted deep in the Earth

– giving you a

welcome sense of stability

, 

certainty and assuredness that you may be longing for at this particular time – so fraught

with uncertainty, global unrest and instability.
During our time together you will

begin to feel
like a deeply rooted oak tree

firmly rooted in the center of your life –

steady, strong and resilient-

even in the midst of wildest winds and unexpected storms, that so many of us are experiencing right now!


During this journey, you will gather a

treasure trove

of invaluable, practical tools such as:
Knowing how to invoke portals in nature to safely clear your energy!

Connecting deeply with the earth and aligning with her dreaming for you.

Calling forth the Four Elements of Water, Earth, Air & Fire for healing and purification.

Calling on loving spirit animals and guides for wisdom, clarity and assistance.

Calling on nature to clear your emotional field and transmute your looping thoughts!
Learning

all these

empowering practices and tools

 can be 

essential for your health and well-being,

 especially now, in these volatile times of dismantling, where so much is flying around in the collective field that's not even ours, nor safe to absorb, hold or carry, even if we're just trying to help.


I'm thrilled to be offering this concentrated version of the Cosmic Planetary Medicine Wheel of Earth practices and teachings that I normally teach during my intensive nine month program!
The practices, activations and invocations you'll learn over these 6 weeks will provide tremendous support and assure that you can remain centered, connected and grounded with the earth and nature as we ride out these volatile, nebulous times of global unrest and upheaval.



If you're ready to learn how to effectively clear your energy field  and boost your immune system through

working directly with nature and

the

Four Elements of Earth, Water, Air & Fire…
This program is for you! 
If you're ready to learn how to

Harness The Healing Powers of Nature…
 This program is for you! 
If you're ready to journey with

Animal Spirits

and

Spirit Guides for healing, wisdom and guidance…
This program is for you! 
If you're ready to dive deeper and learn how to invoke and align with the Portals and Powers of the

Cosmic Planetary Medicine Wheel of Earth & Sky for grounding, healing, inspiration and stability…
This program is for you! 
If you're ready to learn practical, empowering, stabilizing practices to add to your spiritual rescue kit… 
 Then this program is definitely for you! 


Register NOW for just $225!
Fast Action EARTH MEDICINE & MAGIC BONUS BUNDLE
(Bonus Bundle goes away on Tuesday, February 16th at midnight PST!)
Or purchase the Upgrade Package which includes a private session with Susan.


HERE'S WHAT PEOPLE ARE SAYING…
Susan, "The group was absolutely lovely, substantive, informative and engaging. I have been in many groups and on the medicine path for many years. The alchemy you fostered and brought to this group was magical. Being witnessed, sharing in others journeys and developing additional tools to connect to the essence of who I am has empowered me to step forward into this next phase of my life with joy."
– Daphne Bui Wales, RI, USA
"I have worked with Susan Jenkins for the past 8 months.  She is a wonderful midwife shaman but is also much more.  She is wise, kind, compassionate, non judgmental, and a friend.  She creates a safe environment for journeying, healing and for discussing feelings that often like to remain hidden.  She gently suggests things such as writing vision statements, answering some questions after the classes and journaling.  I was resistant to doing the work but when I did it I learned so much more about myself. I highly recommend her if you are interested in shamanic work and learning more about yourself."

 – Cris G. IA, USA
"I have been participating in Susan's Earth Medicine and Magic weekly online program since April 2020. Susan provides a secure, safe container for our Sacred Pathwork sessions and these sessions have proven immensely beneficial for me, as she crafts a sacred space to explore and release deeply held traumas, receive wisdom from the imital realms, co-create with our ancestors and receive Medicine Wheel teachings. As a participant in what feels like an accepting and loving family, I am given the opportunity every week to cultivate deeper listening skills, new strategies to reflect on my personal narratives, build trust and be present for the other members of our tribe. Personally, I feel more liberated, clear, grounded and  connected to the world than I have in many years. Every week, I look forward to Susan playing her medicine drum, listening to the teachings, being in community and weaving some magic!"
– Sky Riverhawk, PA, USA
"Each meeting I have had with Susan is a true gift. With the journeys and knowledge Susan provided, I am able to truly look within. There are so many inner layers to discover, and rediscover. Shining a light on these layers, and learning to use my inner resources has been a game changer. My life is becoming a more confident, courageous journey that I am proud to lead."
 – Christina Guidici, RI, USA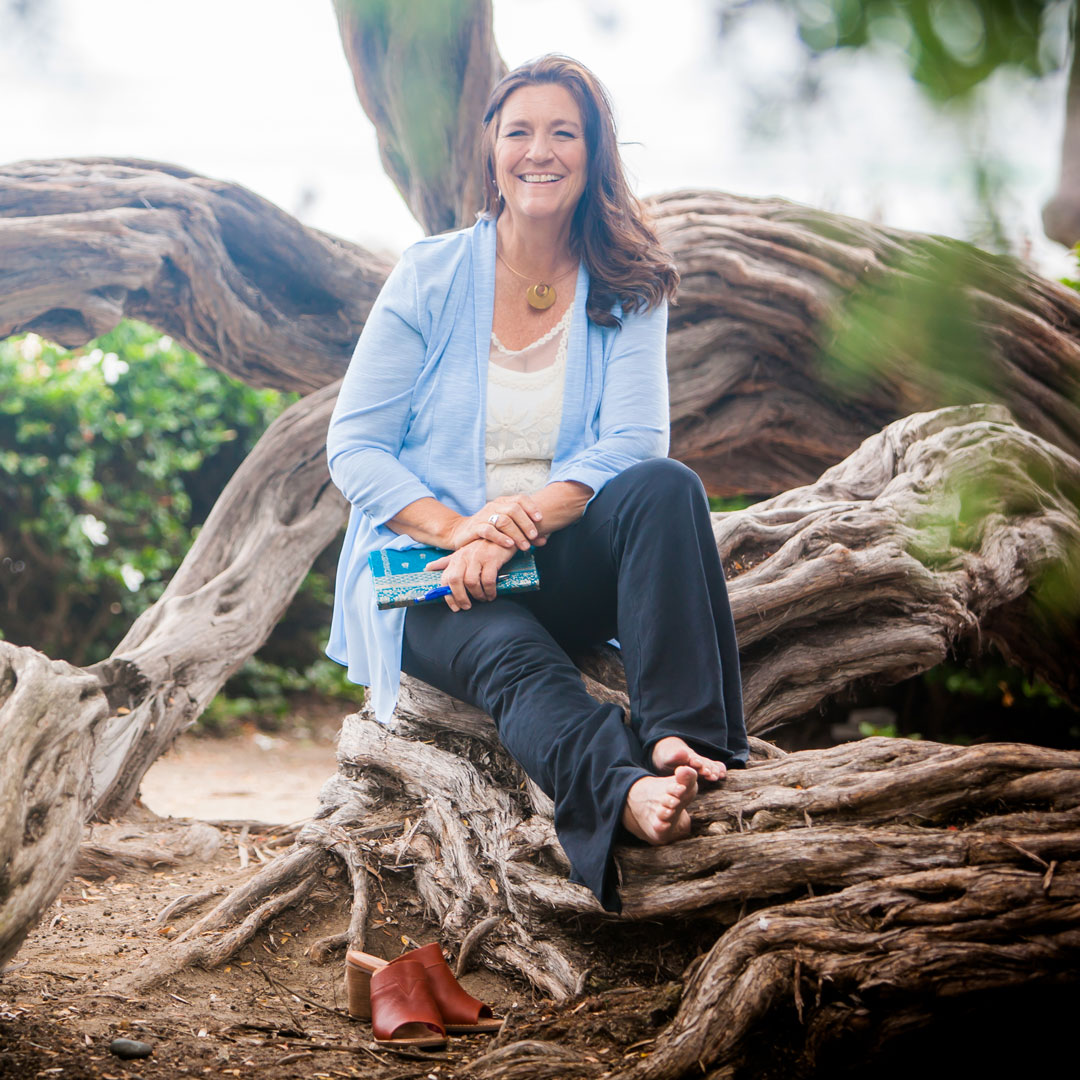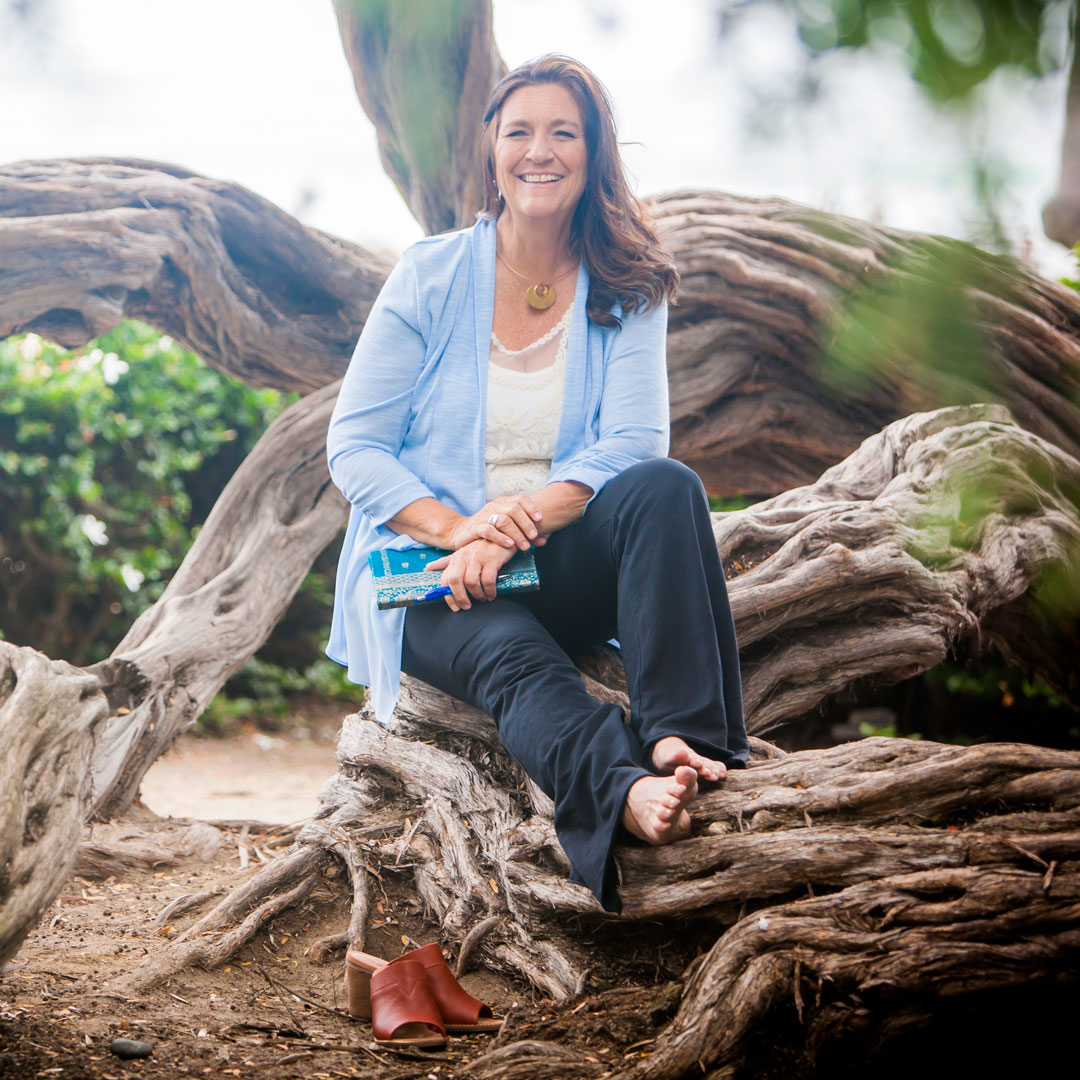 Susan Jenkins, Healer, Light Worker, & Medicine Dreamer has been walking her spirit path for 37 years. A seasoned practitioner and loving guide, Susan helps people heal, empower themselves and fully embody their soul purpose and visions through spirit and earth centered practices, sacred ceremony and guided journey work. Susan opened to her unique gift of sight 37 years ago when faced with a debilitating health crisis that opened her to the mystery, healing power and guidance from the spirit realms- launching her onto her healing path.
A heart-centered light-worker, Susan journeys into the spiritual realms for inspiration and guidance from the earth, nature, spirit allies, and animal guides – and works with the transformative powers on the Universal Wheel of Earth. She collaborates with luminous beings to clear, uplift, and balance disruptive energies. Clients report profound healing and positive shifts from working with her.
Susan works with people in her private Dreaming & Embodying Your Vision Program and her signature Birthing Into Being and Your Divine Union Within group programs. She also offers retreats, daylong intensives, and distance home and land clearings, worldwide.