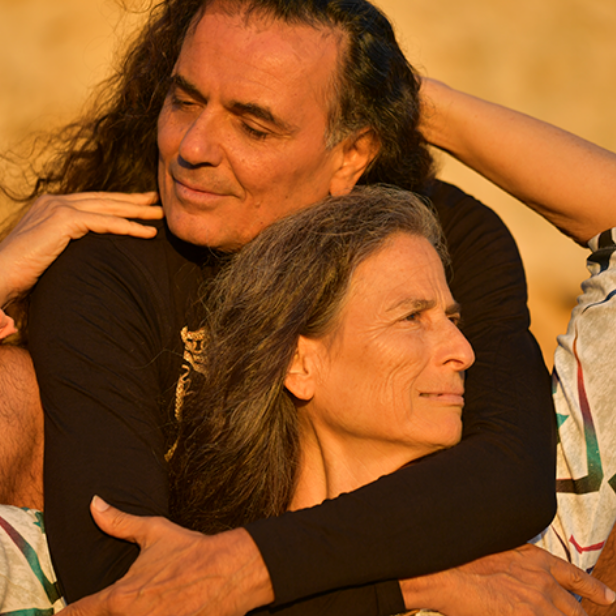 Ana Forrest & Jose Calarco
Building Our Luminosity & Looking For The Diamond in The Rock

During our interview we explore:
Opening honoring prayer and chanting.
The aboriginal shamanic meaning of "co-inside-ence."
Ana and Jose intimately and candidly share their personal pathways that led them to yoga.
Forrest Yoga's multidimensional approach to yoga – evolving the self by establishing a connection with Spirit and Nature through yoga, music, movement and ceremony.
How vegetarianism, veganism, food prejudices, and addictions relate to building our luminosity.
Respecting Mother Earth First and Foremost! How the aborigines of Australia believe that in the dreamtime, the animals are the people and people are the animals.
Tapping into the healing power of creativity to cope with these challenging times.
Ana Forrest is an inspiration and has been changing people's lives for over 45 years. She is an internationally-recognized pioneer in yoga and emotional healing. She is the Creatrix of Forrest Yoga, a mystic, visionary, philanthropist, author, and Medicine Woman. Ana crafted Forrest Yoga while working through healing from her own life's traumas – abuse and addictions, the helplessness around the addictions, and the ongoing suffering from chronic injuries & illnesses. The process of healing herself inspired her to teach others about what really works to heal themselves physically, emotionally, mentally, and spiritually.
Jose Calarco joined forces with Ana in 2014 and brings a long history of shamanism and healing into Forrest Yoga events. Jose's experience as a faith healer and medicine man spans more than 30 years and Forrest Yoga now incorporates ceremony, music, dance, ancient healing techniques, Veganism, and First Nation Philosophies. Students leave this training as teachers, bringing their personal discoveries and growth with them to share with the world.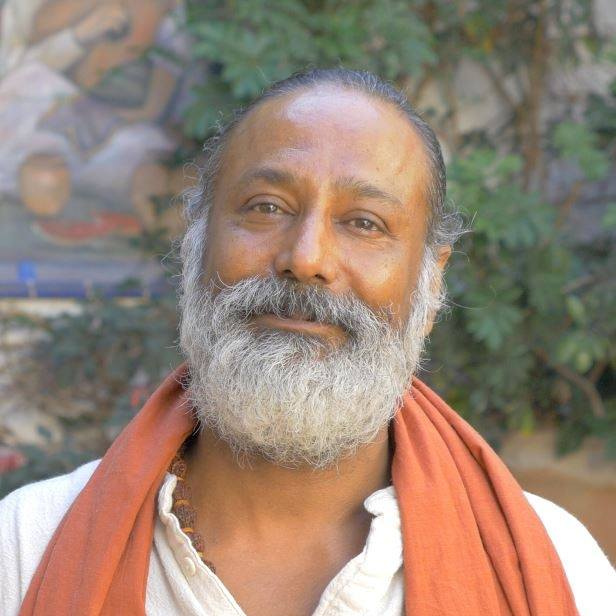 Awakening Your Inner Prophet &  The Enlightened Energies of Our Times
During our interview we explore:
Consciousness and consciousness as our idea of "time."
How Mastery of Consciousness teachings Awaken The Inner Prophet; the ancient concepts of the "six pointed star" and the "cosmic child."
Nandhiji's Declaration of Consciousness Movement
How once we light our inner lamp there's no turning back!
Nandhiji gifts us with his uplifting, powerful chanting!
Nandhiji is a Siddha yogi, humanitarian & visionary awakening humanity through mystic wisdom, community and service. He is an artist, ecstatic chant musician, author and teacher- representing the path of the Liberated.
"These are moments when the intense enlightened energies of the Sages, as consciousness, reach each of us in ease. My purpose is to be the joyful instrument that can uplift humanity to amazing possibilities of consciousness. Imagine a million Mahatma Gandhis, Rumis and Einsteins! This is a possibility in our times. We are the realities of this consciousness."
Nandhiji envisions a humanity awake through yogic wisdom, enterprise and community.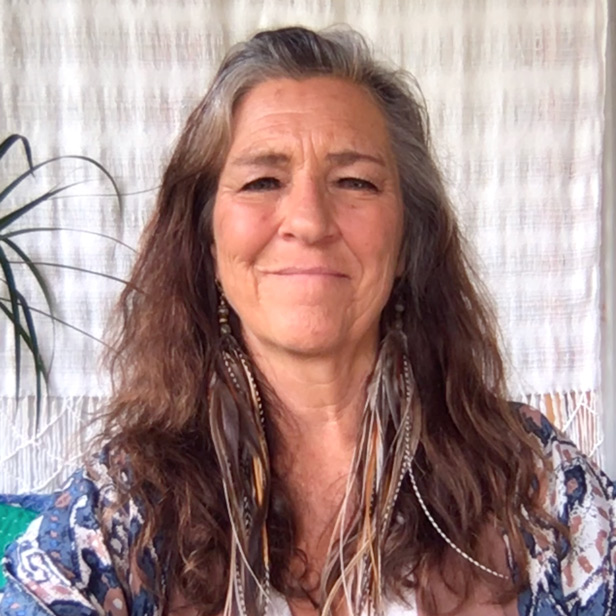 Meet your host Susan Jenkins
Susan has been on her shamanic path for over 37 years now. She teaches shamanic spirit and earth based practices to help people heal, empower themselves, embody their shining essence, and manifest their soul purpose.

A heart centered, multi-dimensional light worker, Susan journeys into the spirit realms, for inspiration and guidance from angelc beings, goddesses, spirit animals, nature beings, and luminous spirit guides to facilitate deep healing on the spiritual, emotional, energetic and genetic planes.
Clients report profound healing and positive shifts from working with Susan in her 
Dreaming & Embodying Your Vision Yearlong Private Program
 & her 
Group Programs.
 Her next  yearlong group program
begins in November 2020.

If you're interested in working with Susan, you can book a Free Visioning Call with her by
 CLICKING HERE.