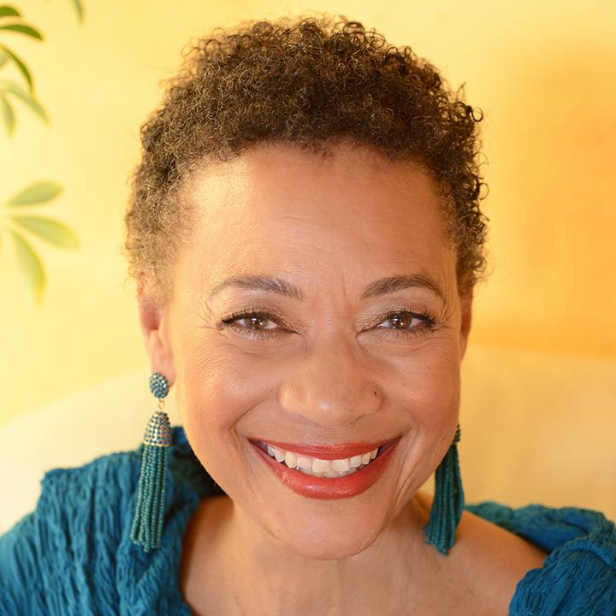 Transcending Trauma & Illuminating Your Full Potential!

During our interview we talk about:
Cynthia's moving story of how she transcended a violent, abusive, traumatizing childhood.
Dismantling institutional racism.
Emotional Integration, her signature process of Inquiry, Introspection, & Integration. 
Cynthia's signature body of work: 7 Steps To Freedom 
The liberating, healing power and medicine of our stories!
Depression as the flip side of oppression – Find your voice!
Radiating your divine energy through Radical Self Care!
Cynthia is a transformational coach and one of today's brightest and best loved inspirational leaders, guiding people to make changes at a deep level for lasting healing. Cynthia excels as a speaker, coach, singer, and multiple award-winning author of What Will Set You Free and Revealing Your Extraordinary Essence and #1 Amazon Bestseller for I Choose Me: The Art of Being a Phenomenally Successful Woman at Home and at Work. Cynthia James embodies the quote "I am not what I have done. I am what I have become;" and, she leads others to do the same.
Listen to Cynthia's Podcast: Womening Awakening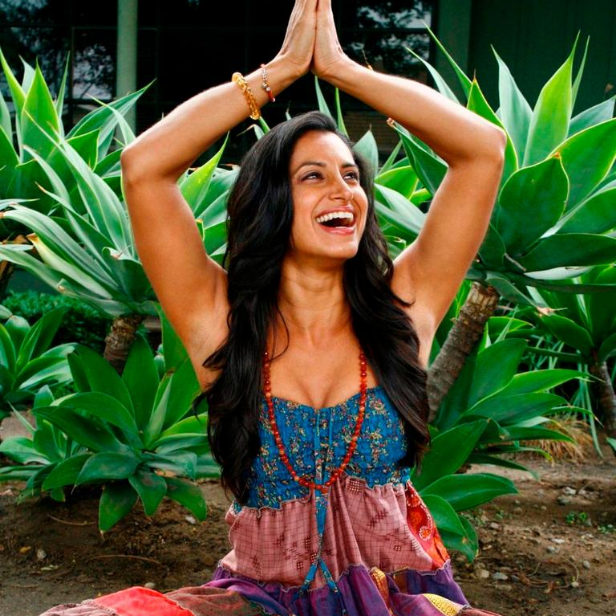 Embodied Leadership ~ Stepping into Rocking Your Purpose
During our interview we talk about:
Embodying all aspects of ourselves to become fully Embodied Leaders.
How women are wired to "take on more than our share." We must unburden ourselves to feel spiritually connected.
Clearing patriarchal ancestral lines through emotional release techniques and "roaring it out!"
A protective practice to call back energy lines/cords & seal our energy fields.
Embodying our divine feminine and becoming visible, despite our resistance.
Hemalayaa empowers women with her unique blend of traditional and modern mentorship and coaching. She provides tools to break down barriers that hold women back from experiencing a powerful spiritual connection. Hemalayaa is passionate about leading women to their own inner truth, as well as inspiring a yogic lifestyle. Her work inspires and motivates thousands of women around the world to live healthy and joyful lives. Hemalayaa hosts her own highly engaging TV show, "Bolly Blast", bringing fitness to a whole new level of fun through yoga and dance. Hemalayaa has toured internationally with several yoga/conscious festivals and conferences including Wanderlust, Yoga Journal, LIB, Bhakti Fest, and many more.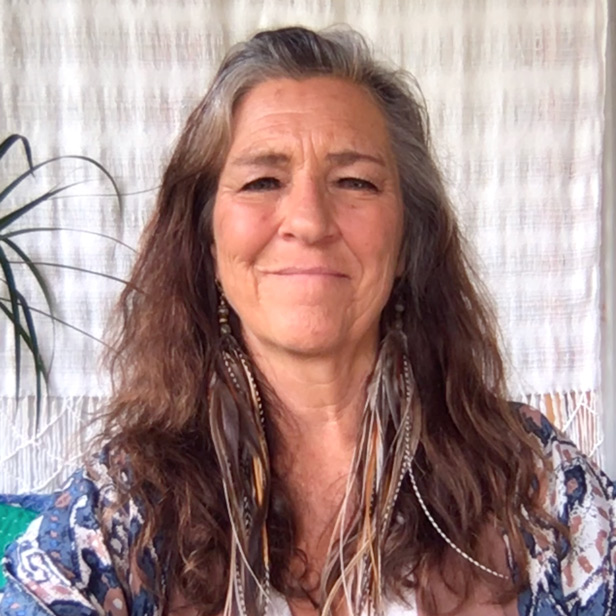 Meet your host Susan Jenkins
Susan has been on her shamanic path for over 37 years now. She teaches shamanic spirit and earth based practices to help people heal, empower themselves, embody their shining essence, and manifest their soul purpose.

A heart centered, multi-dimensional light worker, Susan journeys into the spirit realms, for inspiration and guidance from angelc beings, goddesses, spirit animals, nature beings, and luminous spirit guides to facilitate deep healing on the spiritual, emotional, energetic and genetic planes.
Clients report profound healing and positive shifts from working with Susan in her 
Dreaming & Embodying Your Vision Yearlong Private Program
 & her 
Group Programs.
 Her next  yearlong group program
begins in November 2020.

If you're interested in working with Susan, you can book a Free Visioning Call with her by
 CLICKING HERE.