Join Susan for this
FREE WEBINAR!

Tues, Nov 9th, 3 – 4:30PM  EST
Wed, Nov 10th 12 – 1:30PM  EST


Women! Come discover how to Finally Free Yourself from the frustration of repeating habitual, disempowering patterns and stories So You Can Liberate and Awaken the most Joyful, Illuminated, Unstoppable, Creator and Visionary you are at your core – Reclaim Your Roots and Speak, Vision and Create from a grounded place of Serenity, Ease, Grace and Flow and stop spinning your wheels, obsessing, or overthinking!

Tues, Nov 9th, 3 – 4:30PM  EST
Wed, Nov 10th, 12 – 1:30PM  EST


ARE YOU READY TO STOP HIDING, HOLDING BACK AND WASTING YOUR PRECIOUS LIFE AND LEARN HOW TO FINALLY RECLAIM YOUR TRUTH AND BIRTH YOURSELF INTO AN ENTIRELY NEW WAY OF BEING IN ABSOLUTELY ALL AREAS OF YOUR LIFE?
Tues, Nov 9th, 3 – 4:30PM  EST
Wed, Nov 10th, 12 – 1:30PM  EST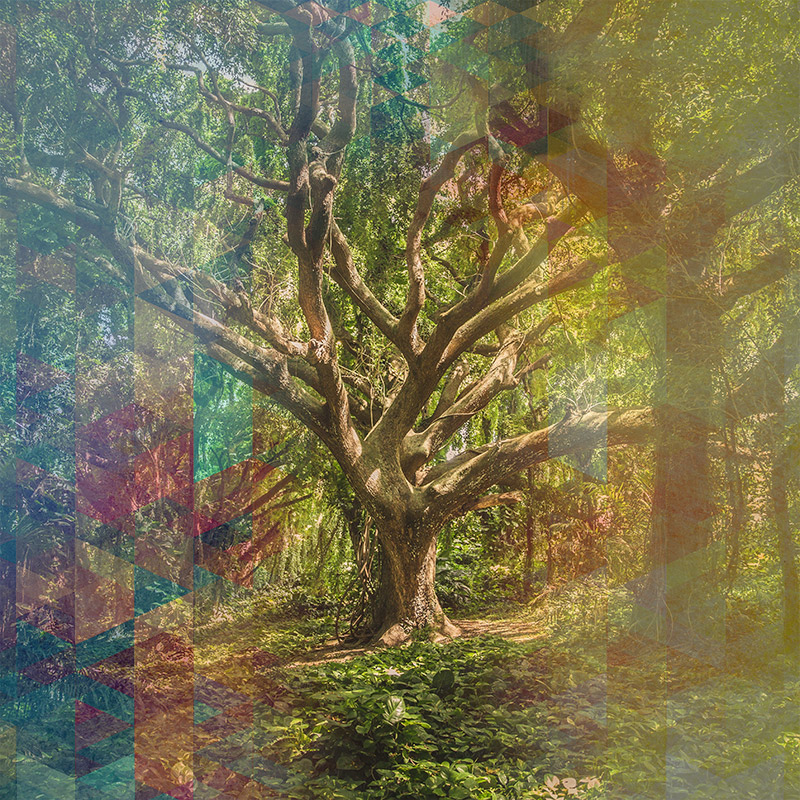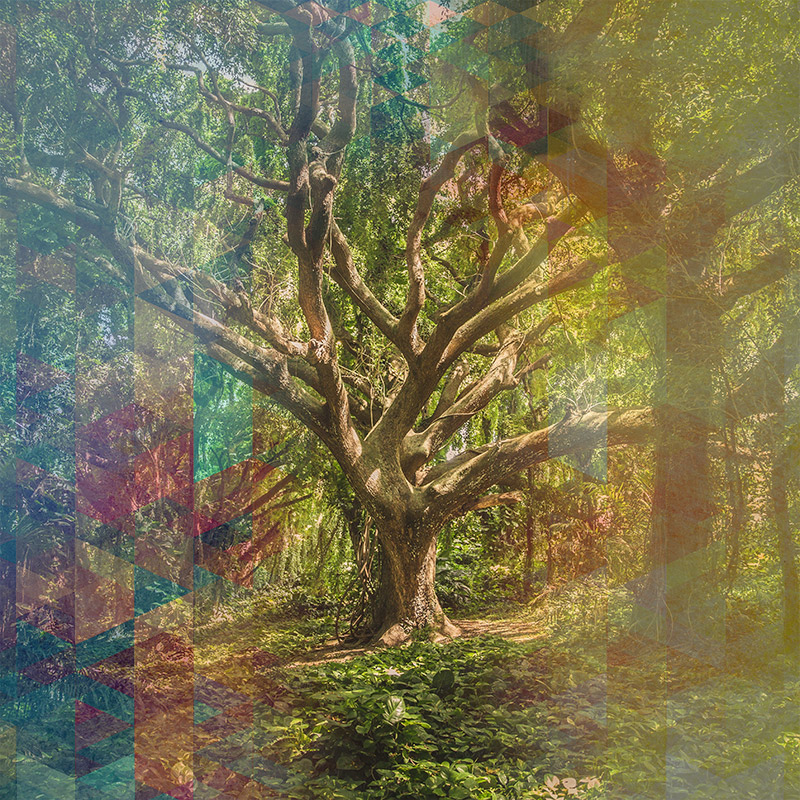 Does this sound familiar?
Your life feels unstable and chaotic and you don't know what to do next.
You're discouraged

– because despite all your personal work, you're

still

afraid to speak your truth and

claim life on your own terms.



You feel drained and

flooded with disruptive energies

and don't know how to

create clear, energetic boundaries.
You feel ungrounded, untethered

and

spiritually lost –

and

want to feel

more

spiritually connected, supported, and guided

– but not sure how.



If so, I invite you to join me to discover a clear pathway forward.
Just click below to save your seat!
Tues, Nov 9th, 3 – 4:30PM  EST
Wed, Nov 10th, 12 – 1:30PM  EST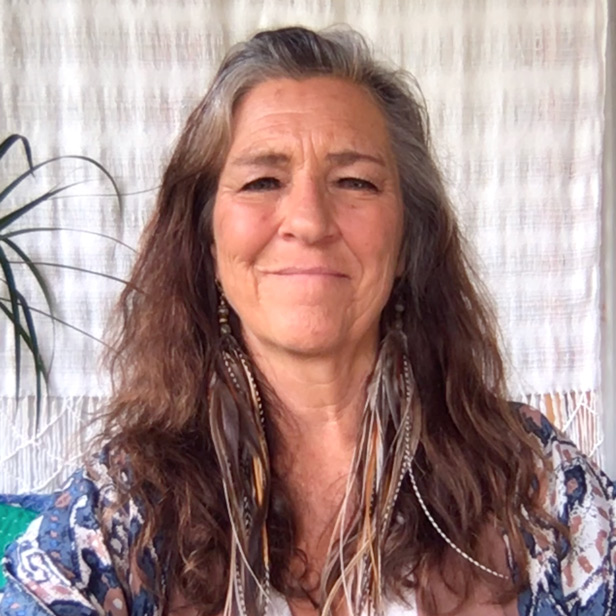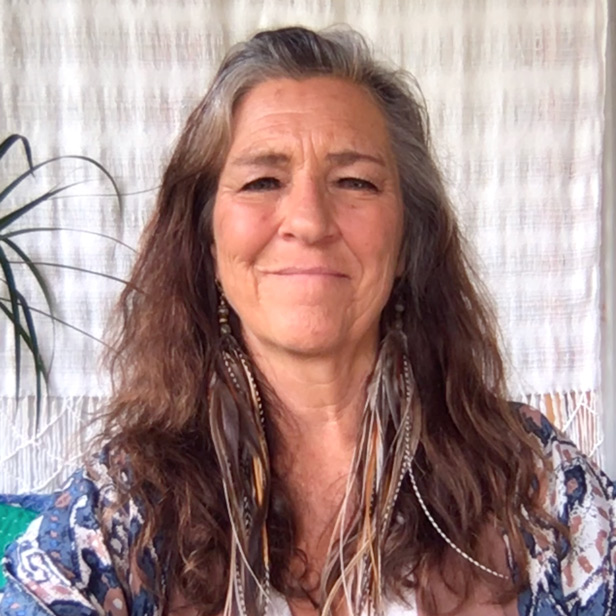 Susan Jenkins  Healer, Light Worker, & Medicine Dreamer has been walking her spirit path for 38 years. A seasoned practitioner, teacher and loving guide, Susan helps people heal, empower themselves and fully embody their soul purpose and visions through spirit and earth centered practices, sacred ceremony and guided journey work.
Susan opened to her unique gift of sight 38 years ago when faced with a debilitating health crisis that opened her to the mystery, healing power and guidance from the spirit realms- launching her onto her healing path.
A heart-centered light-worker, Susan journeys into the spiritual realms for inspiration and guidance from the earth, nature, spirit allies, and animal guides – and works with the transformative powers on the Planetary, Cosmic Medicine Wheel. She collaborates with luminous beings to clear, uplift, and balance disruptive energies. Clients report profound healing and positive shifts from working with her.
Susan works with people in her Dreaming & Embodying Your Vision private program and her signature Birthing Into Being and Divine Union Within group programs. She also offers retreats, daylong intensives, distance home and land clearings ~ worldwide.




Choose a date and time below now to save your seat!
Tues, Nov 9th, 3 – 4:30PM  EST
Wed, Nov 10th, 12 – 1:30PM  EST