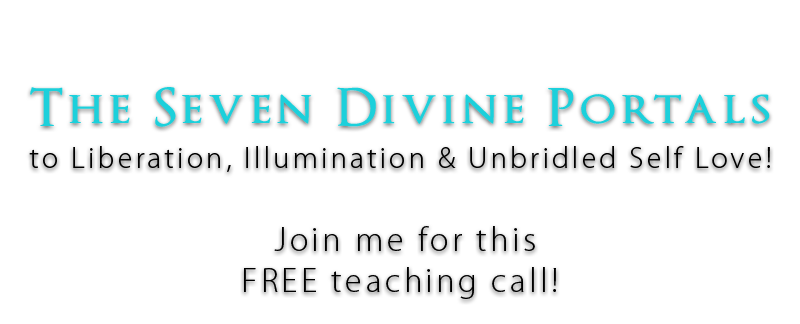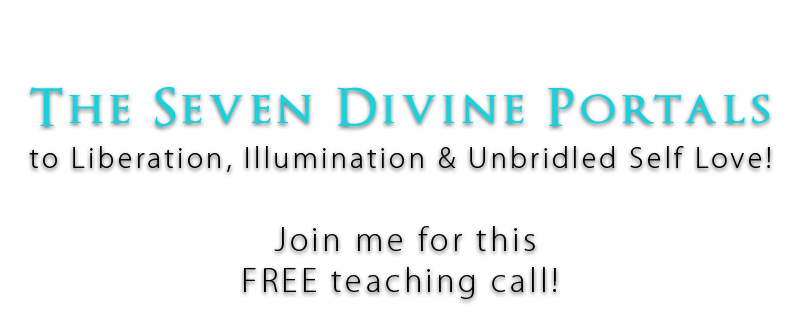 2 Choices – June 1st at 3pm EDT or June 2nd at 5pm EDT





Join me for this free
online teaching call!

2 Choices – June 1st at 3pm EDT or June 2nd at 5pm EDT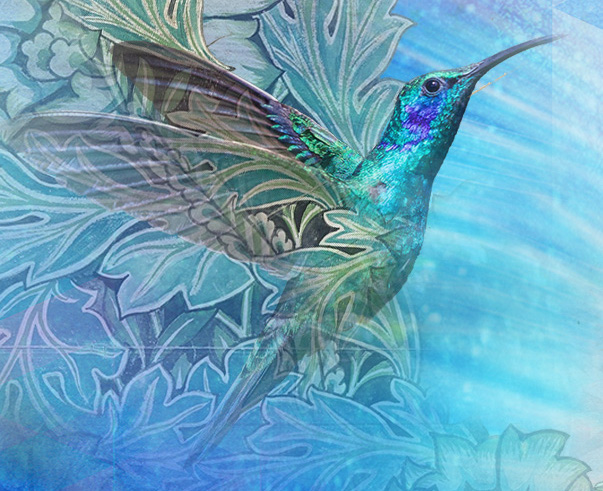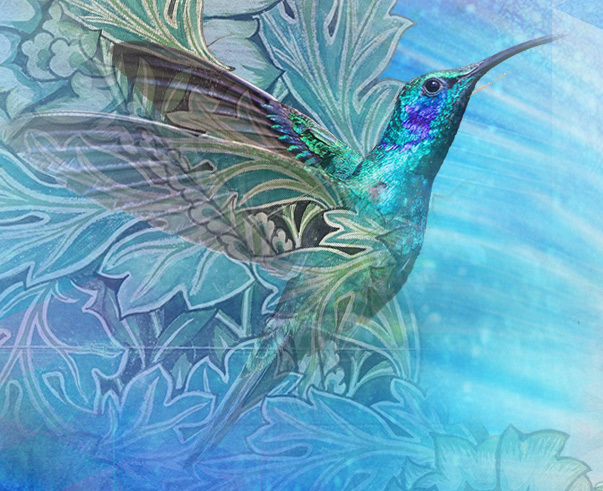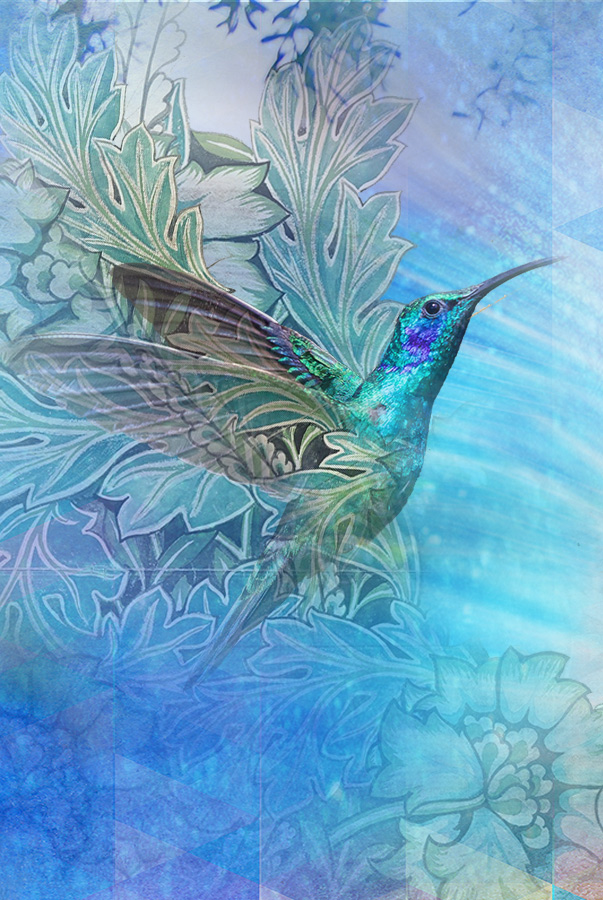 On this webinar you will:
Learn to harness the powers of

The Seven Divine Portals

to ground deeply with the earth, nature, and the cosmos – so that you can

transform pain and suffering

into personal power, and

reignite your inner fire!
Uncover

why you may struggle with repetitive looping thoughts, and diminishing, disempowering stories – and how to

turn things around,

once and for all!
Learn how to

Dismantle Your Old Ways of Being

and awaken the

joyful, illuminated, unstoppable, visionary and creator

you are at your shining core!
Free Yourself

from the frustration of repeating habitual, unloving patterns and

Vision and Create

from a place of

Ease and Flow

without spinning your wheels, obsessing, and over thinking!
Release and Transform "victim" energy

so you can courageously create a lasting impact on your community and the world.

Please join me if you're Ready for Illumination and Radical Change – and be sure not to waste another precious moment of your life!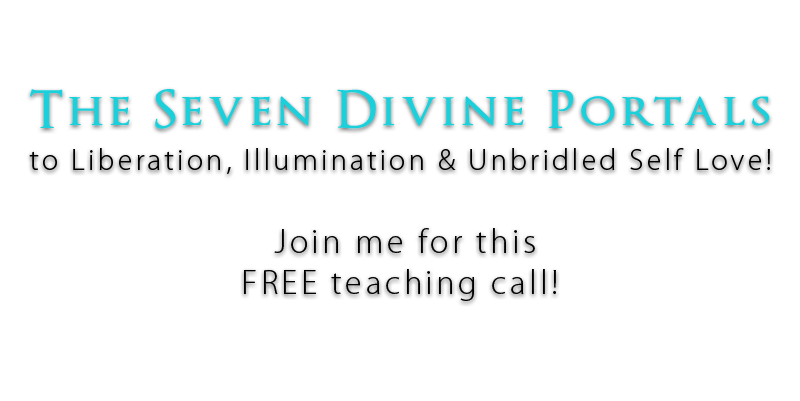 Join Me for this FREE teaching call!
2 Choices – June 1st at 3pm EDT or June 2nd at 5pm EDT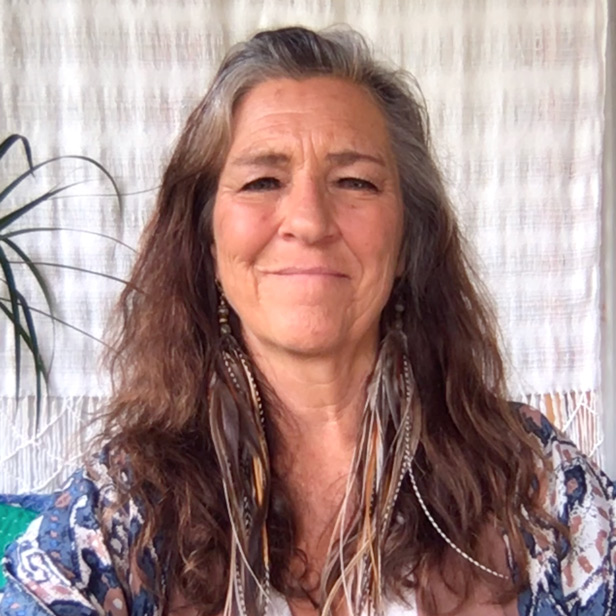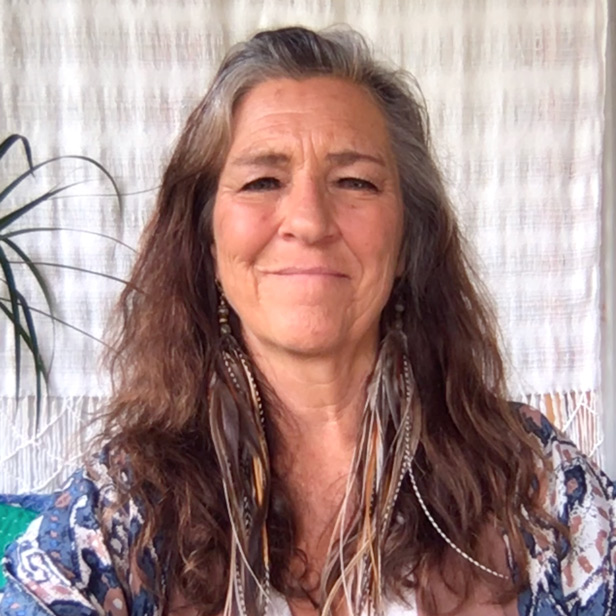 Susan Jenkins ~ Light Worker, Healer & Medicine Dreamer has been walking her spirit path for over four decades. A well-seasoned practitioner, teacher, visionary and loving guide – Susan helps people heal, empower themselves, embody their shining essence, and manifest their soul visions and purpose – through spirit, nature, earth centered practices, sacred ceremony and guided journey work.
She journeys into the realms of spirit to retrieve messages, inspiration and guidance from spirit allies and animal guides – and works with the transformative powers of the cosmic planetary medicine wheel. Clients report profound healing, illumination and life altering shifts from working with her.
Susan works with people in her Dreaming & Embodying Your Vision private program – The Divine Union Within and Birthing Into Being group programs – leads retreats and daylong intensives – and offers distance home, property and land clearings, worldwide.