Welcome to the 4th Annual
INNER WARRIOR SUMMIT!
I am thrilled you'll be joining us!


Before we get started, there are 3 quick things you can do right now:
1. Share The Inner Warrior Summit on social media using the buttons below and receive my FREE GIFT to you, a powerful Earth Breathing Practice, which will help you connect deeply with the earth, let go of what no longer serves you, feel a sense of calm and serenity in just a few minutes.
NOTE: You must be logged in to either Facebook or Twitter to share. If you get an error, try logging into your account first, then refresh this page and try the button again.

2. Check your inbox for an email from support@shamanichealingwork.com.
The subject line: "You're in!  4th Annual Inner Warrior Summit details inside!"
If you don't see it, please check your Spam folder or your Promotions tab if you're a Gmail user. If after 24 hours it still doesn't show up, please send an email to support@shamanichealingwork.com to let us know.
3.  Mark February 26th –  March 19th on your calendar!
Starting Monday, February 26th you'll get an email in your inbox for Day #1. The email will direct you to an event page with information about the day's expert, instant access to our interview and a link to their Free Gift.
Every day after that, for 21 more days, you'll get a daily email with access to another interview. You'll have 48 hours to listen to the interviews.
I've poured my heart and soul into finding and interviewing some remarkable, inspiring influencers for the summit. I'm so excited to introduce you to them over the next three weeks.
With light and love,
Susan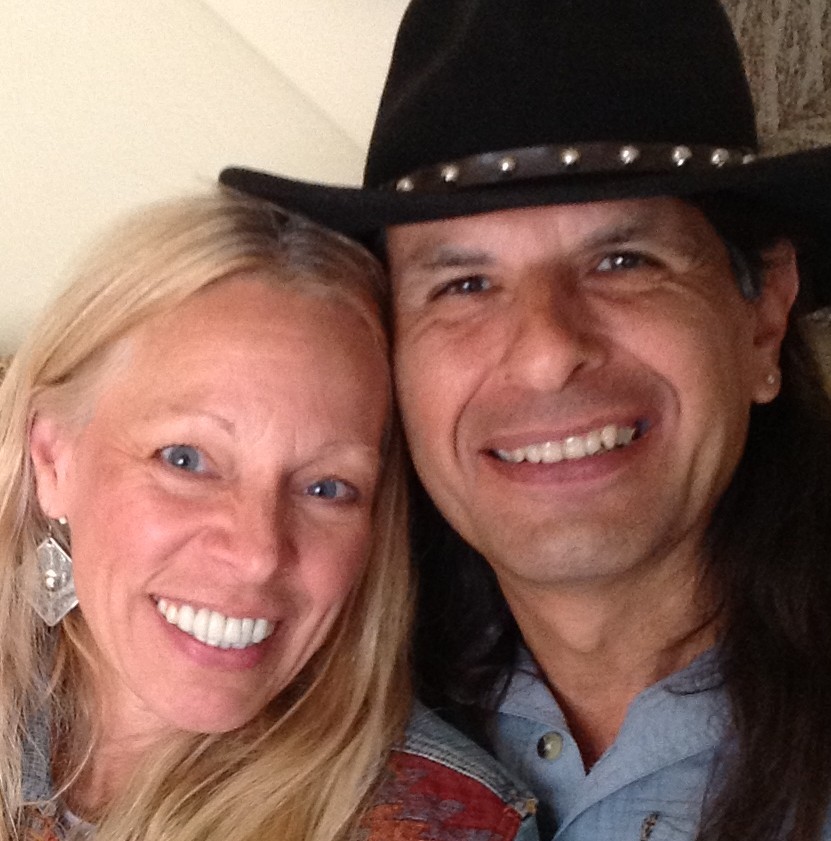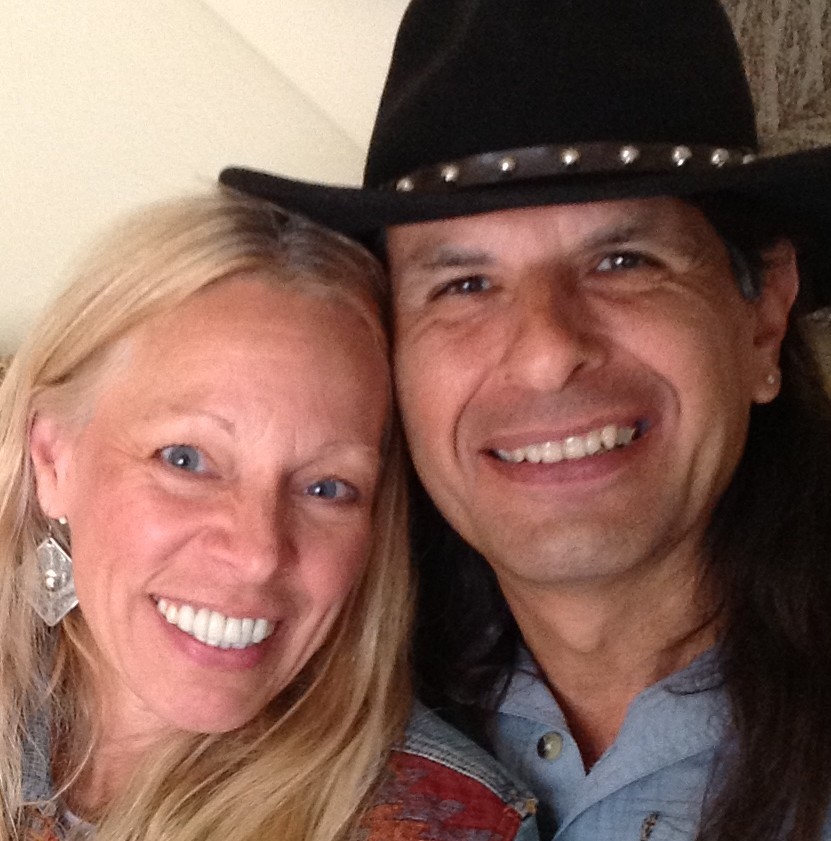 Chief Robert and Terri Talltree
How to Live On Purpose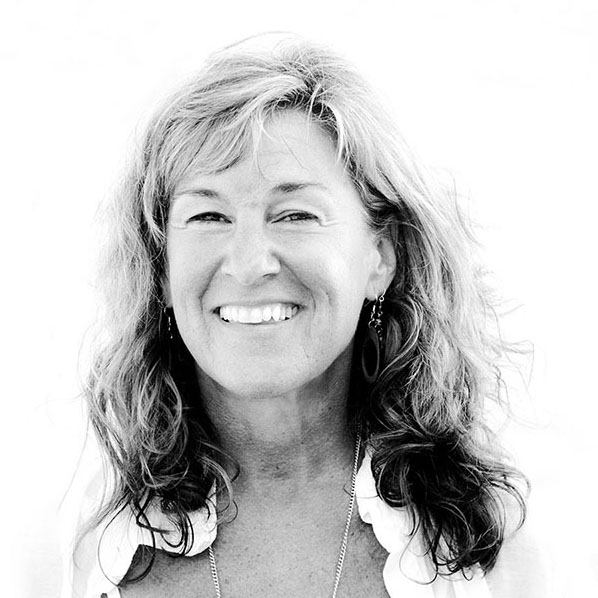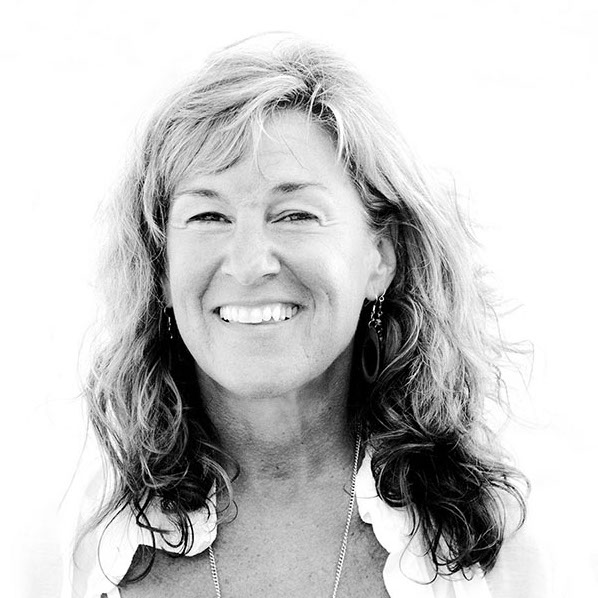 Debra Silverman
Astrologer, Author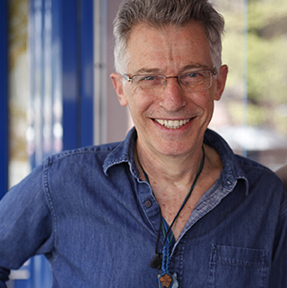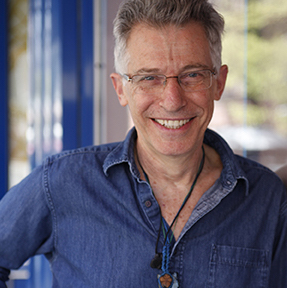 Itzhak Beery
Shamanic Teacher, Healer & Author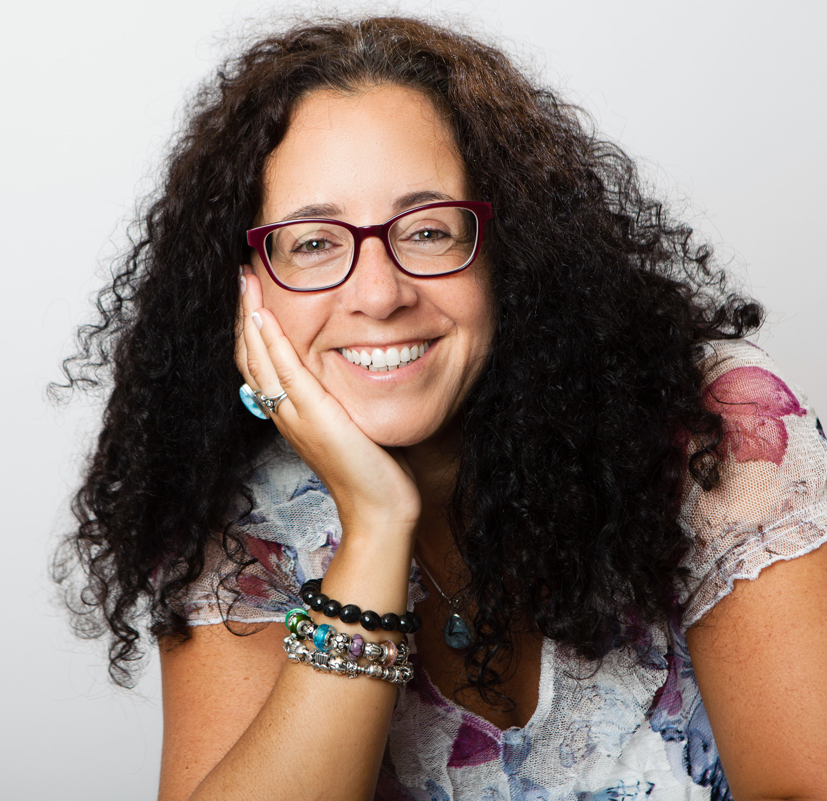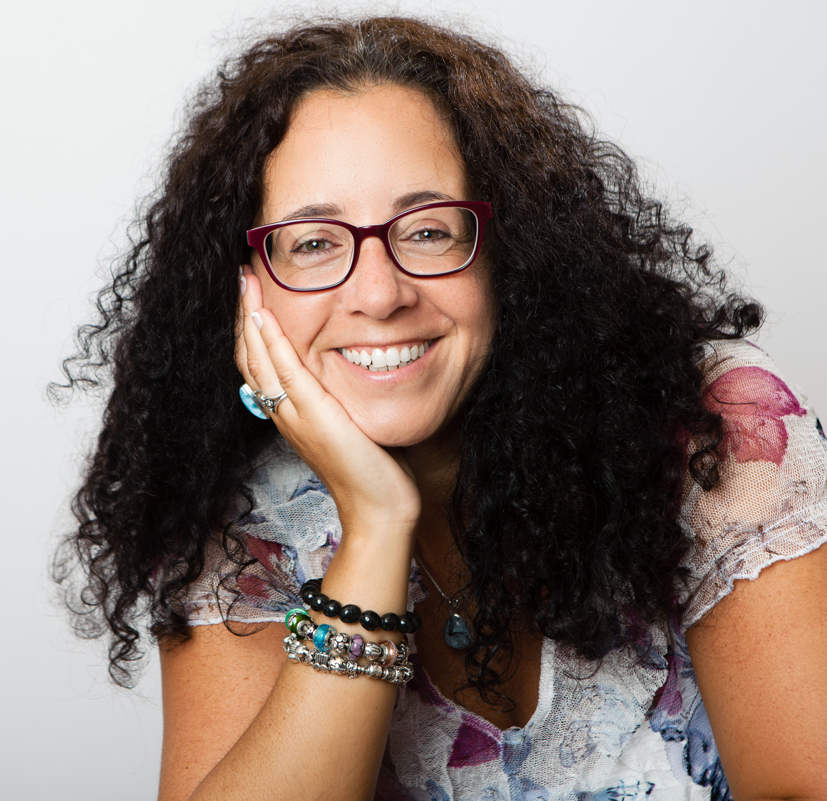 Abby Wynne
Shamanic Psychotherapist, Author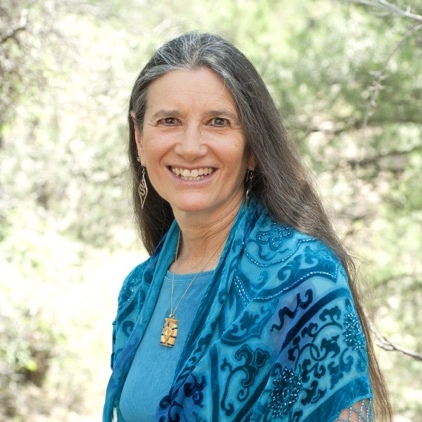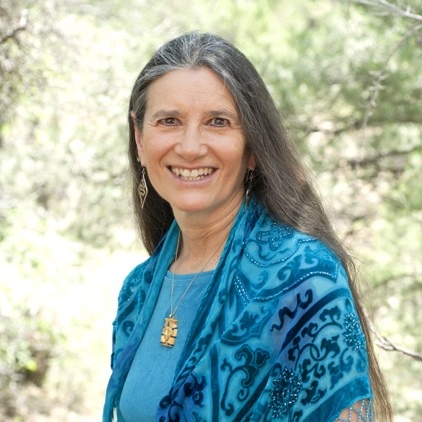 Sandra Ingerman
Shamanic Teacher, Author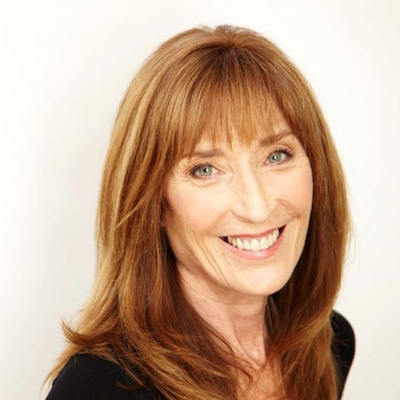 Patricia Albere
Evolutionary Collective, Spirtual Teacher & Author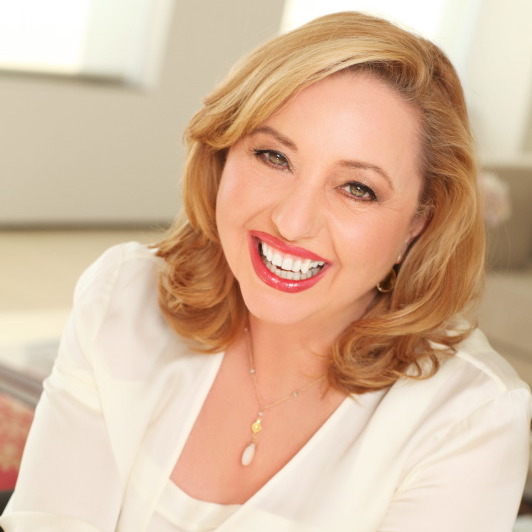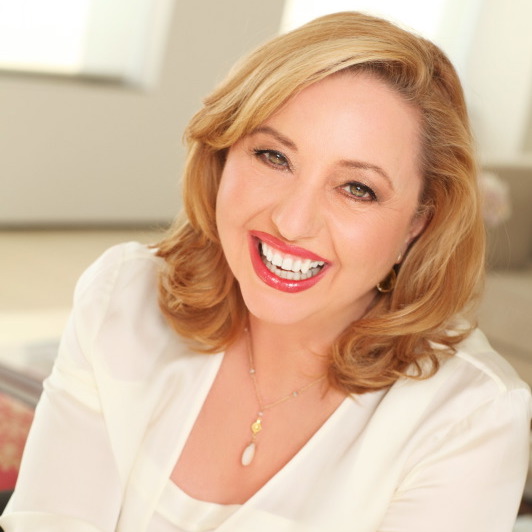 Agapi Stassinopoulis
Speaker & Author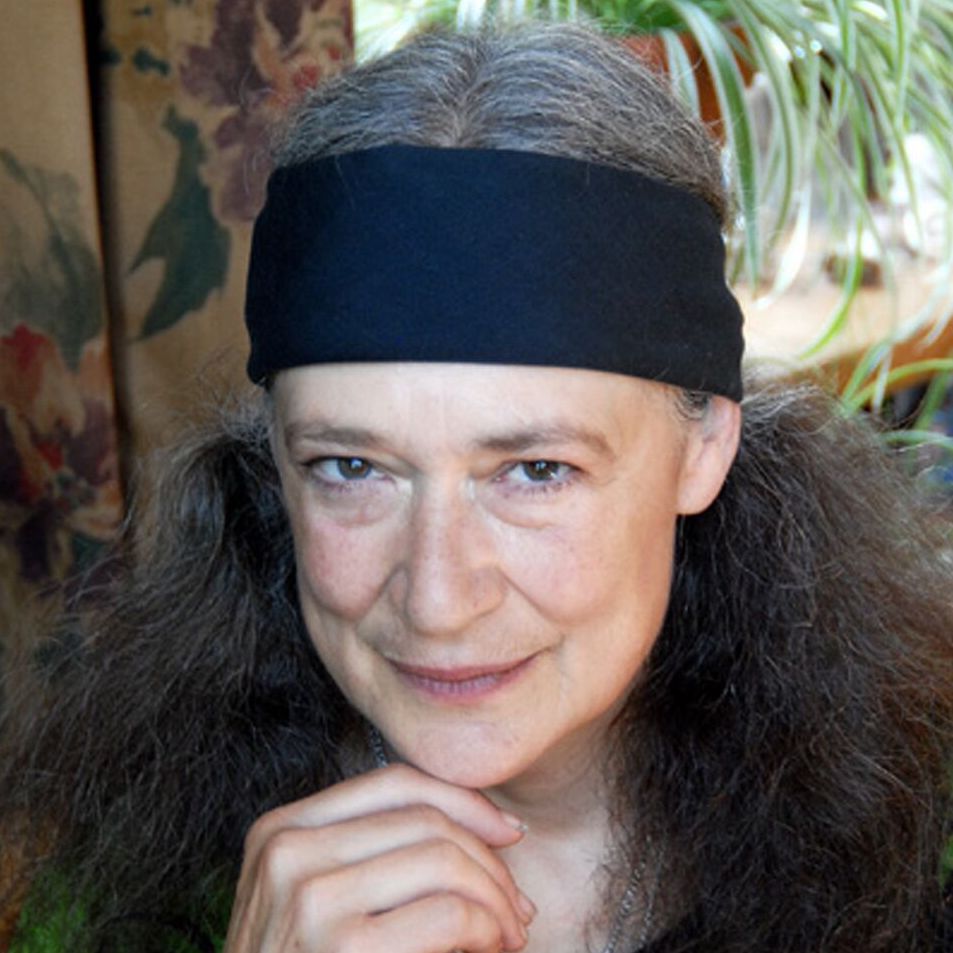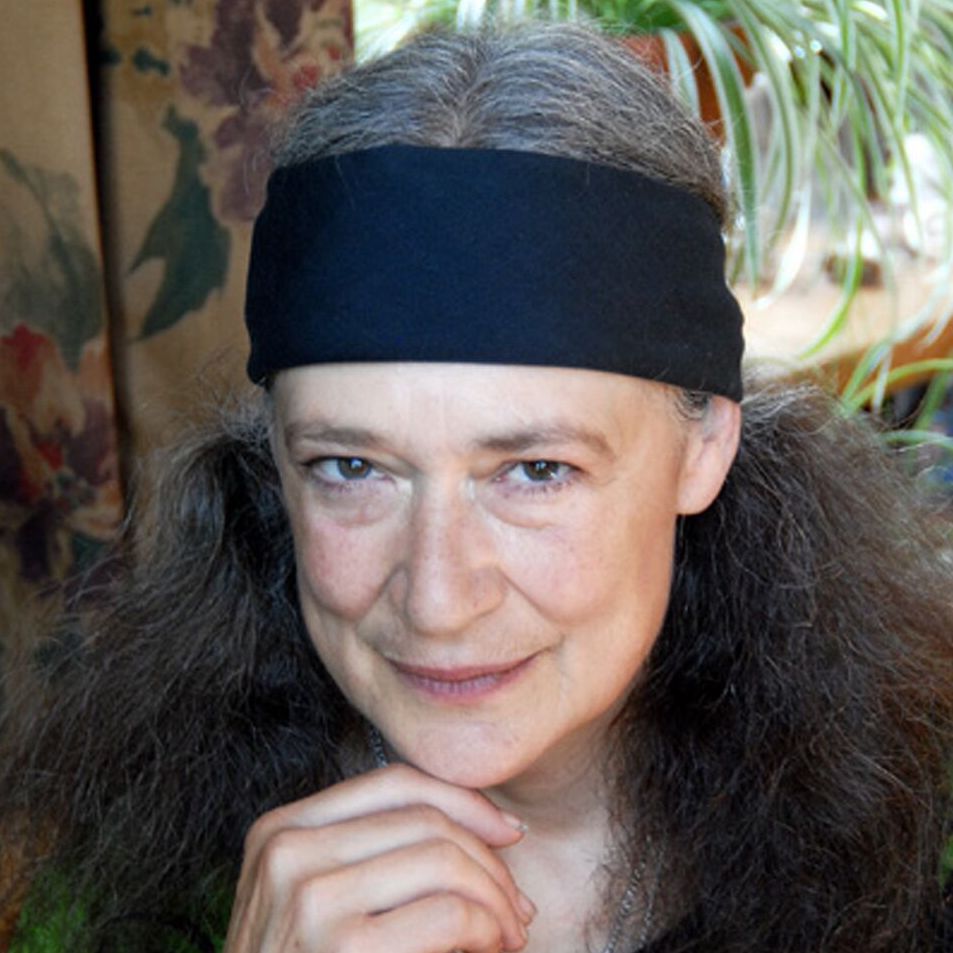 Susun Weed
Master Herbalist, Teacher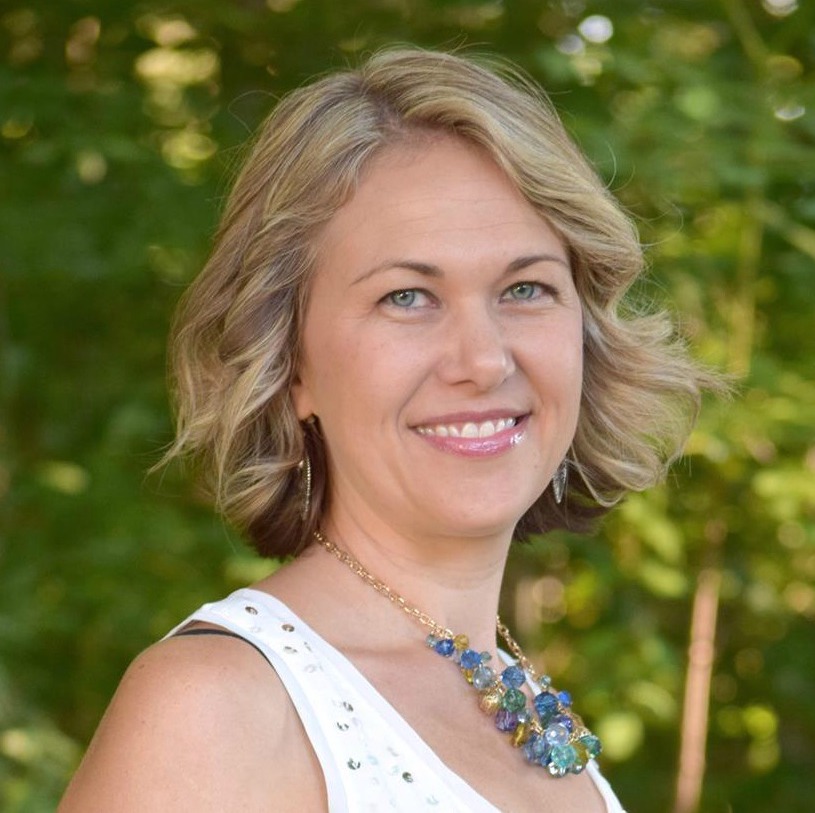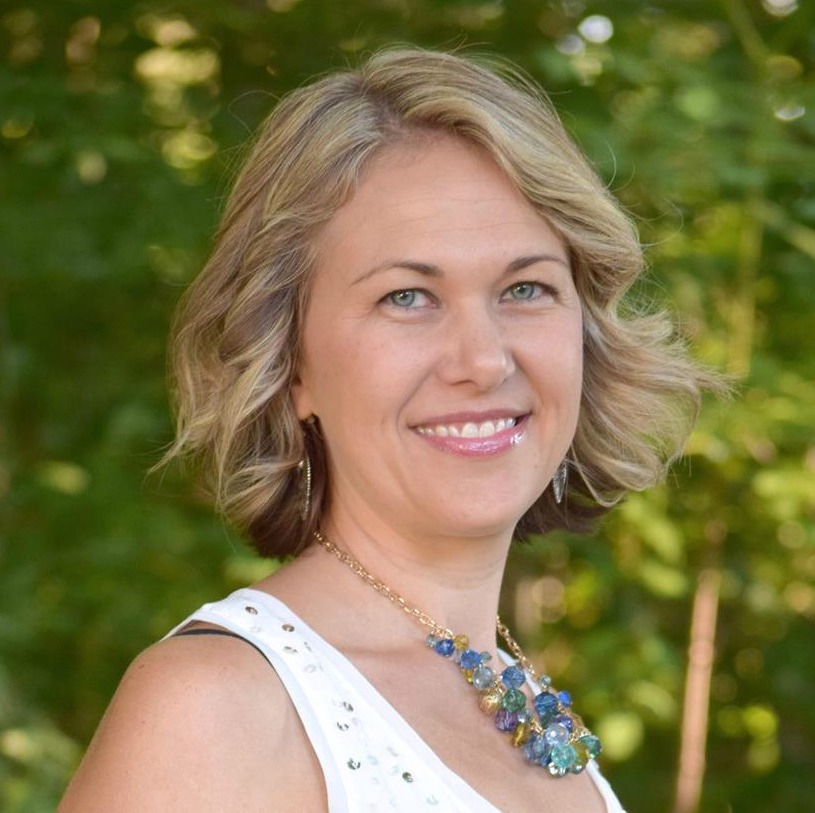 Jocelyn Mercado
Transformational Coach, Sacred Planet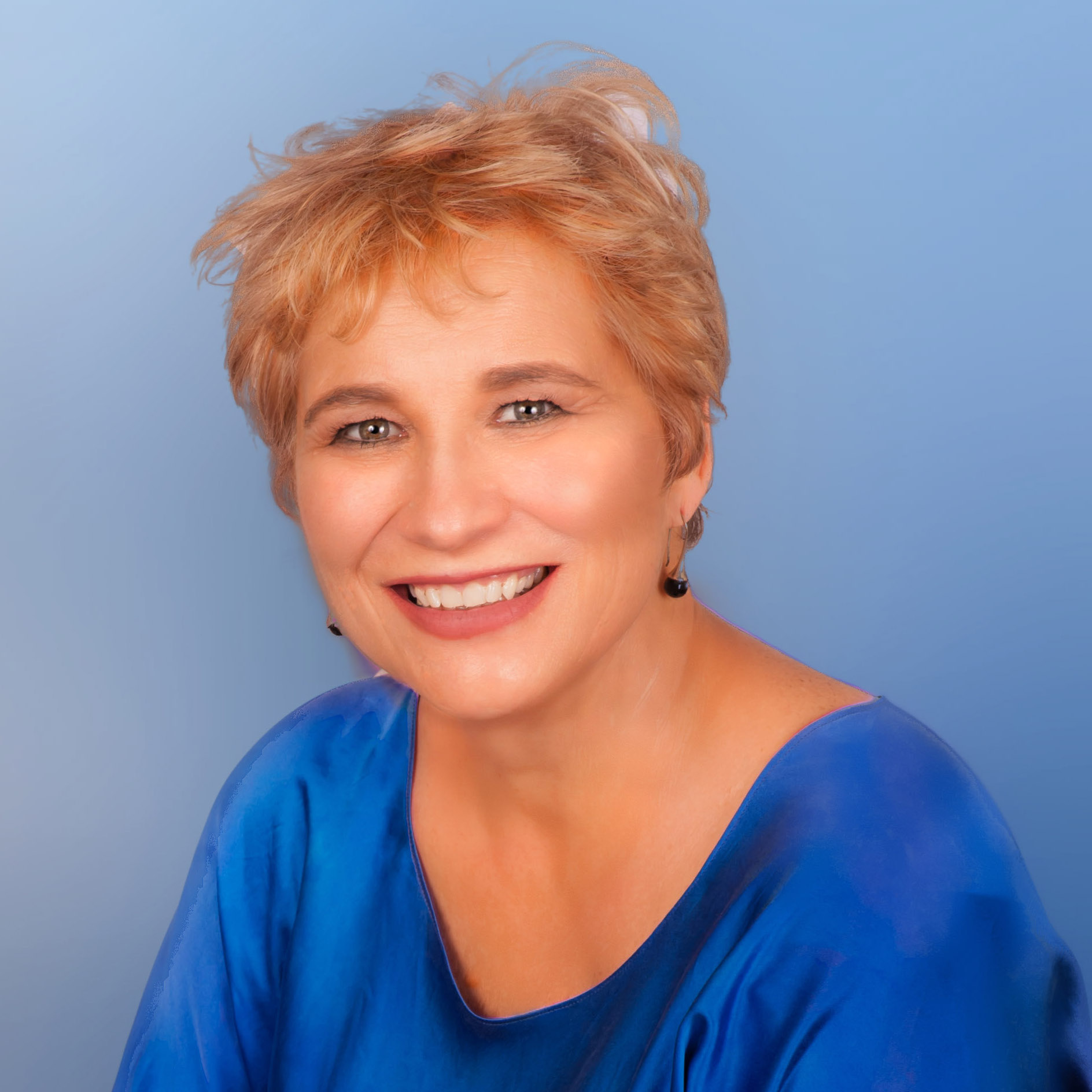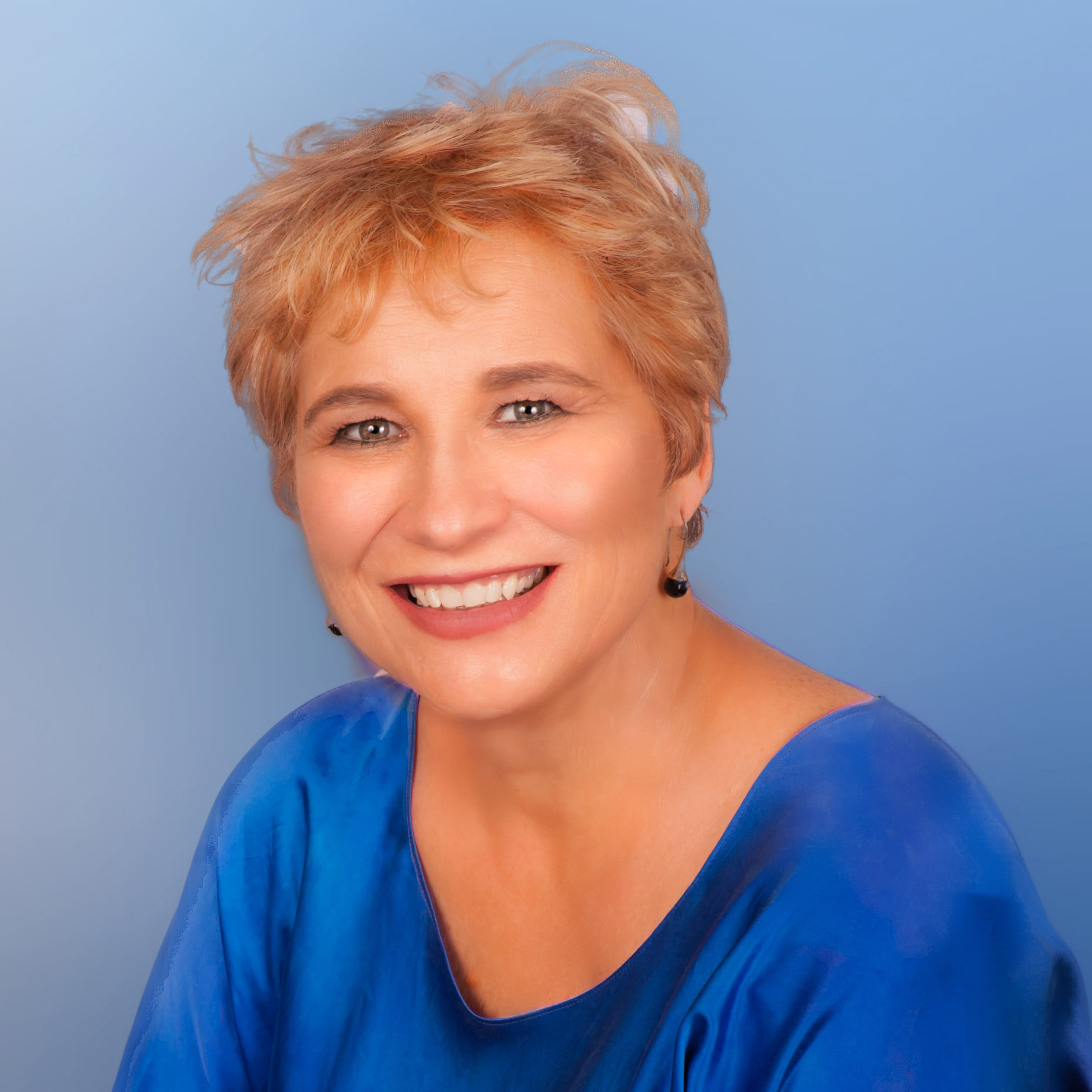 Renee Baribeau
The Practical Shaman, Author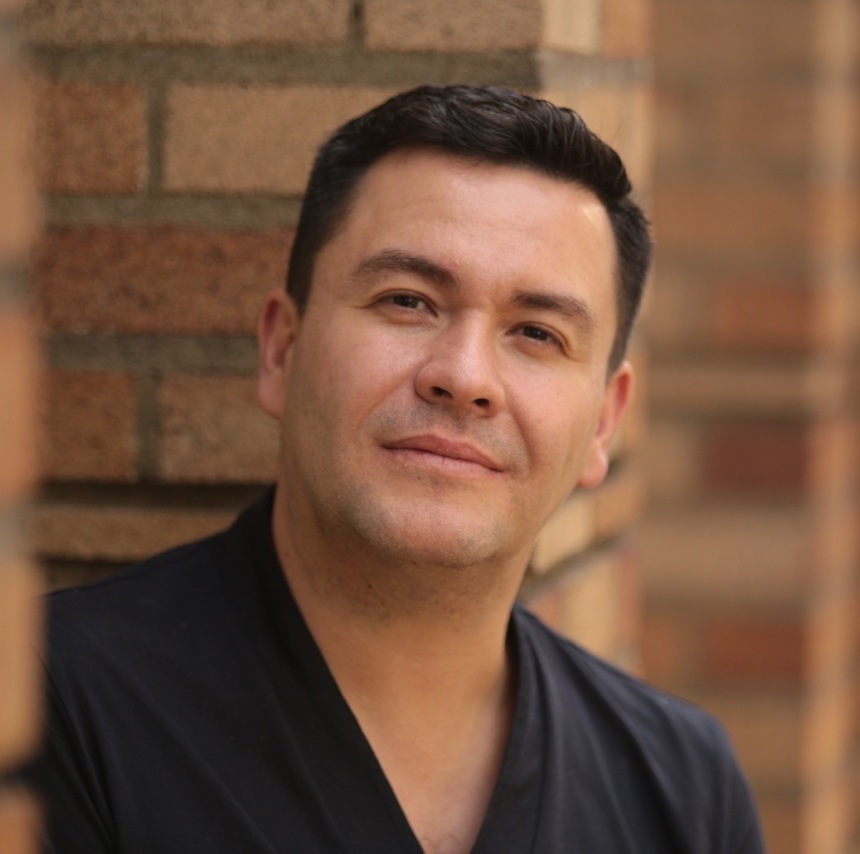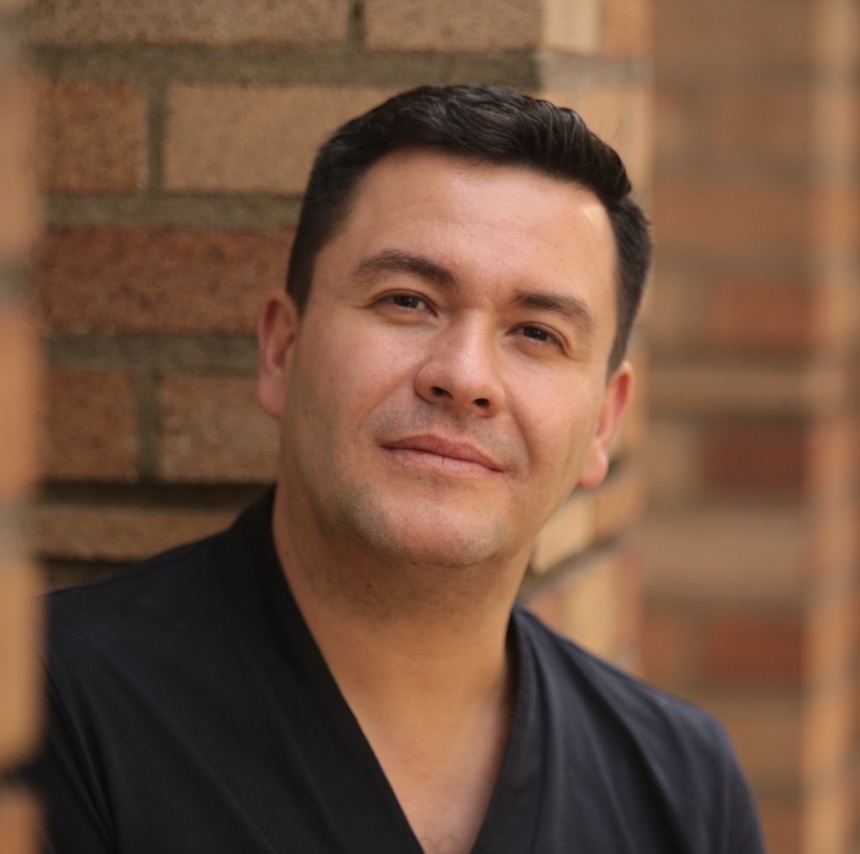 Sergio Magaña
Mystic, Teacher & Author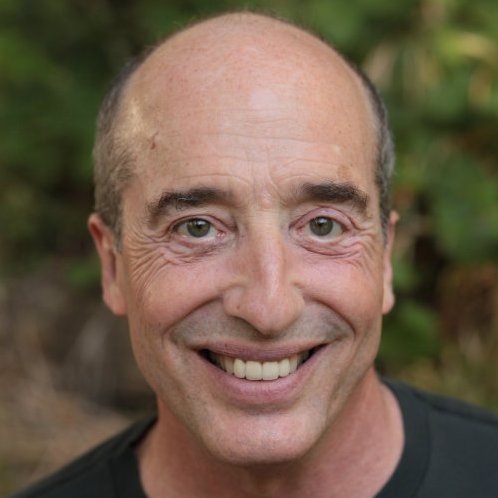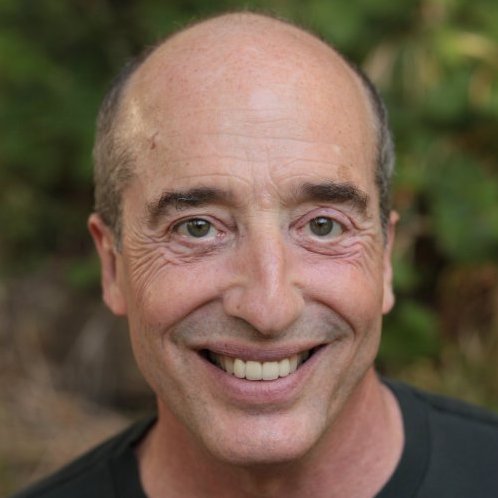 Terry Patten
Author, Teacher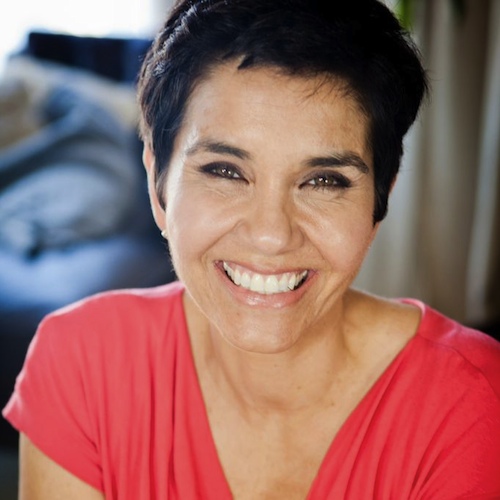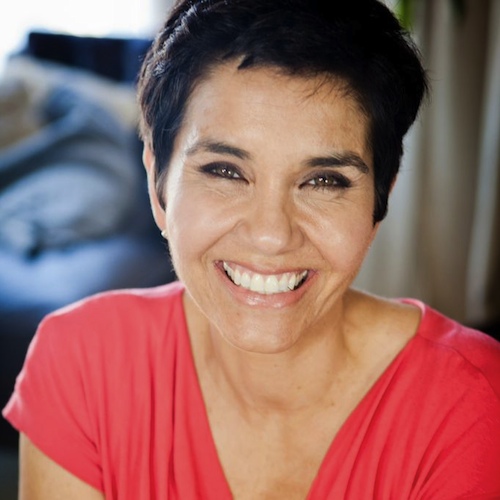 Tera Maxwell
Affluence Coach, Teacher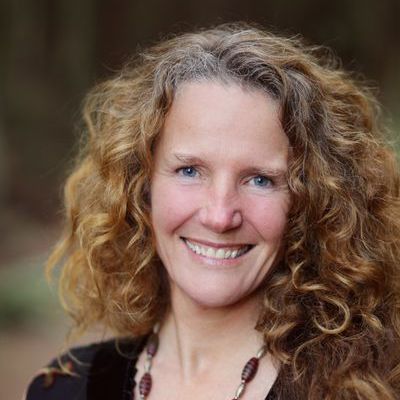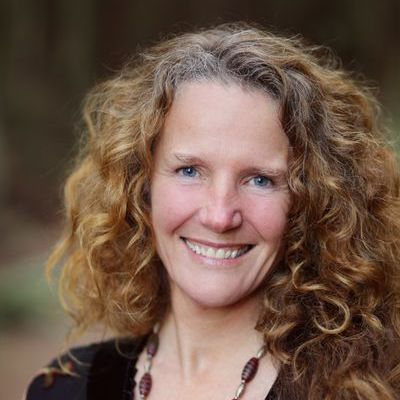 Llyn "Cedar" Roberts
Shamanic Teacher, Author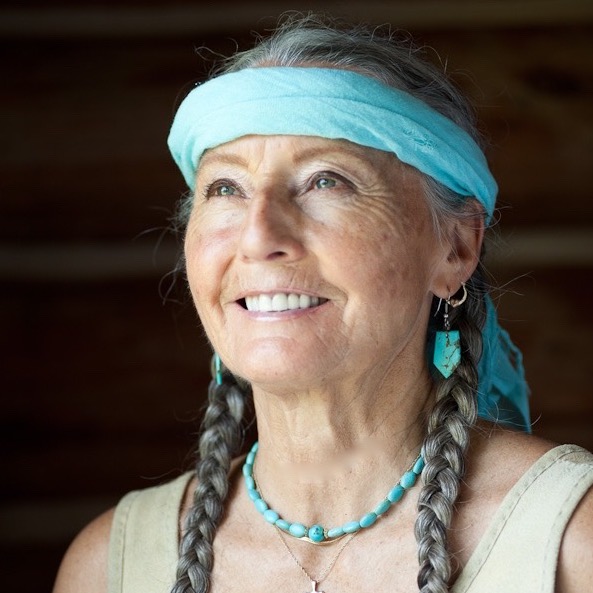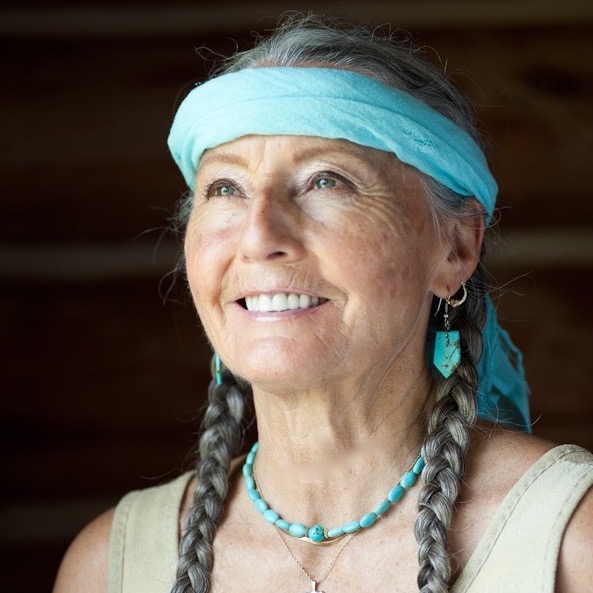 Brooke Medicine Eagle
Teacher, Healer & Author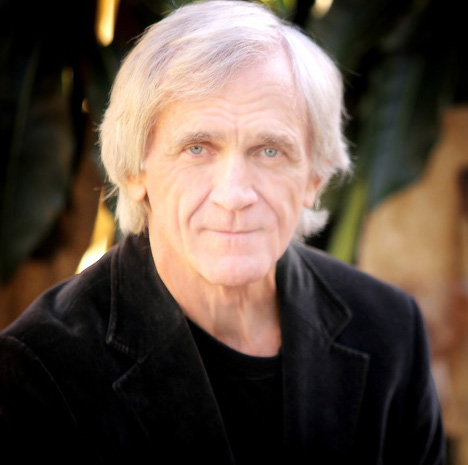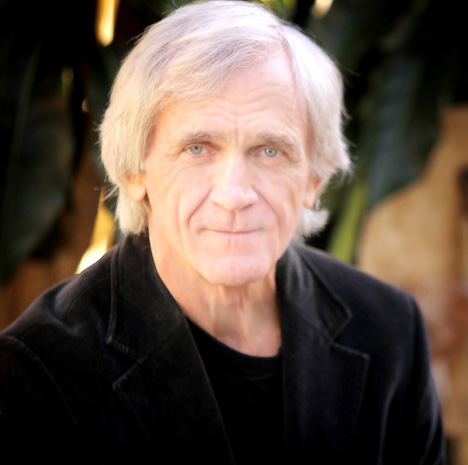 Steven Farmer
Shamanic Practitioner, Psychotherapist & Author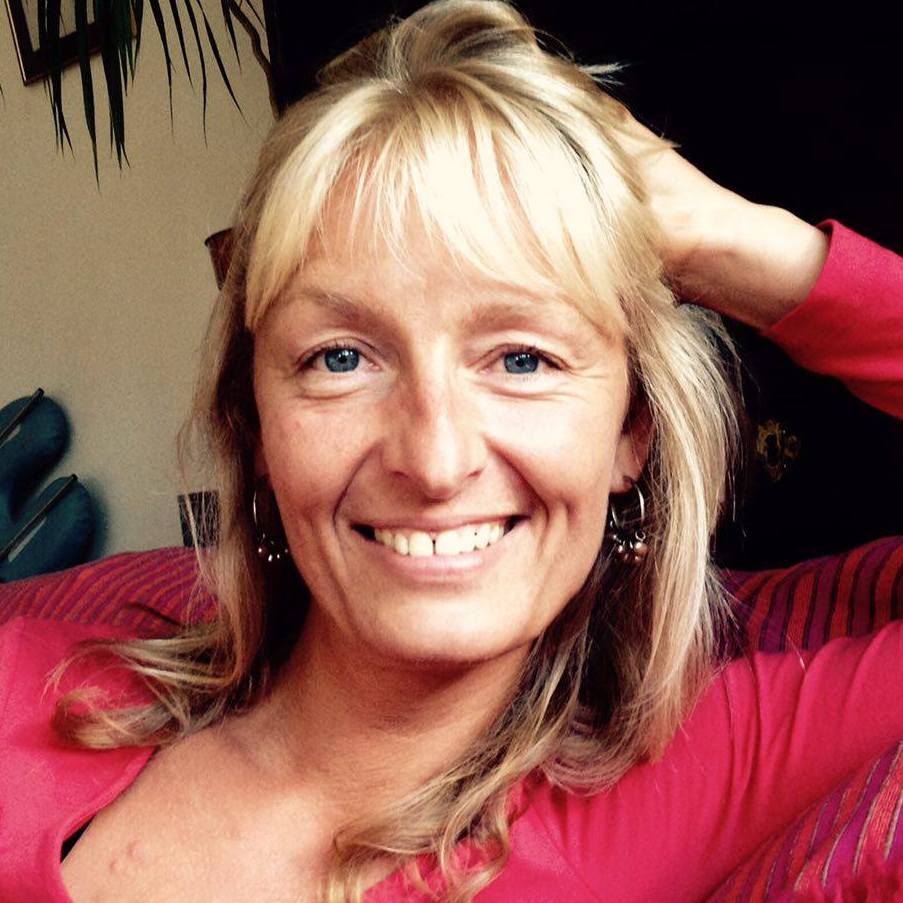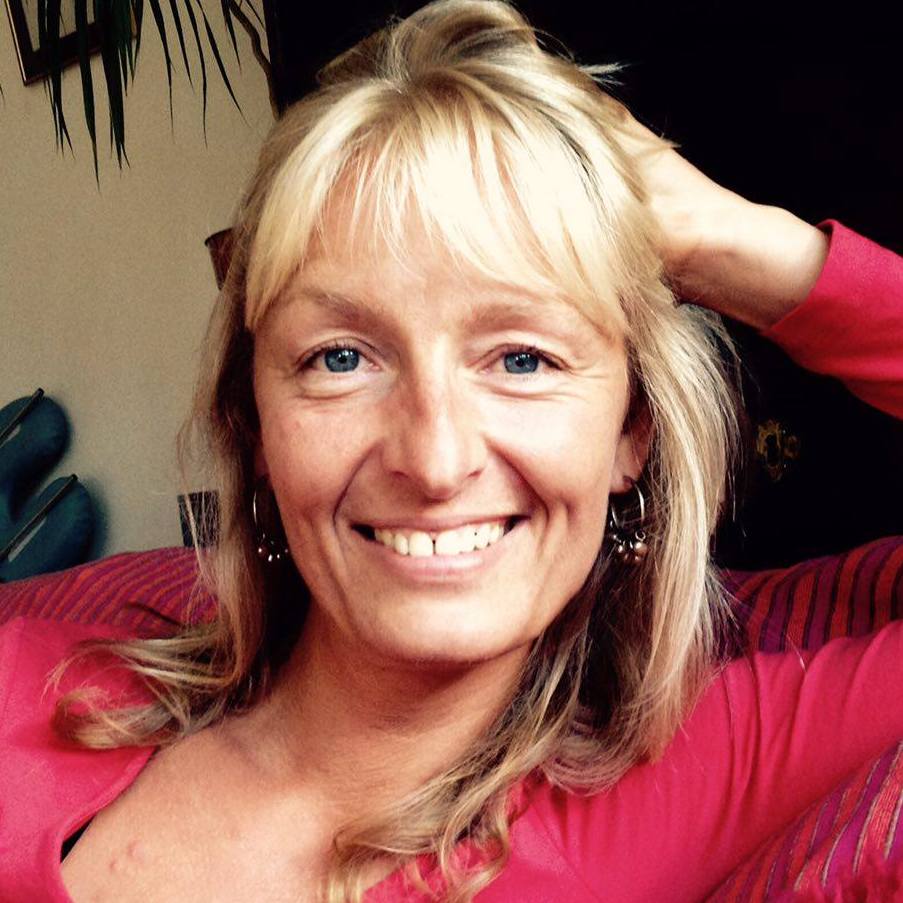 Clare DuBois
Founder of Treesisters, Speaker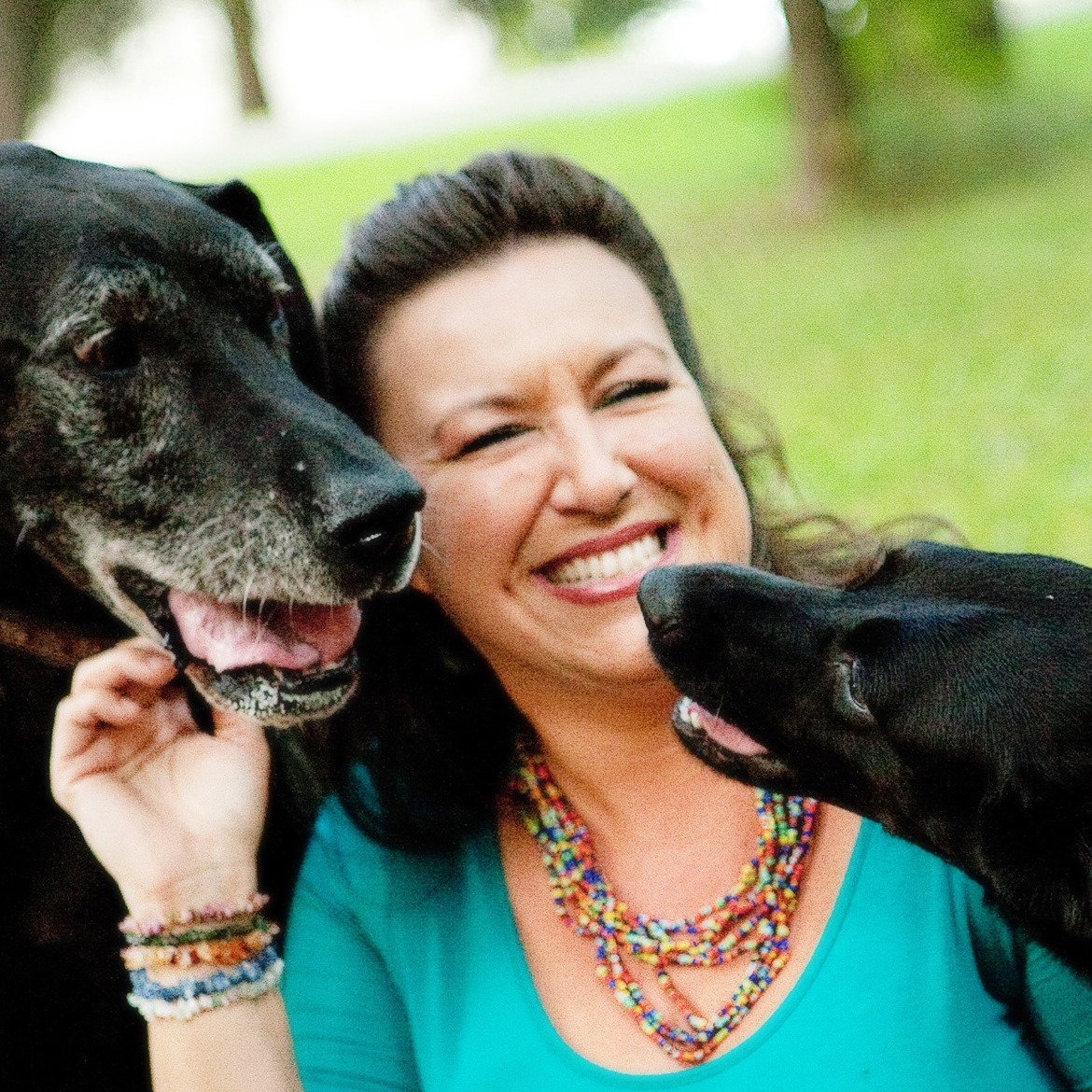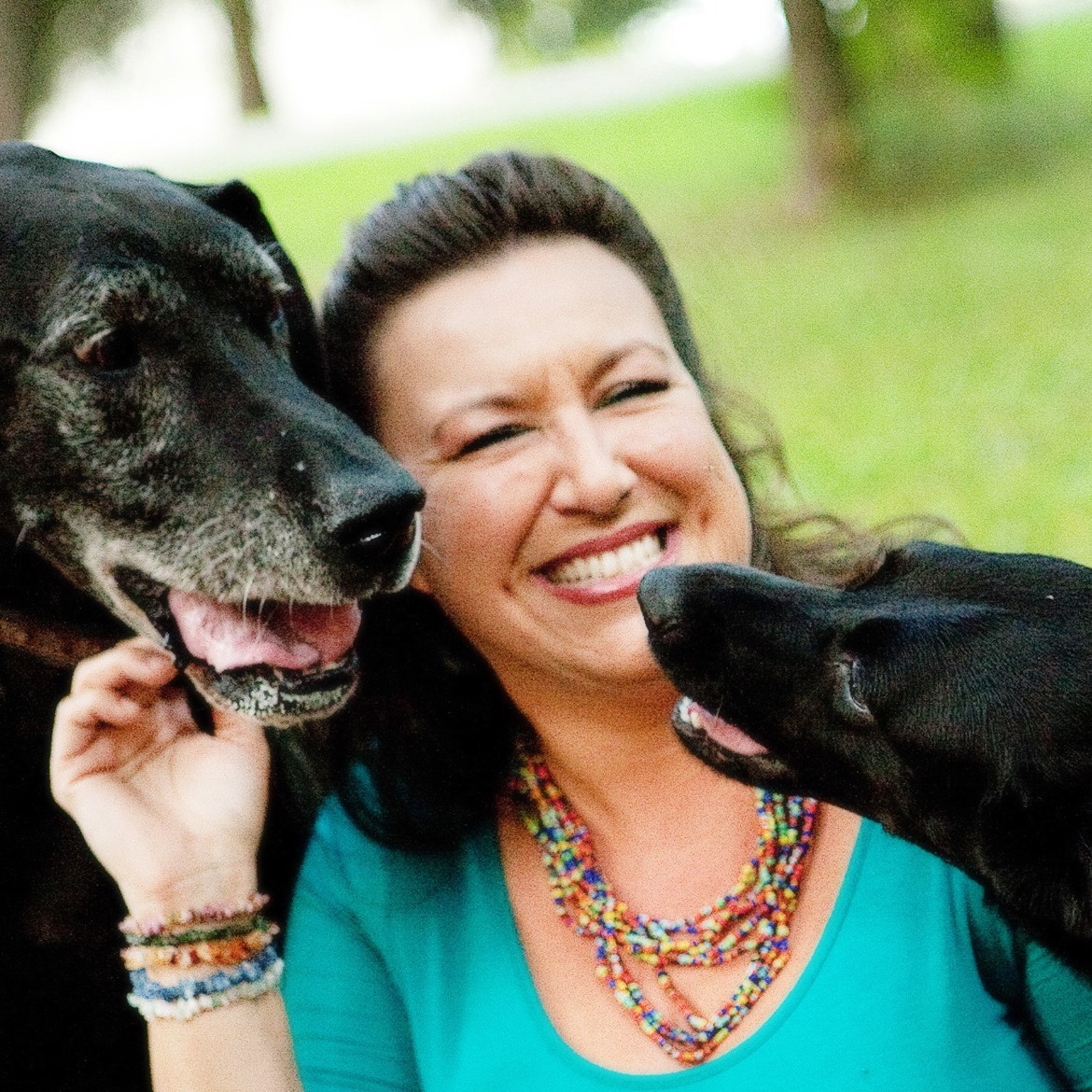 Ana Maria Vasquez
Multi-Sensory Animal & Nature Intuitive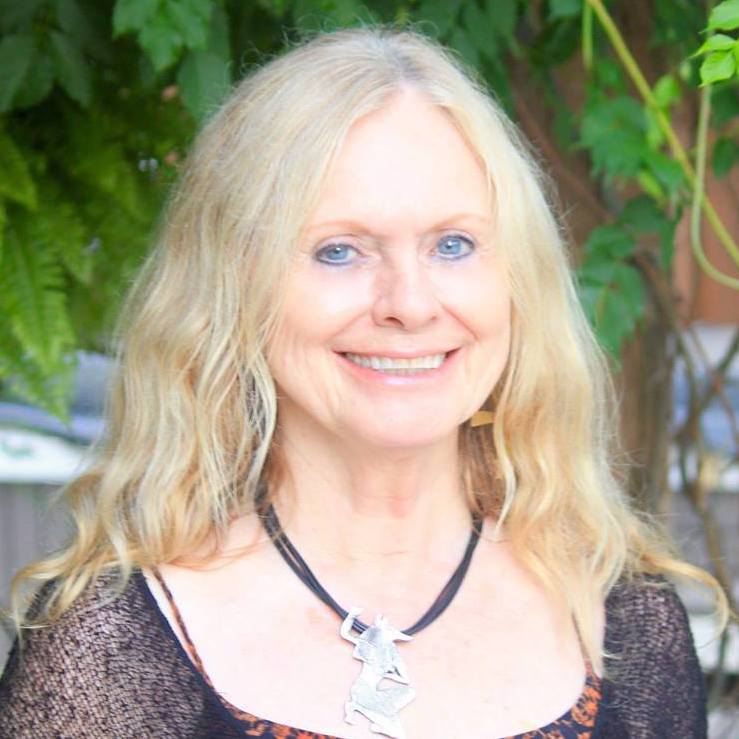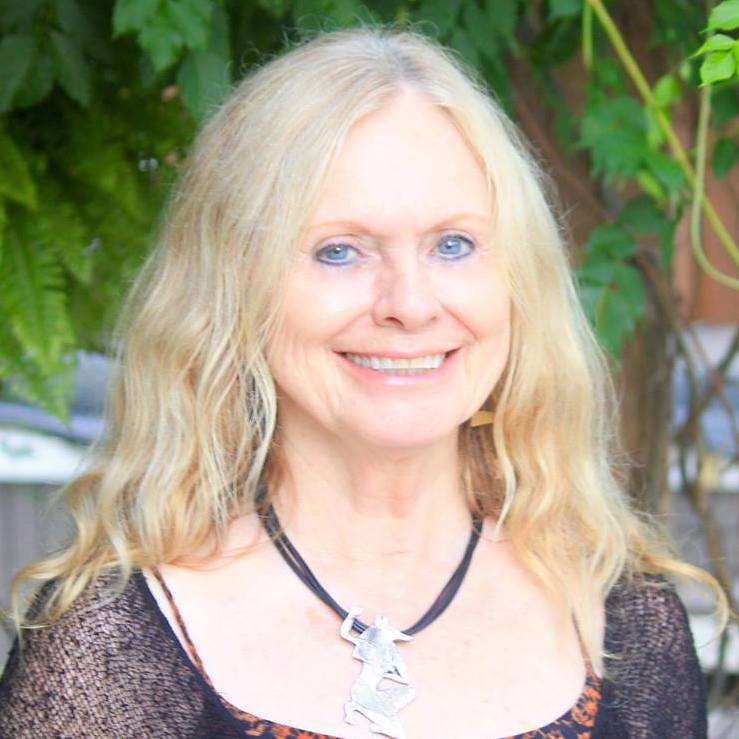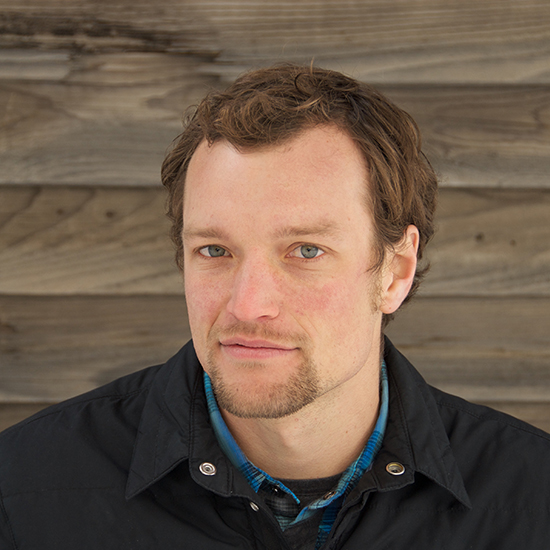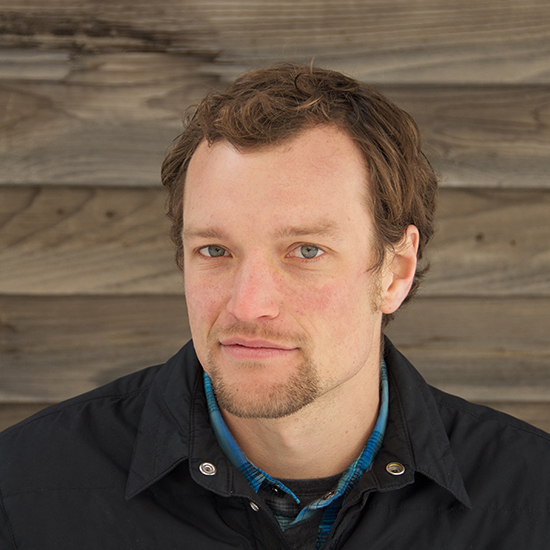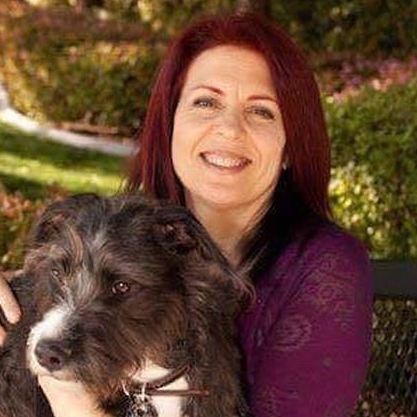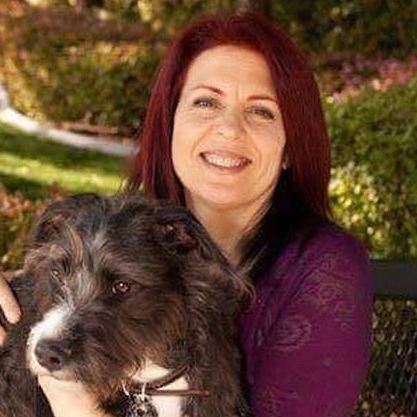 Kathy Benson
Founder of The Samadhi Legacy Foundation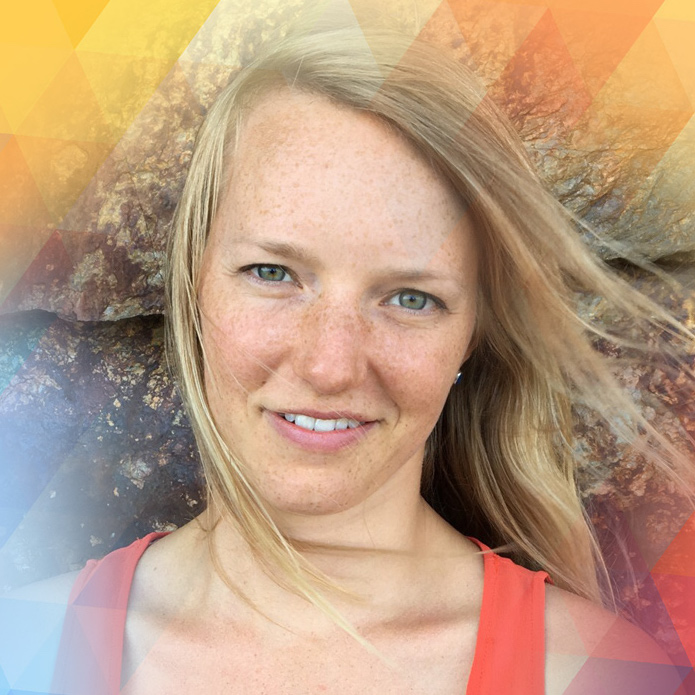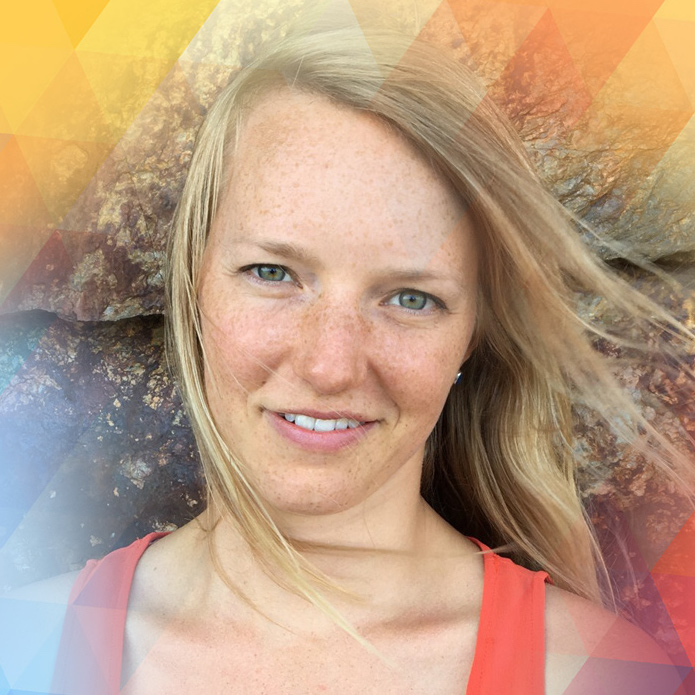 Chloe Faith Urban
Healer, Infinity Practitioner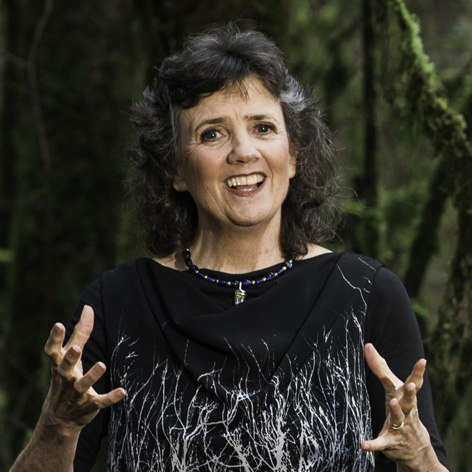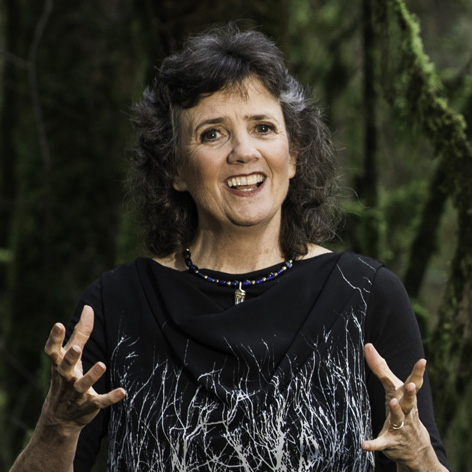 Devorah Spilman
Master Storyteller, Coach


The Inner Warrior Summit awaits you.
I am honored to have you aboard!