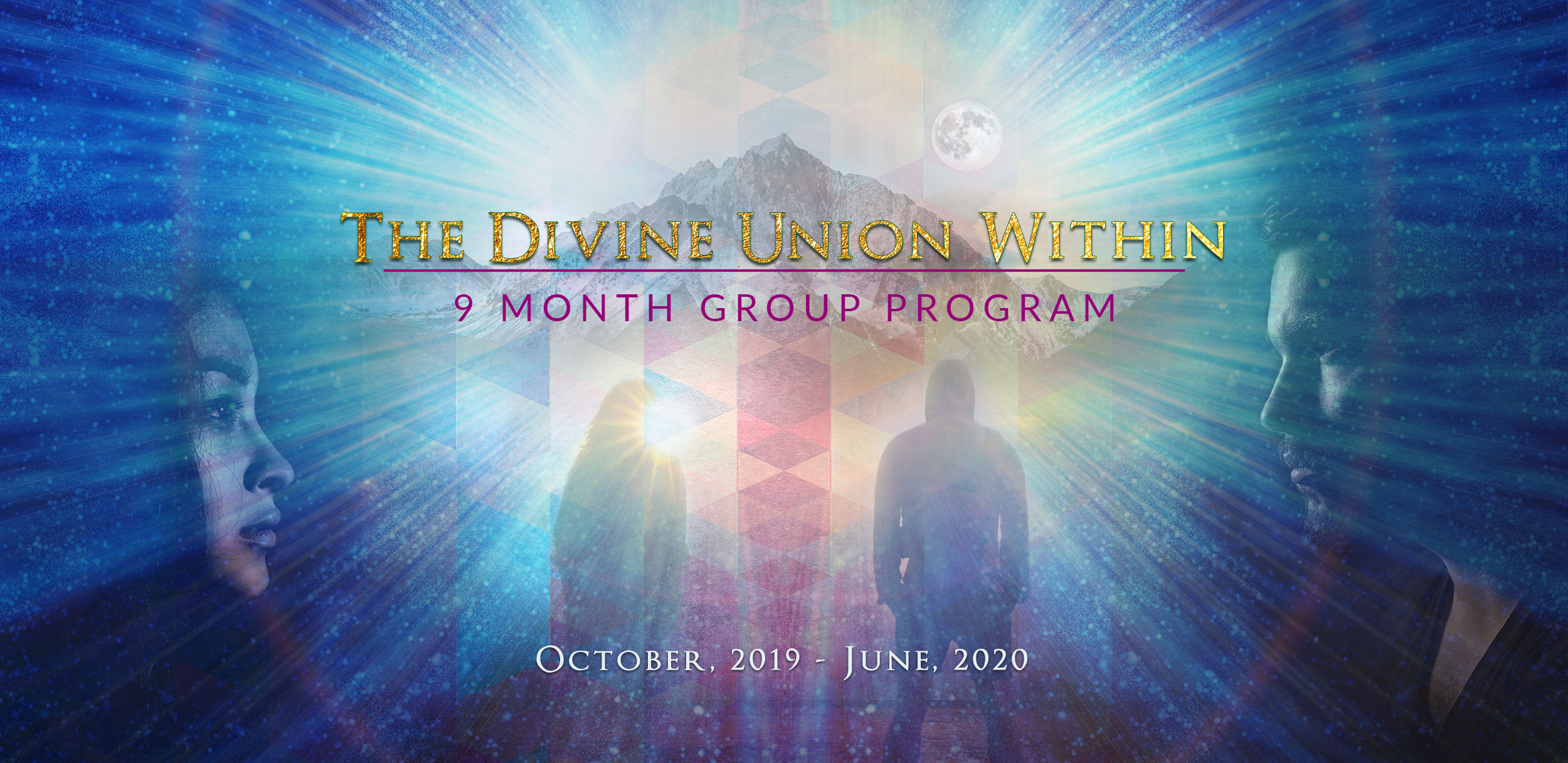 An Inner Warrior Journey of Self Love and Empowerment 

through
Healing and Cultivating the Sacred Union of Your Divine 
Masculine and Feminine Energetics & Archetypes
I'm excited to offer my upcoming group program, for women and men ready to learn how to fully empower their lives through consummating their Divine Union Within.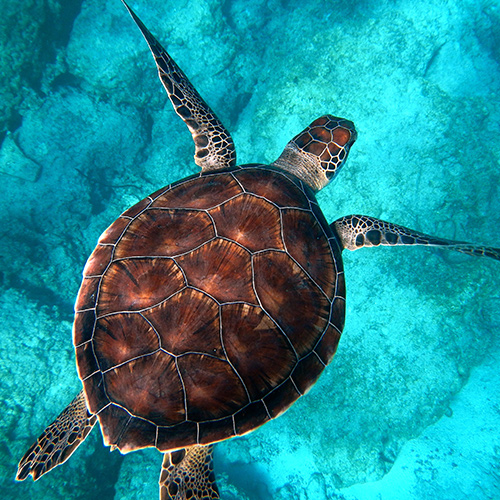 During our 9 months together you will:
Liberate yourself from patriarchal chains, false beliefs, stories and disempowering myths that may still influence and impede your life.

Explore your relationship with the masculine and feminine energies inside you.

Learn how to navigate the intricate dance of these archetypal forces and energies.

Learn about the balancing powers of the Sun and Moon Lodge.

Ground yourself with the Earth and the Cosmic Medicine Wheel for stability, strength and inner power.

Explore the relationship between your inner woman and man and learn ways to nourish their divine union within.

Learn to cherish yourself and become your own beloved, first and foremost.

Claim your inner power, autonomy and divine sovereignty!
PROGRAM INCLUDES:
Fall Equinox Retreat on Mt. Desert Island, Maine

September 17th – 20th, 2019 (All inclusive)

3 Live group calls a month beginning in October.

Secret "Divine Union Within" Facebook Forum

Plus 3 personal sessions with Susan (Value: $1,500)

$1,000 off my Costa Rica Retreat in April!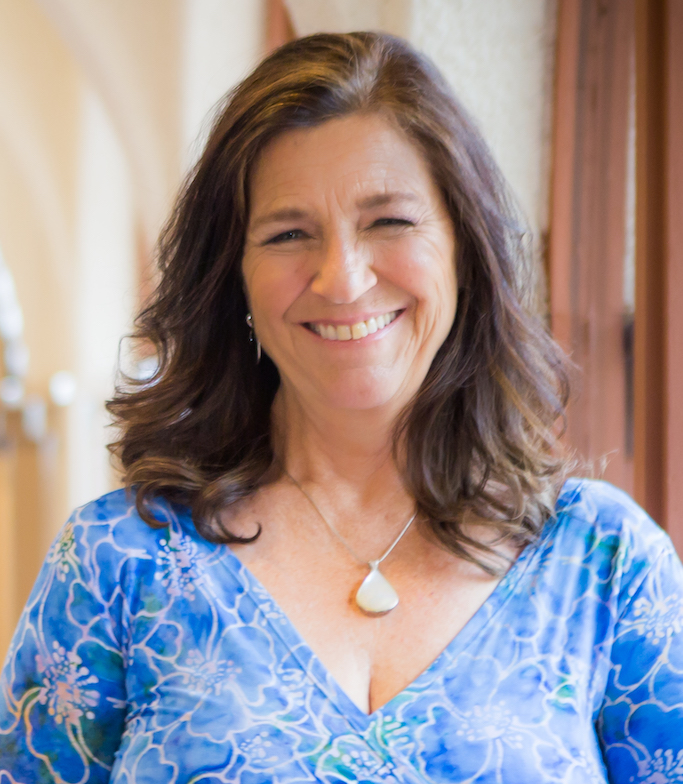 Susan Jenkins is a Shamanic Priestess, Spiritual Midwife and Medicine Dreamer who uses spirit and earth based practices to help people heal, empower themselves, and align with their soul essence and purpose. Susan received her unique gift of sight 35 years ago when she faced a serious health crisis that opened her to the realms of spirit and her shamanic path. She journeys between the worlds to receive wisdom, inspiration and guidance from the earth, spirit guides, power animals, the elements and forces of nature.
A heart-centered, light worker, Susan works in collaboration with luminous beings spirit animals, guides and nature to clear, heal, uplift, and balance energies. Clients report profound healing and positive shifts from her work. Susan works with clients in her private Mentoring program, group programs, retreats and land and home clearings. 
Private:   https://www.shamanichealingwork.com/diamond-program-dreaming-your-vision/
Group:    https://www.shamanichealingwork.com/the-divine-union-within/
Retreat:   https://www.shamanichealingwork.com/retreat-2/
Land and home clearings: https://www.shamanichealingwork.com/home-land-energy-clearing/