Welcome to the 3

rd

 Annual INNER WARRIOR SUMMIT!
I am thrilled you'll be joining us!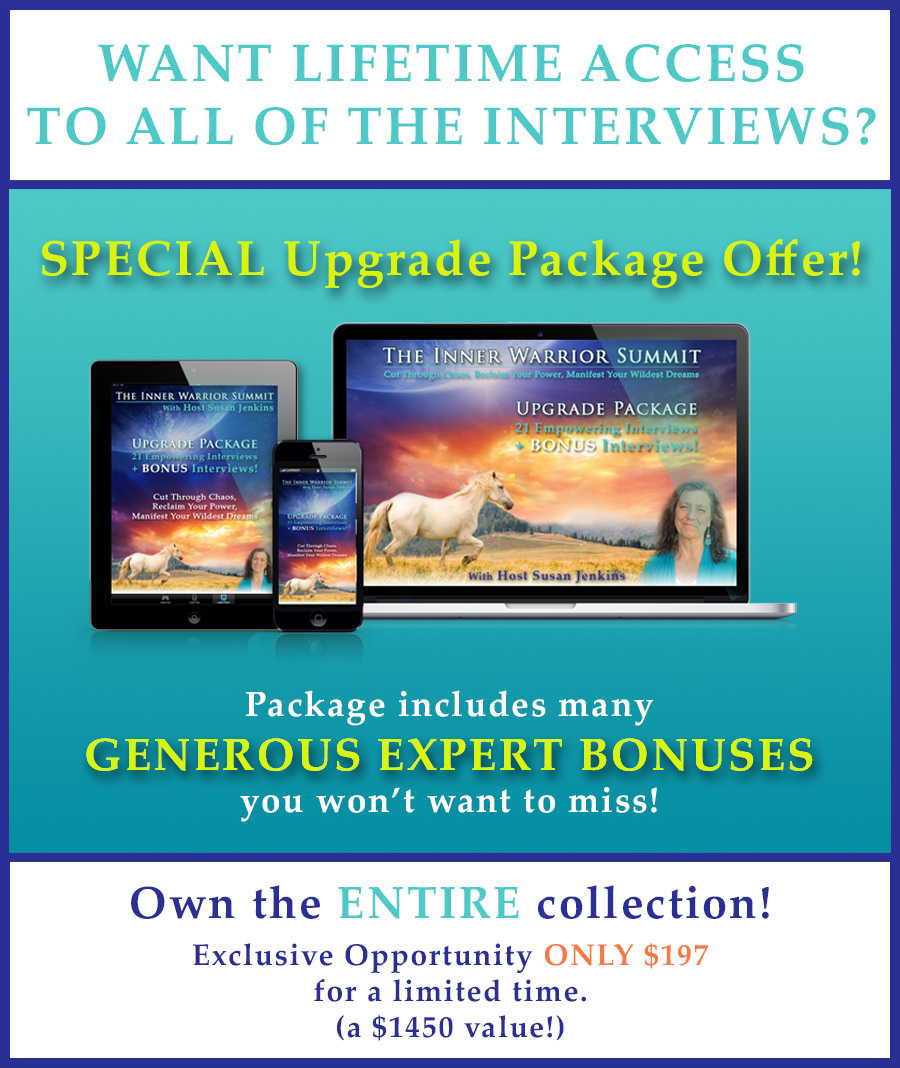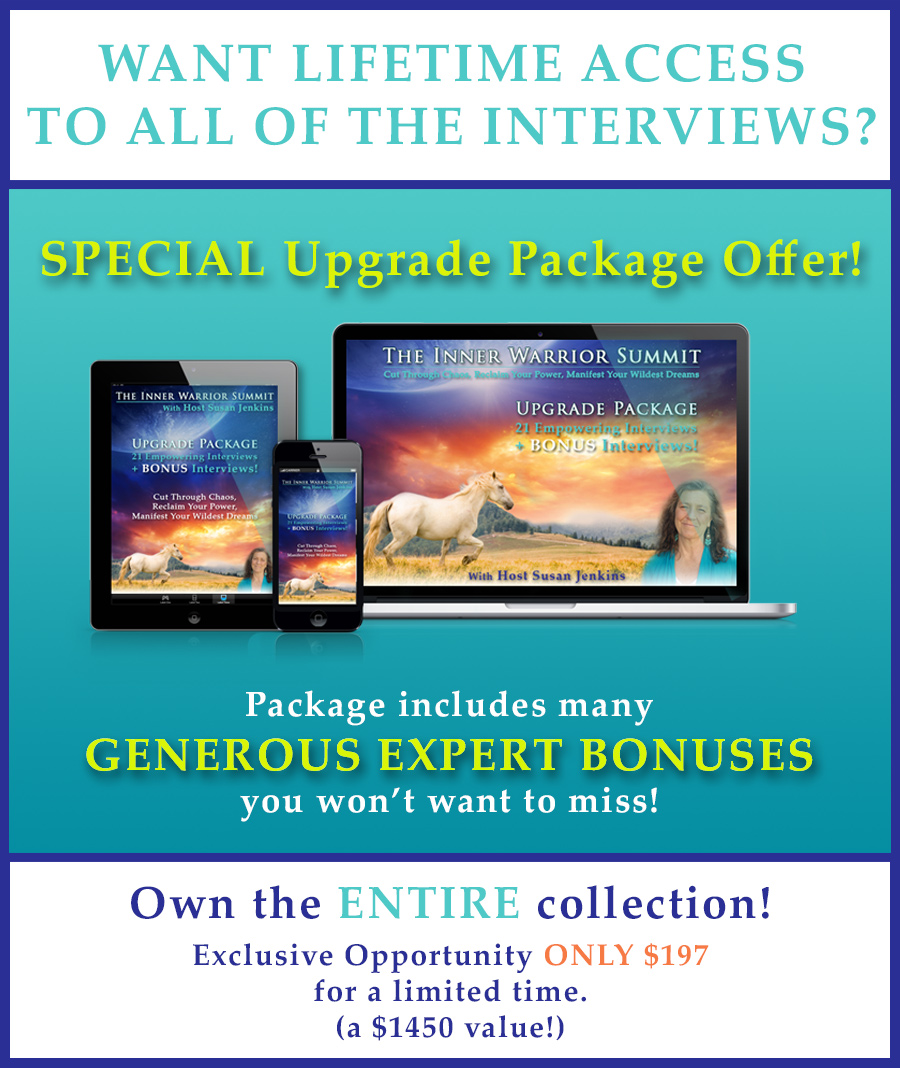 SPECIAL Upgrade Package Offer!
Buy the Upgrade Package TODAY for only $197, a $1,450 value!

HAVE LIFETIME ACCESS to all 26 interviews plus SOME AMAZING GENEROUS EXPERT BONUSES. (Value $1,450)

"The Inner Warrior Summit" has already transformed countless lives around the globe over these past 3 weeks.
A tremendous stream of healing energy will continue to flow through every time you listen to the replays.
This unique collection of interviews with such an unprecedented panel of renowned healers, teachers and trailblazers "at the cutting edge" will make a powerful addition to your inspirational library. 
Invest in your spirit today and say YES to stepping into your POWER and to manifesting YOUR DEEPEST DREAMS.
Here are a few of the bonuses!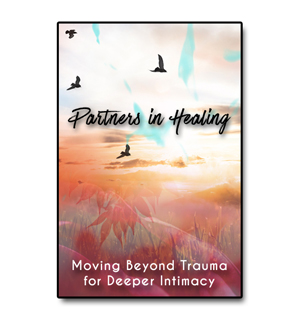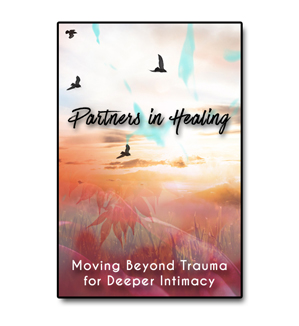 Chloe & Neil's Bonus
PARTNERS IN HEALING:
Moving Beyond Trauma for Deeper Intimacy
Interview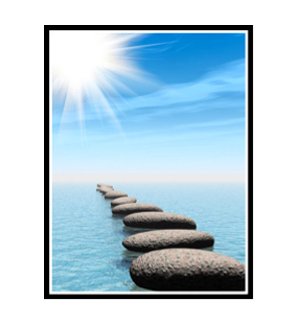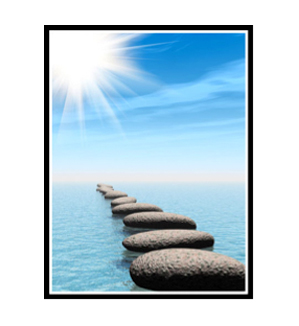 Susan Taylor Shier's Bonus
Your Soul's Revelation
a 70 minute recording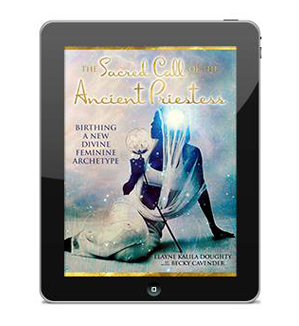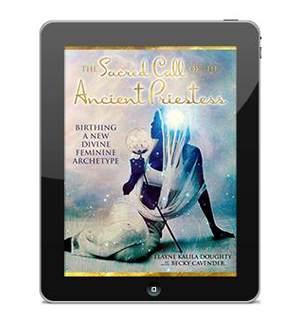 Elayne Kalila Doughty's Bonus
The Sacred Call of the Ancient Priestess
Ebook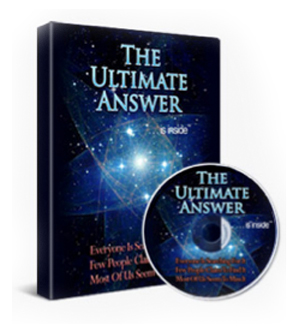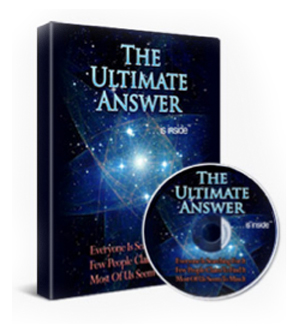 Joshua Bloom's Bonus
The Ultimate Answer is inside™
48 hour access to this full length movie.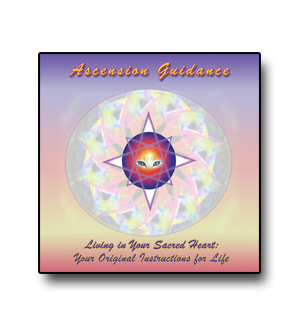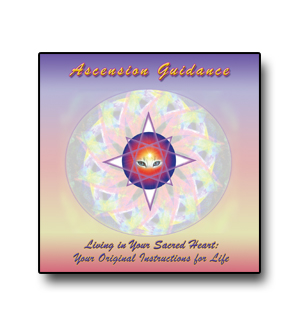 Laurie Reyon's Bonus
ASCENSION GUIDANCE:
Living in your Sacred Heart
CD Download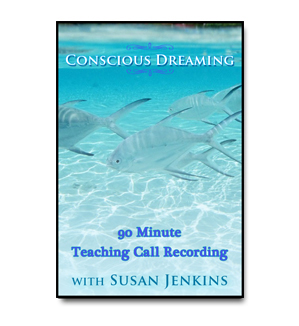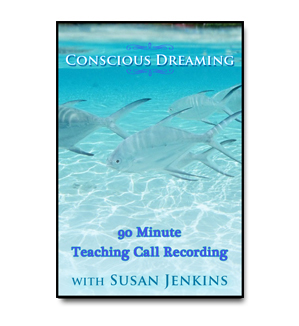 Susan Jenkin's Bonus
CONSCIOUS DREAMING
90 Minute Teaching Call Recording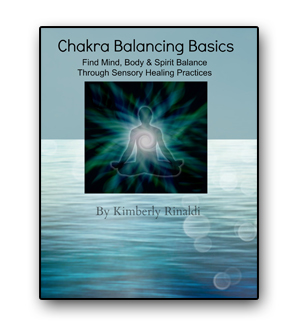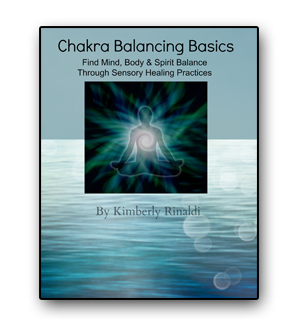 Kimberly Rinaldi's Bonus
CHAKRA BALANCING BASICS
Find Mind, Body & Spirit Balance Through Sensory Healing Practices
Ebook