"The Inner Warrior Summit" is now over.
You can purchase the entire 26 Interview Upgrade Package with some very generous expert bonuses, for only

$197!
I've poured my heart and soul into finding and interviewing some remarkable, inspiring experts for the summit. I'm excited to introduce you to them through your purchase of the Upgrade Package.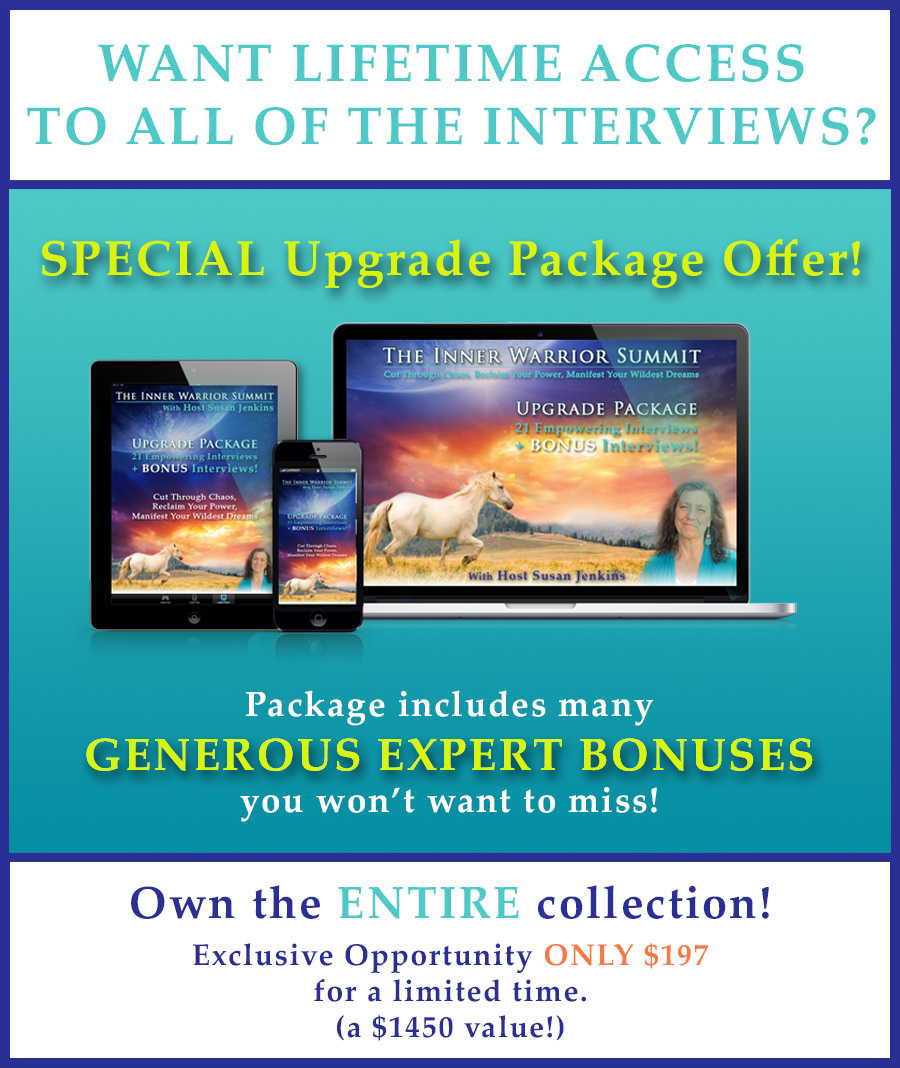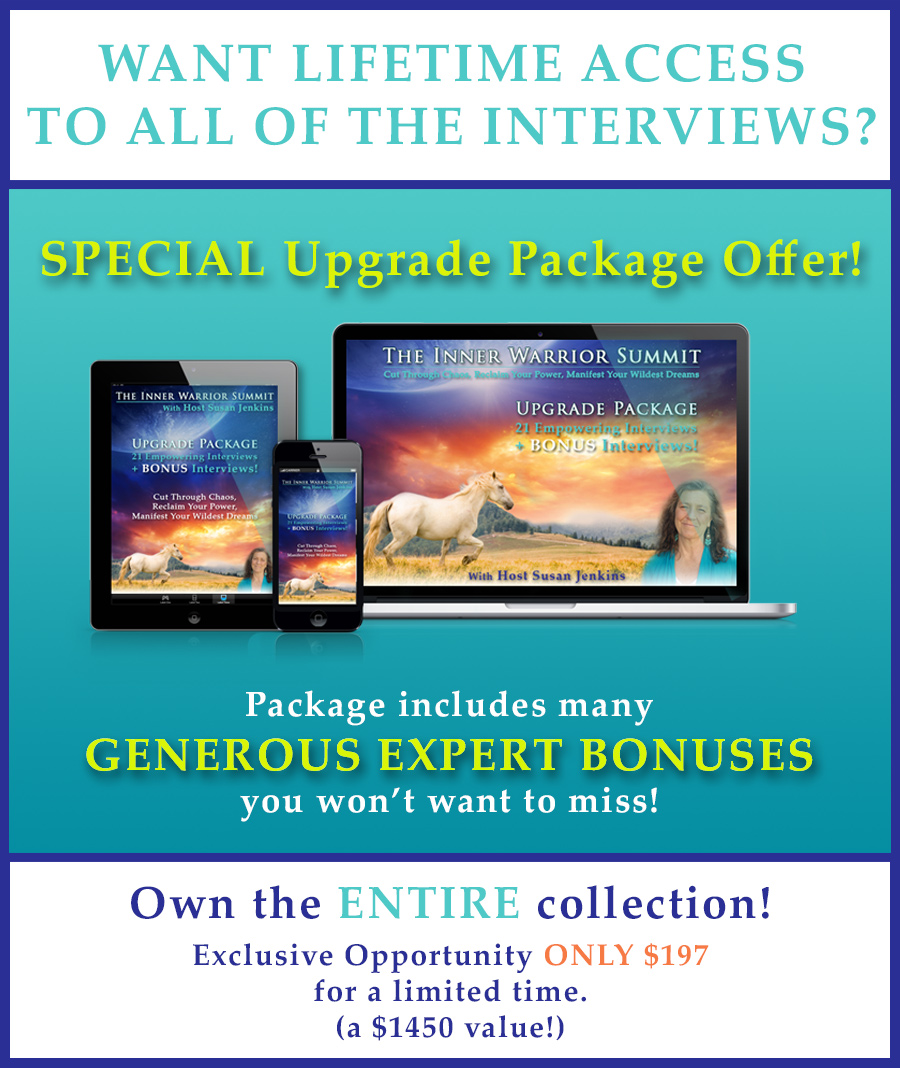 SPECIAL Upgrade Package Offer!
LIFETIME ACCESS to all 26 expert interviews and MANY GENEROUS EXPERT BONUSES.
Never worry about missing any of the empowering interviews.
Purchase the Upgrade Package for just $197 today before the price goes up again. (Value$1,450)
Invest in yourself, say YES to stepping into your POWER and to manifesting YOUR DREAMS.
Here are a few of the bonuses!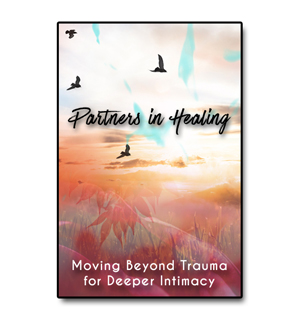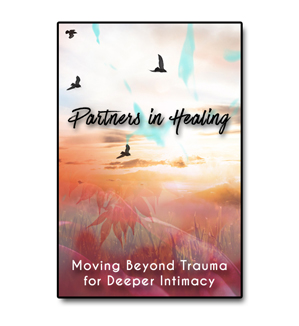 Chloe & Neil's Bonus
PARTNERS IN HEALING:
Moving Beyond Trauma for Deeper Intimacy
Interview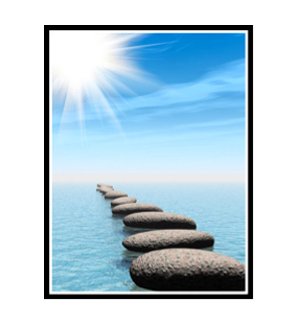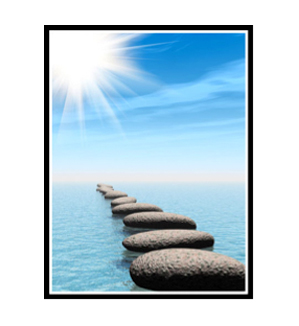 Susan Taylor Shier's Bonus
Your Soul's Revelation
a 70 minute recording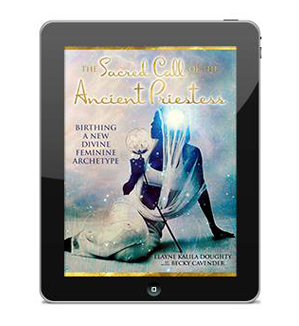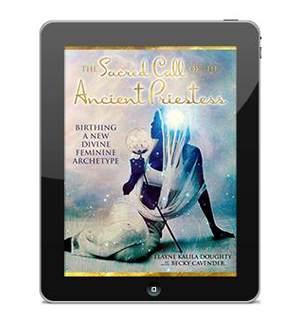 Elayne Kalila Doughty's Bonus
The Sacred Call of the Ancient Priestess
Ebook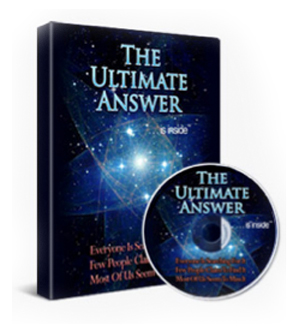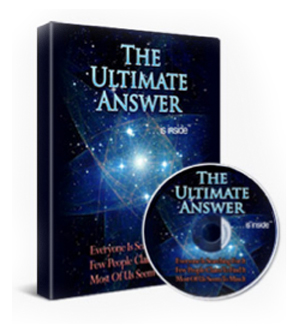 Joshua Bloom's Bonus
The Ultimate Answer is inside™
48 hour access to this full length movie.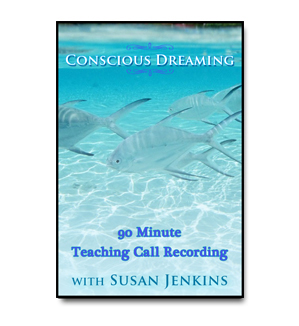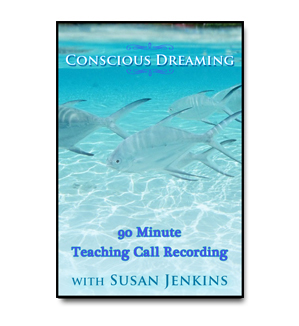 Susan Jenkins

90 Minute "Conscious Dreaming" Teaching Call
+ $400 savings on her upcoming group program!
The Inner Warrior Summit awaits you. I am honored to have you aboard!