Understanding the Emotional and Biological Relationship Dance

John's interview has now expired. If you want to purchase the Upgrade Package with all the interviews and expert bonuses CLICK HERE
During the interview we talk about:
How he came to  write Men Are From Mars, Women are From Venus.
Viewing every loss as a lesson to grow and evolve from.
A secret women really need to know to be heard and met.
The distinct differences in women's and men's needs.
The biology of relationships and the powerful role hormones play.
How he empowered and healed himself from Parkinson's disease.
And much more!
John Gray, Ph.D. is the best-selling relationship author of all time and the most trusted voice in relationships today. He is the author of 17 books, including The New York Times #1 Best-Selling Book of the last decade, MEN ARE FROM MARS, WOMEN ARE FROM VENUS. His 17 books have sold over 50 million copies in 50 different languages around the world.
John is a leading internationally recognized expert in the fields of communication and relationships. His unique focus is assisting men and women in understanding, respecting and appreciating their differences. John's advice can be easily used to improve relationships at home and in the workplace.
For more than 35 years, John Gray has conducted public and private seminars for thousands of participants. In his highly acclaimed books, videos and transformational seminars, John entertains and inspires audiences with practical communication techniques. John's purpose is to create a world where men and women understand, respect, appreciate and ultimately work together.
John Gray is a popular speaker on the national and international lecture circuit and often appears on television and radio programs to discuss his work. He has made guest appearances on such shows as Oprah, The Dr. Oz Show, Good Morning America, The Today Show, The CBS Morning Show, Live with Regis, Fox & Friends Weekend, Good Morning New York, Larry King Live, CNN and Company and many others. He has been profiled in major publications across the United States. John Gray lives with his wife and children in Northern California.
Visit www.MarsVenus.com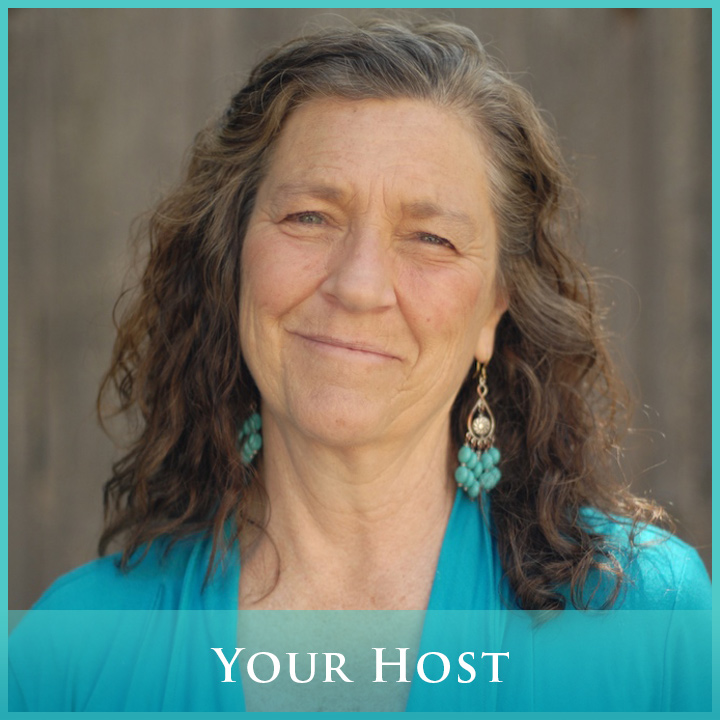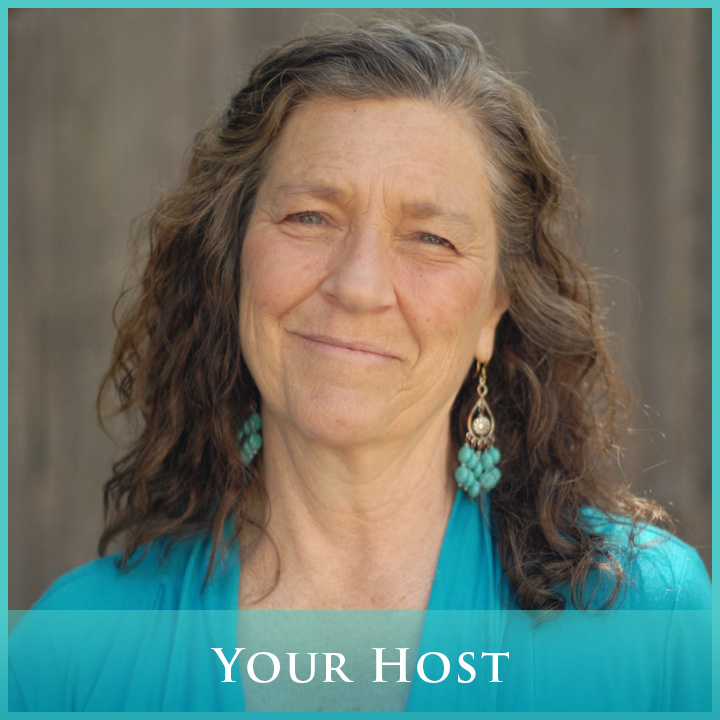 Meet your host Susan Jenkins!
Susan Jenkins is a Shamanic Practitioner, Spiritual Midwife and Medicine Dreamer who uses shamanic spirit and earth based practices to help people heal, empower themselves, and align with their soul essence and purpose. Susan received her unique gift of sight over three decades ago when she faced a serious health crisis that opened her to the realms of spirit and her shamanic path. She journeys there to receive wisdom, inspiration and guidance from the earth, spirit guides, power animals, the elements and forces of nature. A heart-centered, light worker, Susan works in collaboration with luminous beings to clear, heal, uplift, and balance energies. Clients report profound healing and positive shifts from her work. Susan works with clients in her private "Dreaming and Embodying Your Vision" program (CLICK HERE to find out more) and yearlong group program, "Birthing Yourself Into Being". New group program starts in June 2016. CLICK HERE to find out more!
Interested in hearing more about me and my journey? Click the button to the left to listen to Neil Sattin's interview with me!