As we circle around the seasons on the planetary, cosmic medicine wheel the Equinoxes and Solstices are powerful doorways marking a poignant transition between the seasons. 
The Equinox is a significant time to gather in sacred circle and ceremony and pay homage to the ancestors, our dear earth in all her bounty, the elements and elementals, and all our helping spirit allies and guides.
By creating time to slow down, intentionally align with the seasonal cosmic energies, honor the earth and purify ourselves in preparation for the new season, we serve the entire web of life.
Our lives flow more easefully and gracefully into the next season.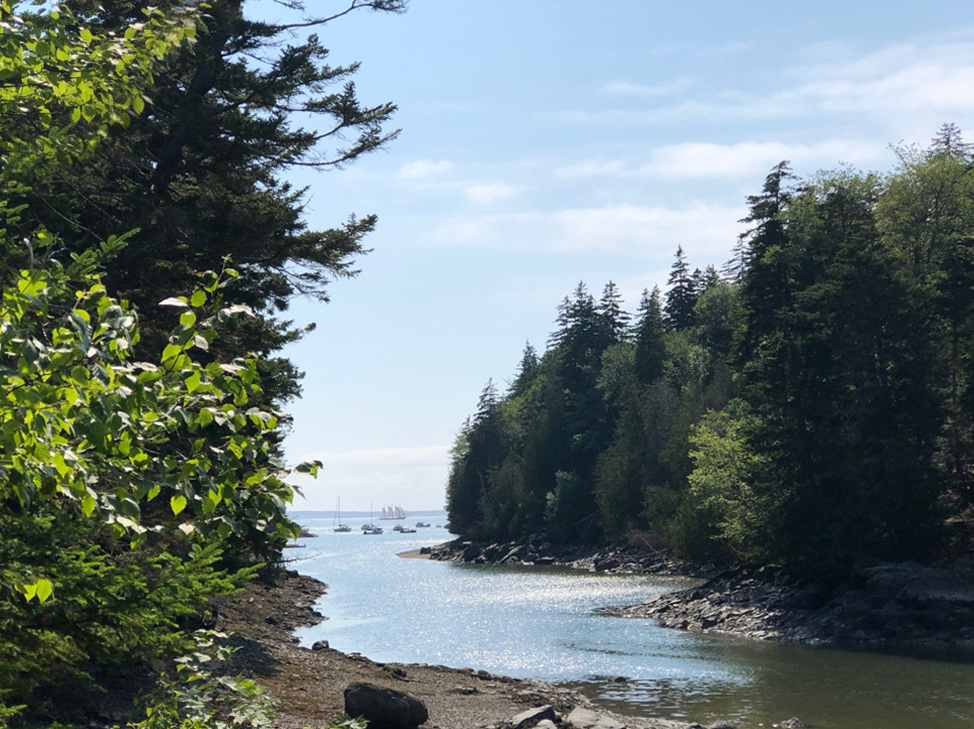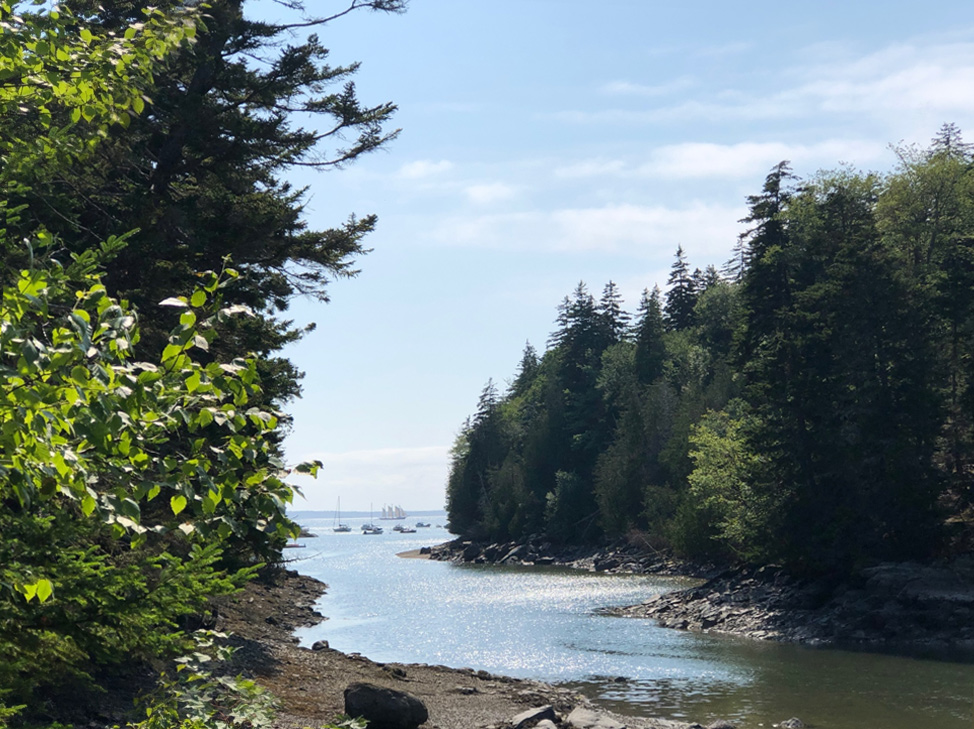 Gather in sacred circle with me at THE ALCYON CENTER on beautiful Seal Cove, Mount Desert Island, Maine, USA, surrounded by Acadia National Park, our Maine coast paradise.
During our special time together we will:
Gather in sacred circle and ceremony to honor the Equinox Doorway. 

Go on many guided shamanic journeys into the spirit realms for purification,
healing, guidance and clarity.

Commune deeply with nature and the elements as reciprocal healing allies.

Create powerful visions and plant fresh vision seeds for the season ahead.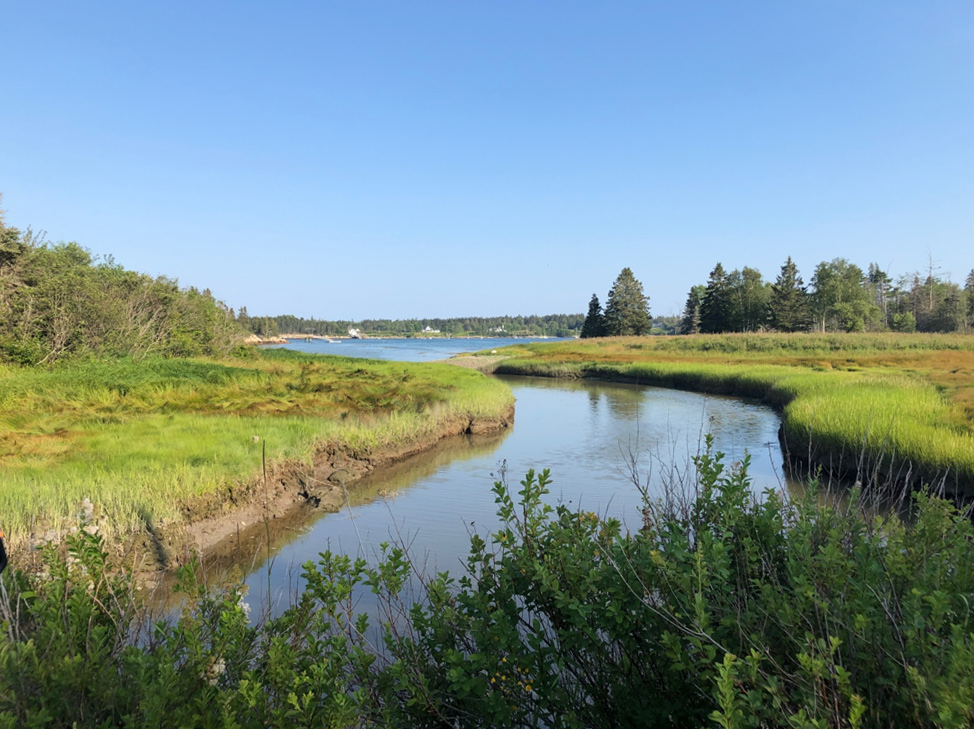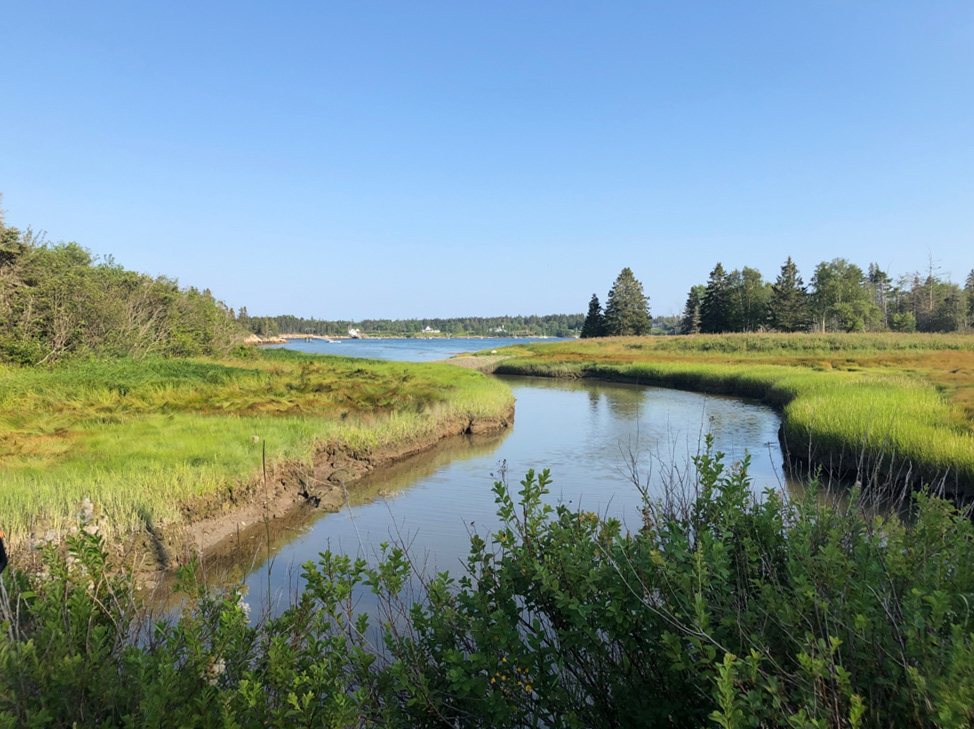 Retreat Tuition: $975
Please select your preferred payment option.
Pay in Full $875 (Save $100) or 2 Payments of $487.50
The payment options are on the form when you click the button below