Still Standing Strong Package
                                    $297  (Value $1,400)



This package is designed to support you and help you stay grounded and empowered during these tumultuous times. In this series of audio recordings I'll lead you on guided shamanic journeys, teach you powerful shamanic practices to help you center, connect with the earth, open your heart, clear your energy field, and transmute anything that's not empowering or generative to your emotional, spiritual and physical well being.
These shamanic practices, journeys and tools, when done on a regular basis, will help you stand steady, grounded and strong, no matter what! Some of what I'm sharing, I teach to my yearlong private and group clients only. But, because there's so much need and stress right now in our lives and the world, I'm moved to share this with the community at large, through this special offering.
As an extra bonus, I've included some of the most popular interviews from my Inner Warrior Summit interview series, with Sandra Ingerman, Micheal Stone, Gabrielli LaChiara, Carol Look, Lena Stevens and Pat Liles.
Save
The Inner Warrior Summit, 2016

With this purchase, you will HAVE LIFETIME ACCESS to all 26 interviews plus SOME AMAZING GENEROUS EXPERT BONUSES (Value $1,450). 
This unique collection of interviews with such an unprecedented panel of renowned healers, teachers and trailblazers "at the cutting edge" will make a powerful addition to your inspirational library. Every time you listen to the replays, a tremendous stream of healing energy will continue to flow through, allowing for greater inspiration, transformation, and ease in your life.
Exciting new packages, recordings, and books coming soon!
Join the many people from around the world that have worked with Susan.
Spaces are limited, so if your heart says "yes", commit to yourself today!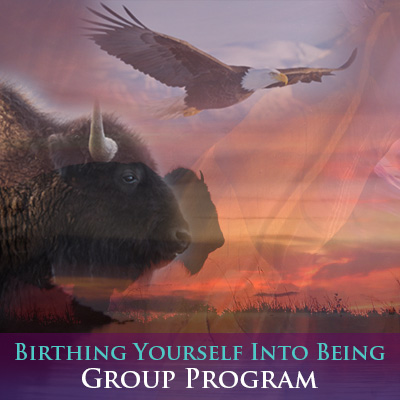 *Enrollment is open until May 30th!
12 Month Group Program Birthing Yourself into Being. My guides and I are ready to take you on an empowering journey through the 5 directions on The Medicine Wheel of your life. Through shamanic journeys you'll meet beneficial allies, helpers, spirit animals and guides, all just waiting to offer their loving guidance and help! It's time to "Birth Yourself Into Being" and shine. The world needs you!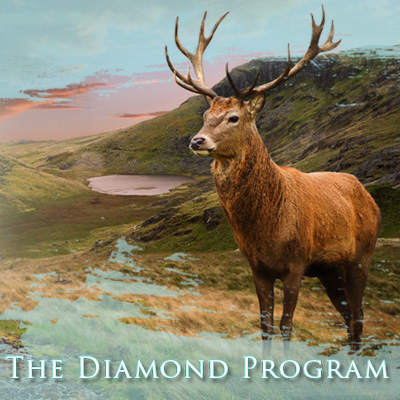 12 Month Intensive (2 spaces are currently available.) Dreaming and Embodying Your Vision is designed for people who are fully committed to taking a deep journey within, nourish their spirits, ground with the earth, and cause empowering change in their lives. Over the 12 months you will be nurtured, encouraged and supported by me as healer, spiritual guide, visionary, coach and medicine dreamer.