Does your land or home need an energy clearing? Trying to sell real estate with no results?
Maybe it's time to consider an energy clearing along with your usual seasonal cleaning.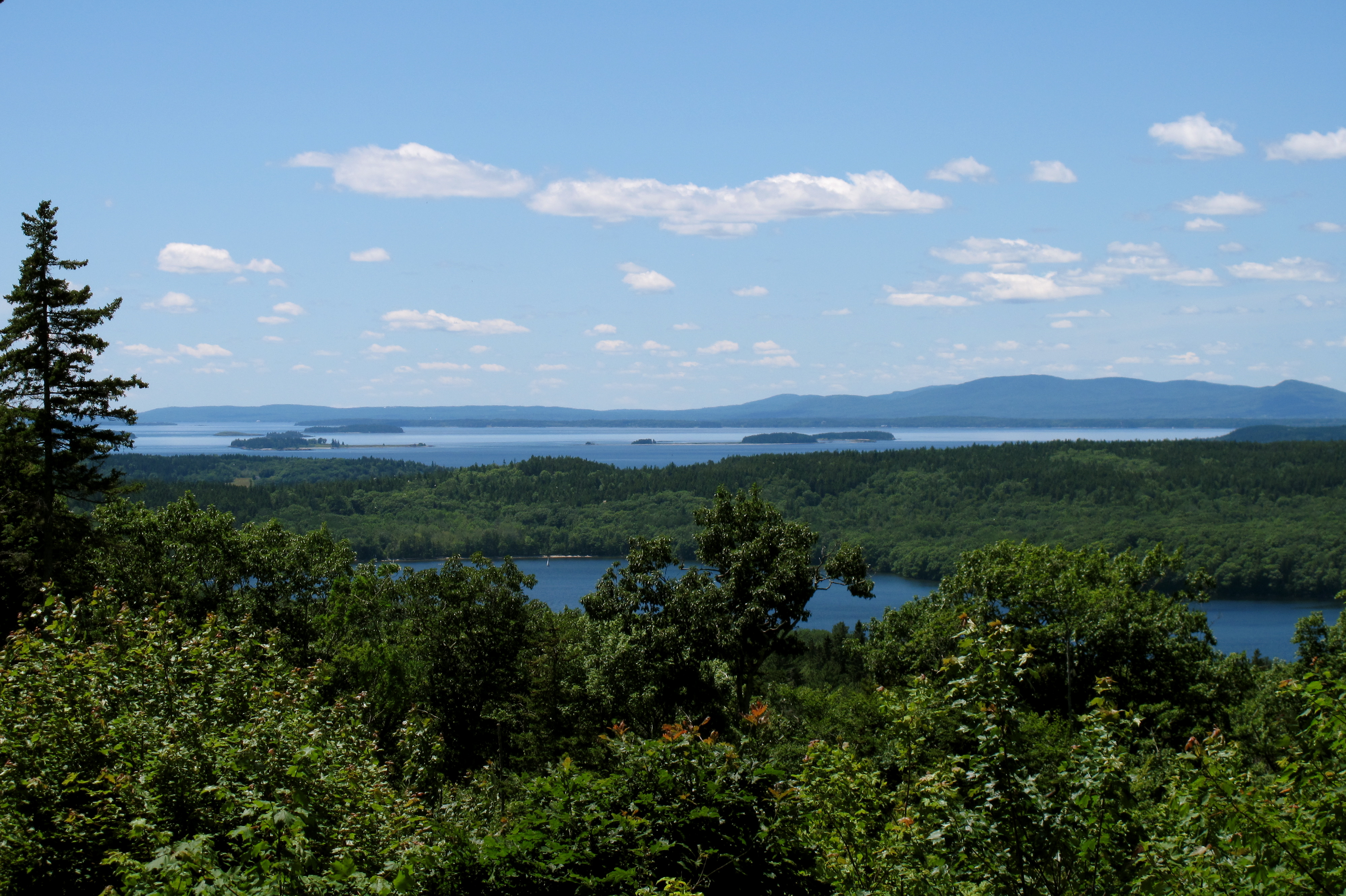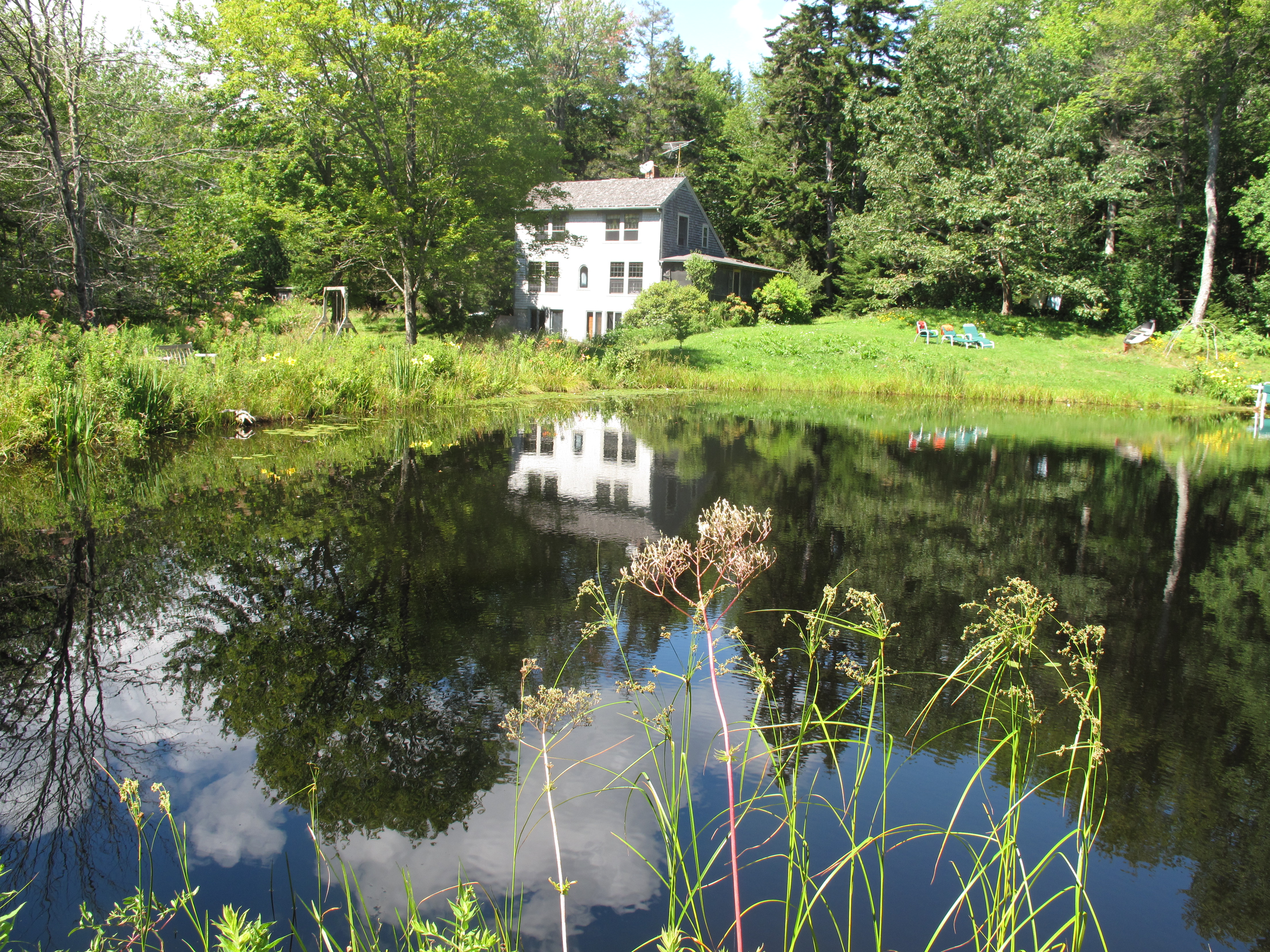 Home & Land Energy Clearing
Have you ever noticed that even though, year after year, you muster the energy to clean and clear all the extraneous clutter and old stuff from your home, barn, shed, yard, that often, by the next year, you seem to have accumulated similar clutter and piles in the same areas once again?
Maybe it's time to consider a full energy clearing?
For decades, I have been doing energy clearing, cleaning and balancing work to shift and align the underlying energies in homes, out buildings, offices, barns, and land. There are a multitude of reasons for stuck, heavy energies to linger, no matter how many objects we move from one place to another. I do readings to identify the underlying, often stuck energies, in and around spaces, that  create a sense of chaos, heaviness, lifelessness, or general feeling of imbalance. The sources for disruptive, imbalanced energies in spaces, (old & new), are endless and multidimensional, often originating from former owners or inhabitants.
My work is to move, shift, balance, and clear these energies; creating a higher frequency of light; which uplifts, boosts and generally enlivens the vibration of energies throughout.  My experience is that many other old patterns are also broken up in the process, which allows for transformation on many levels.
Over the years, I have also worked with numerous realtors and homeowners attempting to sell, who have hired me to work on a property that just doesn't "feel right". Though everything seems in order on the exterior, prospective buyers are either not drawn to even looking, or are turned off for reasons they don't even understand. After doing my clearing work, calls often start coming in from prospective buyers and the properties start moving. On several occasions, this has been within weeks!   
Maybe you've purchased land on that you will be building on and want the energies to be cleared and blessed before breaking ground?
Maybe you've purchased a new home that you want cleared of previous energies so you can move in with a fresh start?
What to expect when you hire me to do a reading and clearing?
We would have an initial consultation where we discuss what's been going on, and what properties you want me to work on. I work by distance so your location doesn't matter. I work by myself, so you don't need to be present. After I am done, I will share what I saw and am often given guidance as to things you can also do to help, and send you an extensive Medicine Report.
"For years, Susan has worked on houses and land that I have listed for sale to renew and refresh the spirit of the property, generating greater appeal for prospective buyers. In a number of cases, the timing of her work coincided quite remarkably with offers received. Her advice on listings has been both spiritual and practical, and always useful. I would recommend Susan to anyone hoping to enhance and move property, especially in this challenging market."
"The first time I hired Susan to do a reading and clearing on a property I'd had listed for close to a year with no forward movement, it was 'under contract' within a few days after her clearing work. I know her work was instrumental in moving that property and numerous others for me since."
"My husband and I had been having some of the worst things happen to us nonstop so I contacted Susan. She saw where the darkness was coming from and cleared it all away. We immediately felt better and everything changed in that instant for the good, including our animals stopped dying, and from that moment on things started to go right again in our lives. We have a painting of St Francis of Assisi patron saint to animals painted on our wall she told me that he came to her during the work to help guide her that made perfect sense to me. Susan profoundly changed our lives and I am grateful and truly amazed at her work. "
"I was referred to Ms. Jenkins-Urban by my realtor, after indicating that I wanted my just-purchased property to be "cleared" of any negative energy. I purchased this home with the intention of renting it out, so Ms. Jenkins came over and "worked" on the house. Within 2 weeks, my property was rented to a wonderful tenant (who is still there)! I was so pleased that I hired her to clear my other rental properties, and I have been blessed with great tenants! If you need any kind of clearing or energy work, I highly recommend Susan Jenkins!"

Birthing Into Being 9 Month Program 

Join me for this highly unusual group experience for women who want to learn how to transform, liberate, illuminate and empower themselves, and embody their extraordinary potential, essence and power! Our next birthing journey will begin in June 2022 – the perfect time to plant your vision seeds for the Solstice.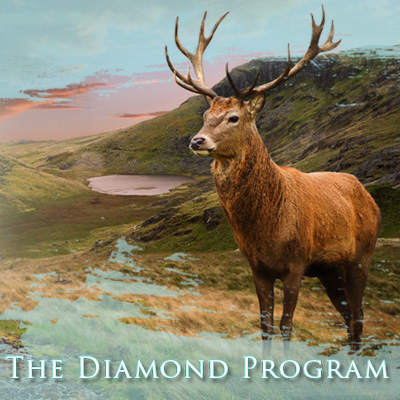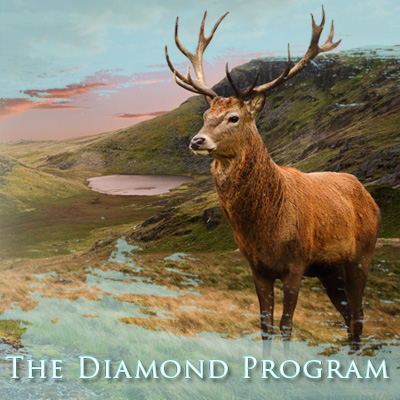 12 Month Intensive (2 spaces are currently available.) Dreaming and Embodying Your Vision is designed for people who are fully committed to taking a deep journey within, nourish their spirits, ground with the earth, and cause empowering change in their lives. Over the 12 months you will be nurtured, encouraged and supported by me as healer, spiritual guide, visionary, coach and medicine dreamer.