Thank you for joining the tribe!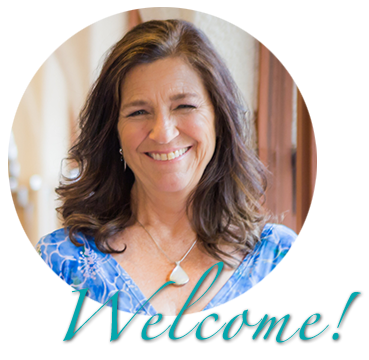 I'm so glad you've signed up for my three FREE Gifts!
All the recordings are right here on this page, all you have to do is scroll down. ENJOY!
In spirit and light,
Susan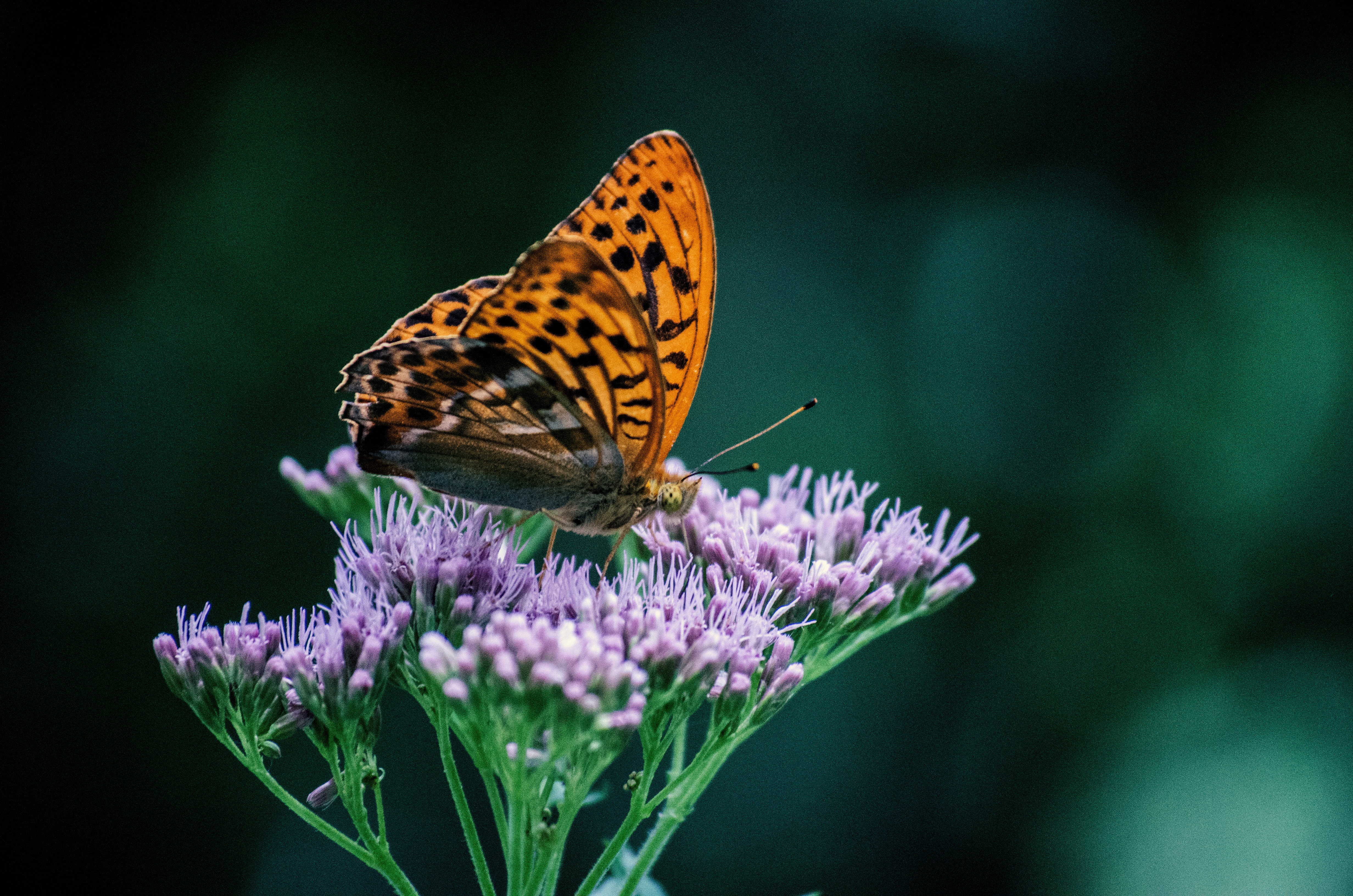 TRANSMUTATION & TRANSFORMATION
Medicine Teachings and Shamanic Journey to Butterfly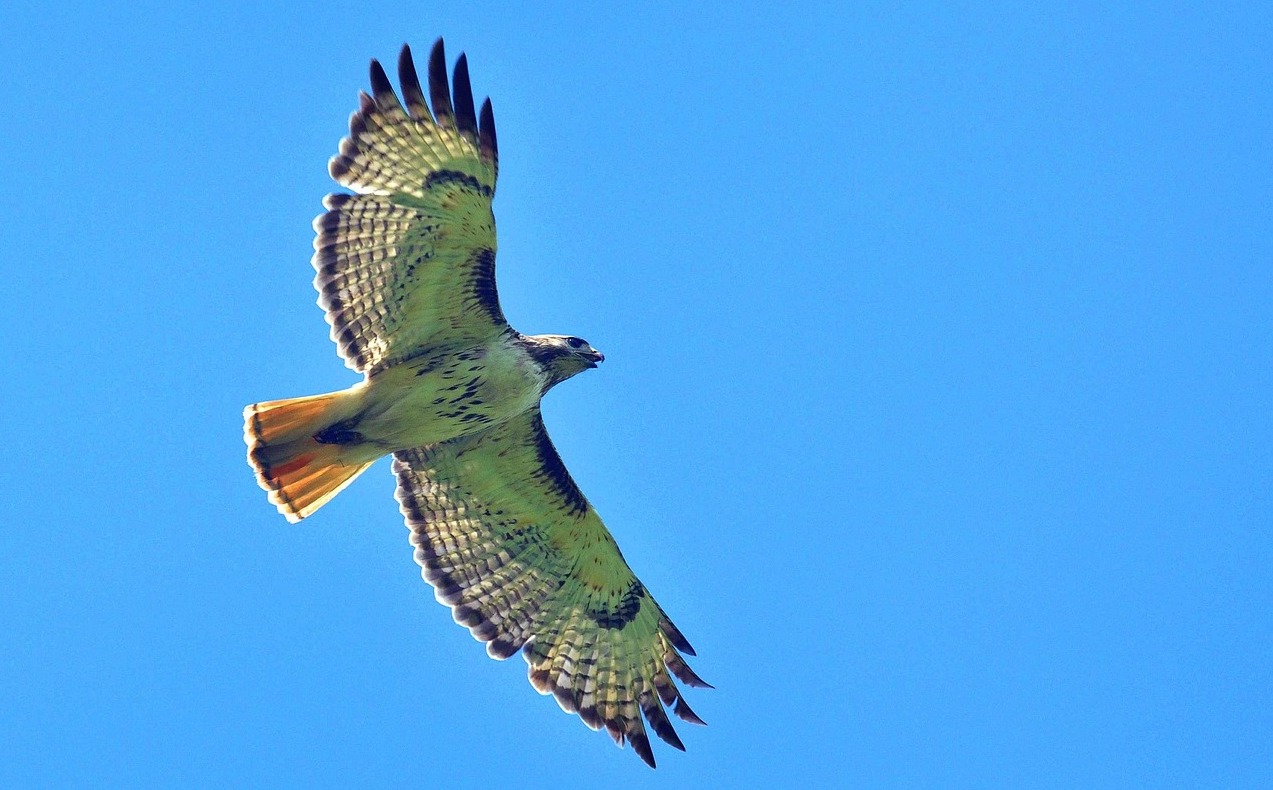 MESSENGER OF SPIRIT
Medicine Teachings and Shamanic Journey to Red Tailed Hawk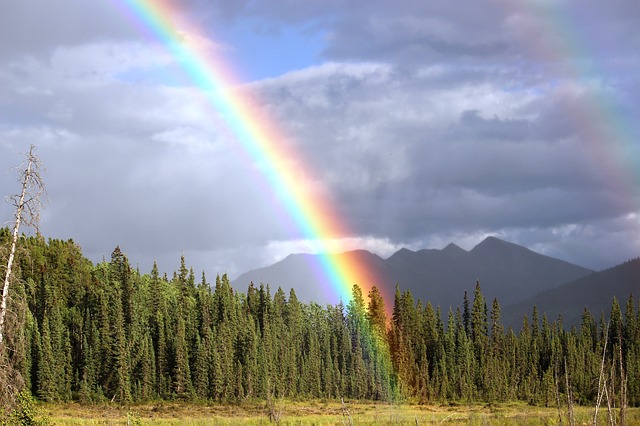 INTERESTED IN WORKING WITH ME?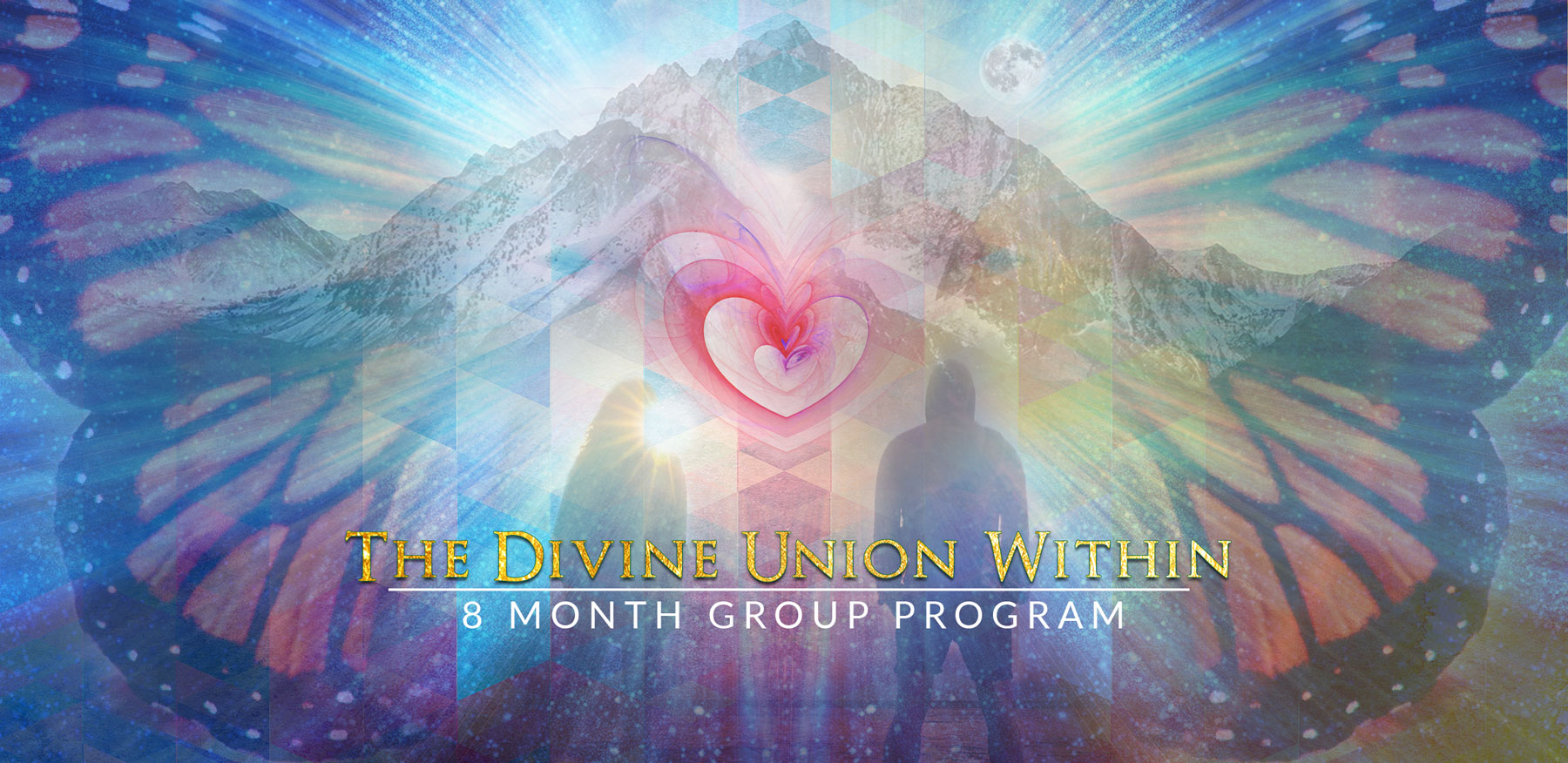 The Divine Union Within
I'm so excited to offer my newly inspired group program, for both women and men ready to fully empower their lives through cultivating and consummating their 

Divine Union Within.
During our 8 months you will:
Liberate yourself from patriarchal chains, false beliefs, stories and disempowering myths that still influence your life.
Explore your relationship with the masculine and feminine energies inside you.
Learn how to navigate the intricate dance of these archetypal forces and energies.
Learn about the balancing powers of the Sun and Moon Lodge.
Ground yourself with the Earth and the Cosmic Medicine Wheel for stability, strength and inner power.
Explore the relationship between your inner woman and man and learn ways to nourish their divine union within.
Learn to cherish yourself and become your own beloved, first and foremost.
Claim your inner power, autonomy and divine sovereignty.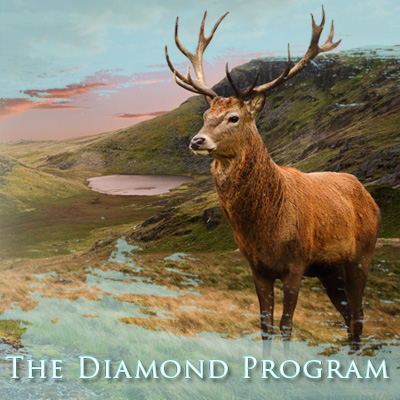 This 12 Month Private Mentorship Dreaming and Embodying Your Vision, is designed for people who are fully committed to taking a deep journey within, nourishing their spirits, grounding with the earth and causing deep healing and empowering change in their lives. Over the year they are loved, nurtured, encouraged and supported by me as healer, spiritual guide, visionary, priestess shaman and medicine dreamer.