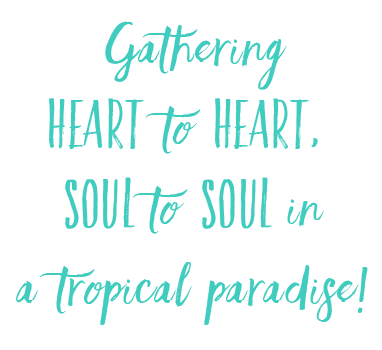 April 22nd-

April

28th,

2018
NOSARA, COSTA RICA
All inclusive package includes 6 nights/ 5 full days
of my teachings and shamanic

work

.
Exclusive luxury accommodations at

Casa

 De Alces.
All transportation, tips, day trips, high end dinners out, breath work, yoga and more!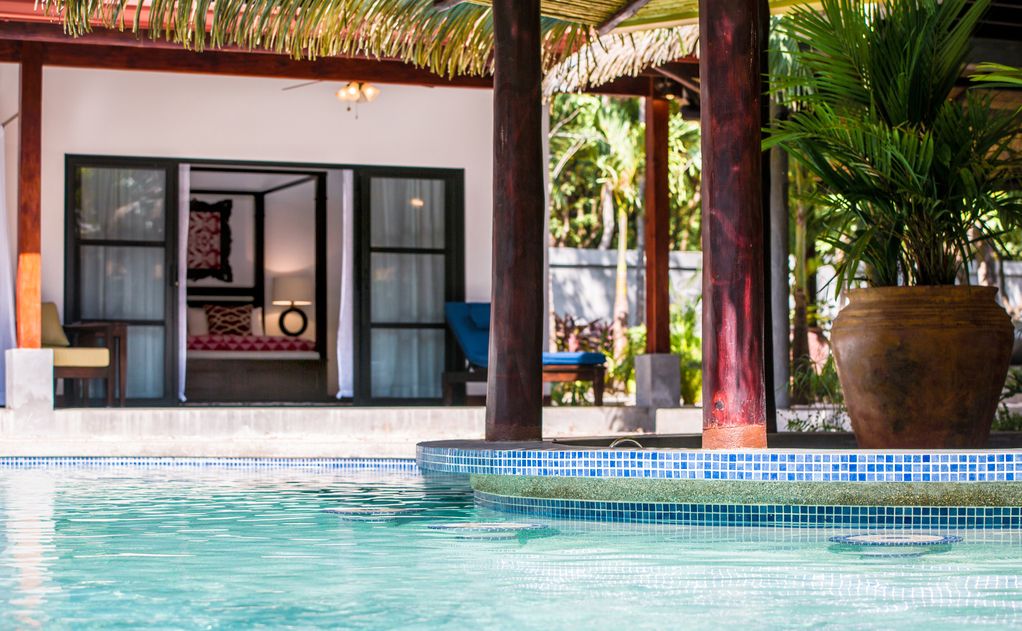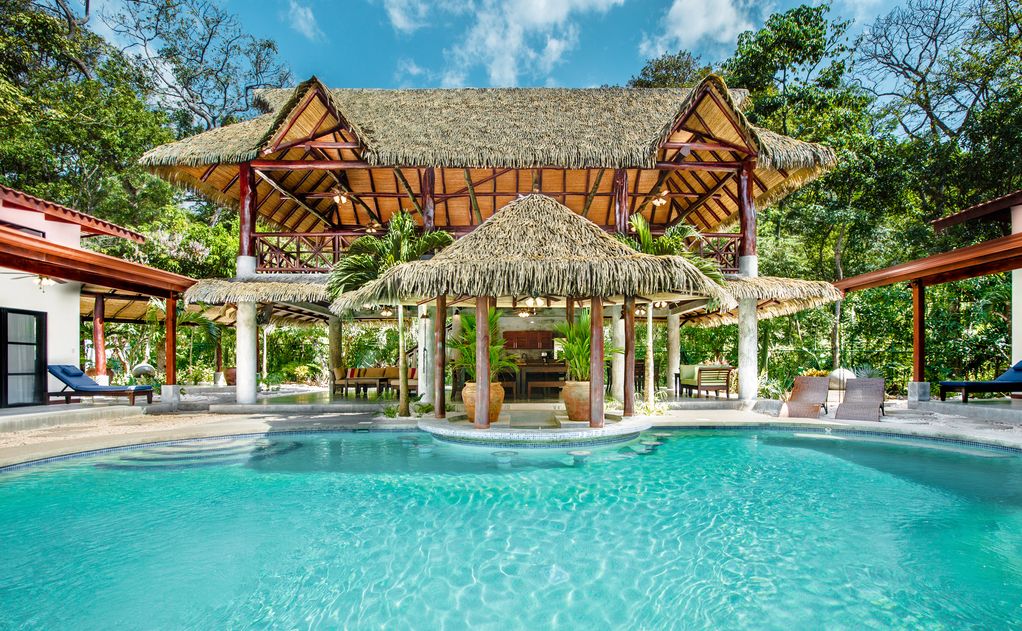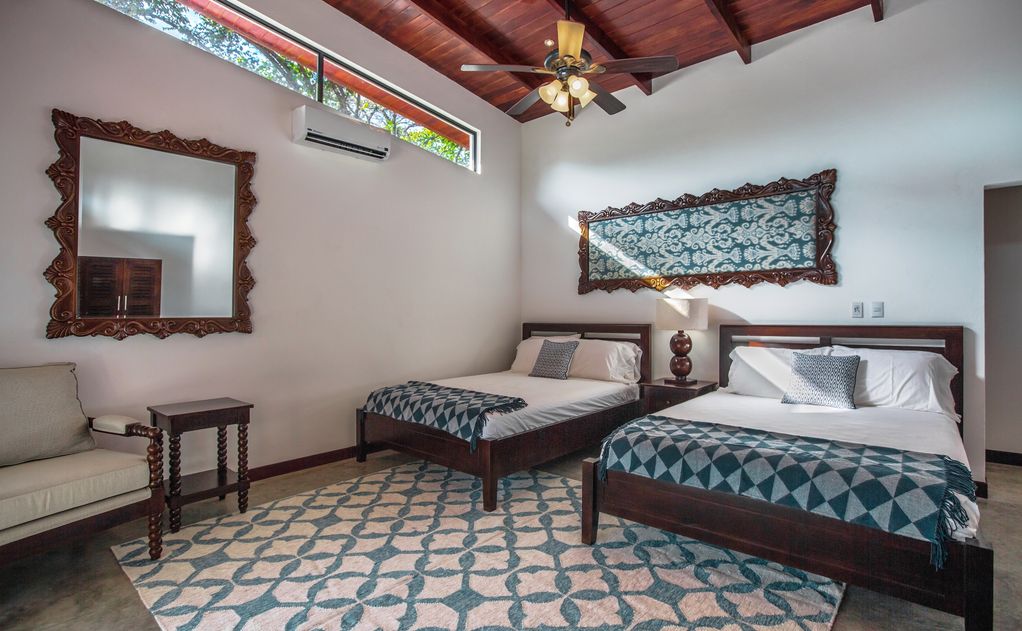 Nestled in the jungle, with the sound of howler monkeys and tropical birds sounding in the lush canopy, with waves crashing close by, Casa De Alces makes it a perfect location and setting for our rejuvenating, transforming tropical shamanic healing journey.
5 minutes from the Pacific ocean. In the heart of the jungle.   
Beautiful open studio up in the trees. 
All fresh home cooked meals and snacks included.
Fires and ceremonies on the beach.
Nothing comes close to being together in person, doing deep healing, transformative work in 

such a nurturing, exquisite place.

We will have the entire casa to ourselves.
 SPACES ARE LIMITED!
If you would like to join me for this incredible opportunity to heal, rejuvenate, and connect with nature, please contact me here: support@shamanichealingwork.com