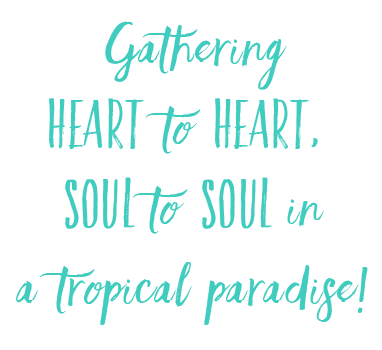 April 22nd-

April

28th,

2018
NOSARA, COSTA RICA
As

seekers

and

inner warriors

it's essential to align with the seasonal cosmic forces and make sure we're taking the inspired actions that support our spirits, first and foremost!
Which is why I've been guided

to create a magical, nurturing tropical retreat

experience for you to

gather in person, soul to soul, in sacred circle

, with me and other like hearted, spirited people in the heart of the jungle.
The shamanic path offers a grounded more gentle way forward.
Are you ready to surrender fully and do whatever it takes to finally stop playing small, restore your confidence and trust, and empower yourself this season?
If so, then please put yourself first and join me on a rejuvenating, nourishing, empowering tropical healing journey.
If you really want to reach your full potential in

life, I strongly encourage you to stop trying to do it all alone.
WE'RE BEING CALLED TO CONNECT,
HEAL AND RISE TOGETHER.
Retreat Q & A
Q: Is this retreat just for people who've done shamanic work before?
A: No. The retreat is for anyone who wants to gather in sacred circle, deepen their connection with spirit, the natural world as a source of inner guidance, their helping spirit and animal guides, and ground their soul vision through earth based practices, shamanic journeys and sacred ceremony.
Q. What's included in the investment?
A: Transportation to and from the airport. Lodging, all your meals, sunset dinner overlooking the Pacific ocean, morning yoga and more!
Pretty much everything but your airfare to Liberia, Costa Rica.
Q: I've already done lots of other transformational work. Why might this help me?
A: There are so many modalities and pathways to healing and deep transformation. And so many don't include essential earth based practices. The shamanic path helps people ground deeply with the earth. Teaches them how to work with the elements and the natural world as portals and sources of power. Through shamanic journey work people can connect with helping spirit animals and beneficial guides in the spirit realms who carry great spiritual wisdom and guidance and are there waiting to work with us! It's a mystical path of remembering and returning to our authentic creature selves, that's very soothing to your soul.
Q: I'm already pretty content with my life. Do I really need this?
A: Well, even in your words I sense that you're not "on fire" in your life and are restless in spirit and tired of playing small. Living a mediocre life is not lighting you up.. You just know there's more.
Q: Why would I need this?
A: You're ready to treat yourself and put yourself first! This retreat could satisfy that deep longing in your soul for so much more. You know that there's more to your life and you don't want to waste another precious moment of your life! You're ready to give yourself this special time where you'll be taken care of so that you can tend to your spirit first, clarify your soul vision and take your life to a whole new level.
So if you're one of the people whose spirit is calling to take action and join us, then please don't wait any longer. There are a couple more people in the wings, who will definitely be coming, but haven't yet taken the leap. Is one of them you?
All inclusive package includes 6 nights/ 5 full days
of my teachings and shamanic work.
Exclusive luxury accommodations at

Casa

 De Alces.
All transportation, tips, day trips, high end dinners out, breath work, yoga and more!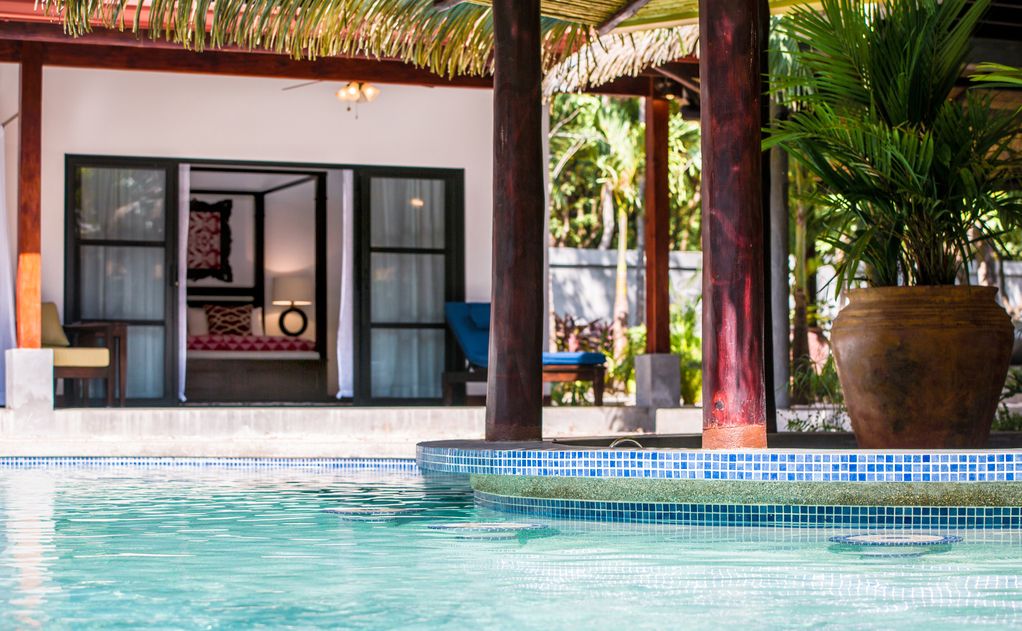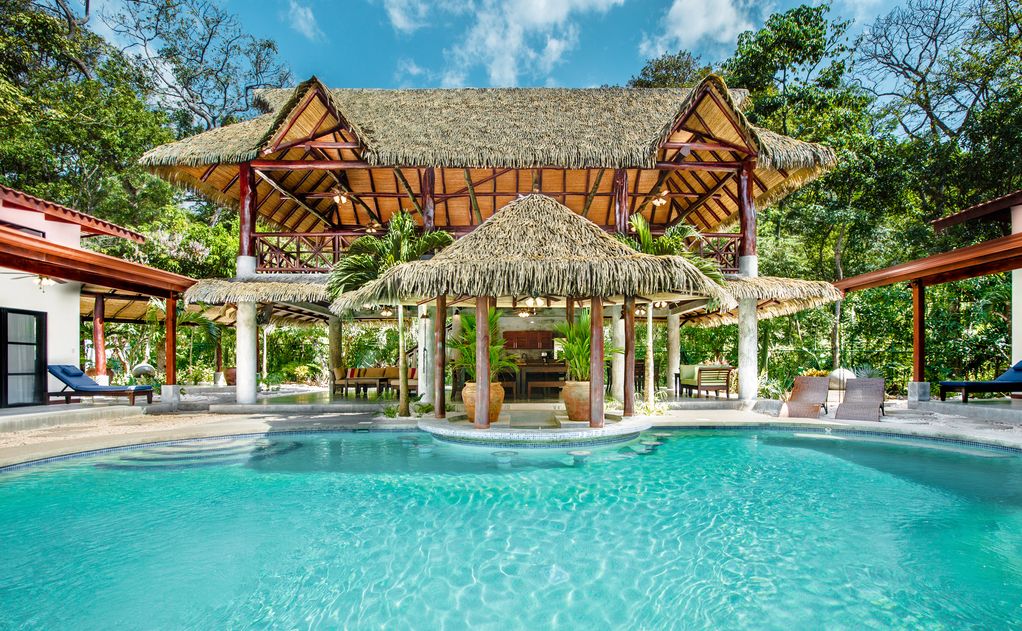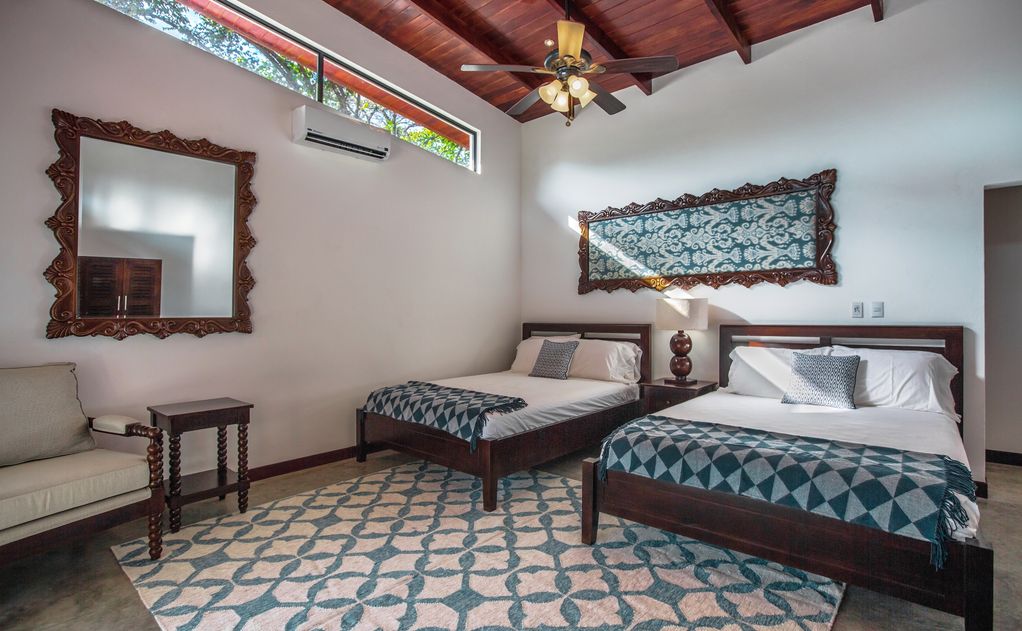 Nestled in the jungle, with the sound of howler monkeys and tropical birds sounding in the lush canopy, with waves crashing close by, Casa De Alces makes it a perfect location and setting for our rejuvenating, transforming tropical shamanic healing journey.
5 minutes from the Pacific ocean. In the heart of the jungle.   
Beautiful open studio up in the trees. 
All fresh home cooked meals and snacks included.
Fires and ceremonies on the beach.
Nothing comes close to being together in person, doing deep healing, transformative work in 

such a nurturing, exquisite place. We will have the entire casa to ourselves.
 SPACES ARE LIMITED!
If you would like to join me for this incredible opportunity to heal, rejuvenate, and connect with nature, please set up a free call with me below or email me at: support@shamanichealingwork.com