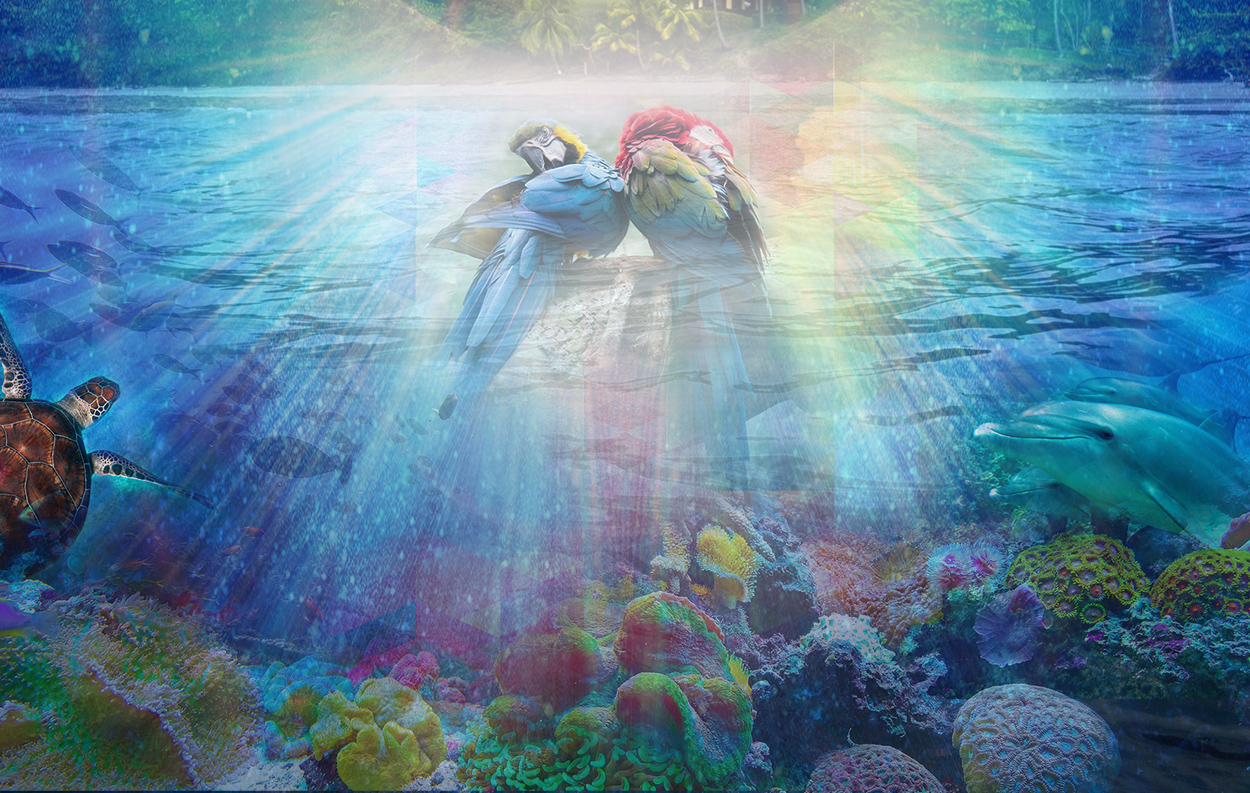 Harness Your Inner Warrior Power
 
Ignite Your Wild Soul & Embody Your True Essence  Your Precious Life, Purpose & Time is Now! 
Do you feel like there's something missing in your life?
A Deep Connection to Your True Essence 
Soul Purpose and Inner Power?
I know how painful it can feel to settle and not be living to your fullest most inspired, ignited potential.
Do you ever feel like you're literally "dying" for inner freedom? 
Gather in sacred circle tucked away 

in the jungle minutes from the beach 

at Blue Spirit Yoga Center in Nosara, Costa Rica. 
During this powerful week together we'll be:
Exploring the inner dance of your masculine and feminine energies to
bring more balance in your life.

Dismantling old ways of being to open space to birth ourselves anew.

Learning how to cherish ourselves unconditionally and become our own beloveds.

Rekindle and remember our unique, magical gifts and creative powers.

Establish an intimate relationship with nature a transformative portal and reciprocal healing ally.

Journey into the spirit realms with animal spirits and guides for sweet medicine, guidance and deep healing.

Liberate yourself from disempowering cultural, collective stories.

Claim your sovereignty, once and for all!
April 25th – May 2nd, 2020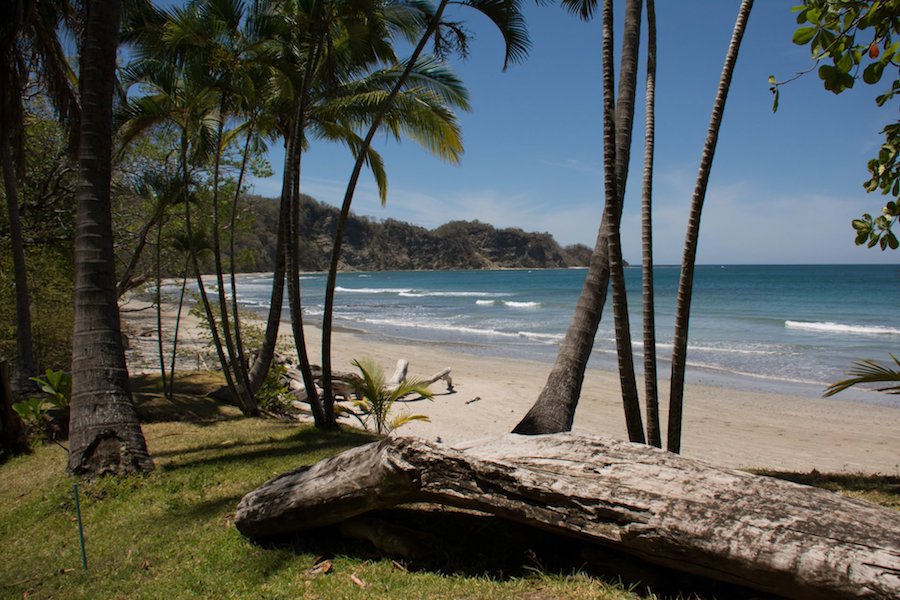 The shamanic path offers a spiritual, mystical, powerful, gentle way inward & forward.
Are you ready to surrender fully and do whatever it takes to dream and co-create a magical, empowered life beyond your wildest dreams this year?
If so, then put yourself and your spirit first this year and join me on a rejuvenating, nourishing, empowering tropical healing journey.
If you really want to reach your fullest potential, I encourage you to stop trying to "do it all alone" and join us in Nosara, Costa Rica April 25th – May 2nd, 2020.
WE'RE  ALL  BEING  CALLED  TO  CONNECT,
HEAL, DREAM  AND  RISE  TOGETHER.

"I attended 
Susan
's Shamanic Retreat last year in Costa Rica. I didn't know what to expect and it
far exceeded my highest expectations! 
The retreat was a powerful magical experience from the beginning to end.  I left the retreat feeling lighter, younger, recharged and open to new possibilities.  I am in my mid-sixties and I told 
Susan
 that I never thought I would have this kind of experience again.  I am so grateful.
Susan
 is a master at creating deep shamanic journeying experiences.  We had many over the week, mixed in with walks on the pristine beaches, swimming in the warm ocean at different times of the day, a beautiful fire ceremony at sunset followed by an evening swim in the waves together, drumming and a powerful shamanic journey on a farther away beach, delicious fresh local homemade food at every meal and the best outdoor yoga classes I've ever had …it was heavenly….Oh, my, I felt so alive again and open to creating a vision for an inspiring life that I had given up on years before.  
Susan
 took care of every detail and made it so easy for all of us.  We felt well taken care of and loved.  I highly recommend going on this adventure with 
Susan
.  I will certainly go again, hopefully this year."
Leslie D,
Retreat Q & A
Q: Is this retreat just for people who've done shamanic work before?
A: No. The retreat is for anyone who wants to gather in sacred circle, deepen their connection with spirit, the natural world as a source of inner guidance, their helping spirit and animal guides, and ground their soul vision through earth based practices, shamanic journeys and sacred ceremony.
Q. What's included in the investment?
A: Transportation to and from the airport, lodging,
 

gourmet vegetarian cuisine

, shamanic teachings, dream body work, yoga and more!
Q: I've already done lots of other transformational work. Why might this help me?
A: There are so many modalities and pathways to healing and deep transformation. And so many don't include essential, grounding, earth based practices. The shamanic path helps you center and ground deeply with the earth, work closely with the elements and nature as portals and sources of power.
Through shamanic journey work you'll connect with your helping spirit animals and guides there waiting to work with you!
A mystical path and journey of remembering and returning to your authentic, creature self; a soothing experience for you soul.u!
Q: I'm already pretty content with my life. Do I really need this?
A: Well, even in your words "pretty content" you're clearly not "on fire" in your life! Maybe you're feeling restless in spirit, tired of playing small. Living a mediocre life is not lighting you up. You just know there's so much more! It's time.
Q: Why would I need this?
A: Maybe you're ready to finally treat yourself and put yourself first!
This retreat could satisfy that deep longing in your soul for so much more. You know that there's more to your life and you don't want to waste another precious moment of your life! You're ready to give yourself this special time where you'll be taken care of so that you can tend to your spirit first, clarify your soul vision and take your life to a whole new level.
So if you're someone whose spirit and heart is calling you to join me, then please don't wait any longer!
Contact Susan now so we can see if this is your next step!  support@shamanichealingwork.com

Or go ahead and click on the YES! I'm Interested button below, fill out an application and book a free call 
with Susan.
ALL INCLUSIVE PACKAGE INCLUDES 7 DAYS OF SHAMANIC TEACHINGS,
JOURNEYING, CEREMONY, AND DEEP HEALING WORK. 



Exquisite accommodations, gourmet, vegetarian cuisine, powerful 

teachings, transportation, tips, day trips, dream body work, yoga and more!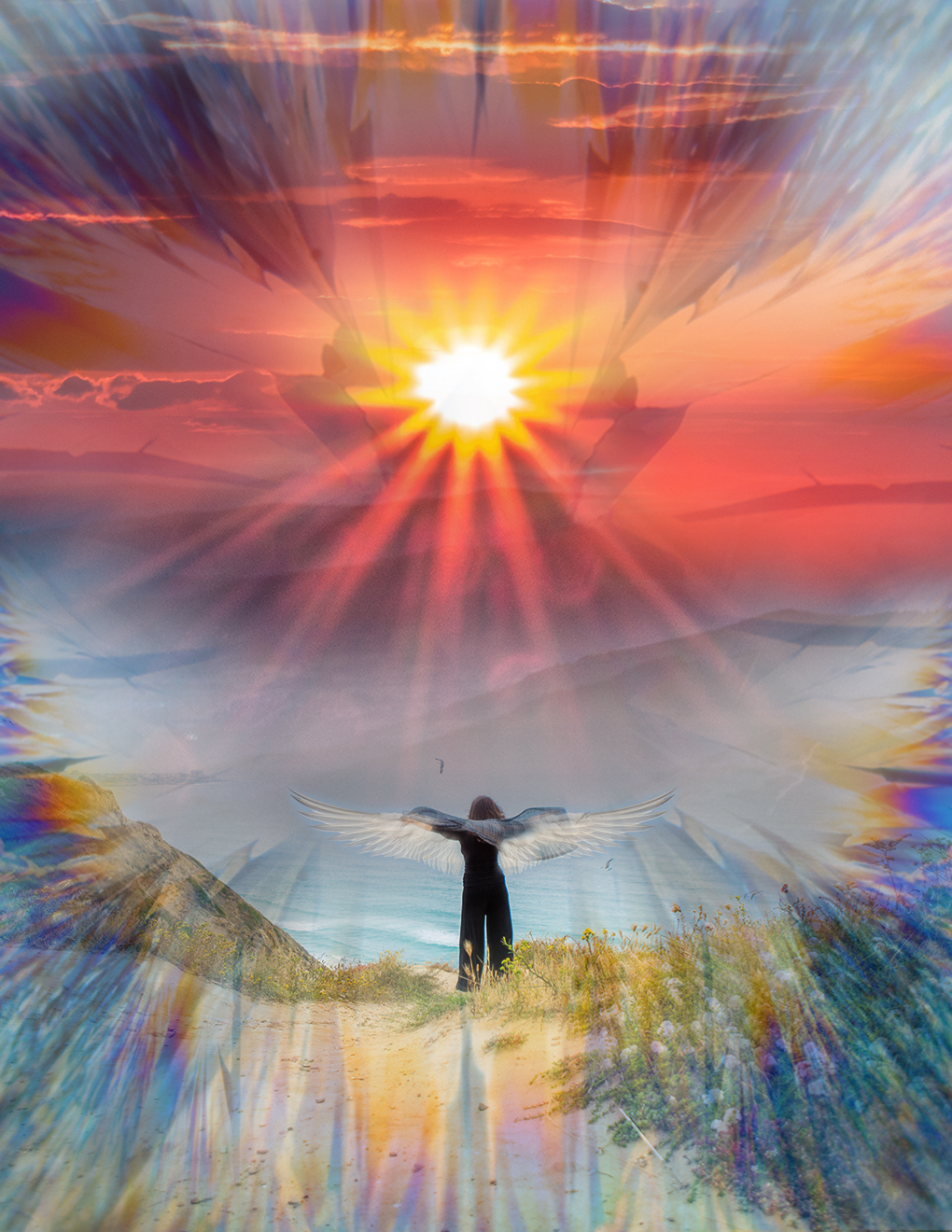 Next year's venue is

Blue Spirit Yoga Center

in Nosara, Costa Rica. Nestled in the jungle overlooking a white sand beach. Wake up to the sound of howler monkeys, tropical birds and soothing ocean waves.
With spectacular views overlooking the beach, it's a perfect setting for your rejuvenating tropical shamanic healing journey. 
Imagine being together in a circle of other conscious, like hearted sisters and brothers doing deep transformative work in this exquisite, 

nurturing place in the jungle.

You'll return a changed person…
 SPACES ARE LIMITED! Is one of them yours?
This is one of those life changing opportunities that comes along rarely.

Click Below to apply and book a free call with Susan