This is your EARTH MEDICINE & MAGIC Group Homepage for Weeks 15 – 20.
Each week, join the call by clicking here, or call in using the phone numbers emailed to you.
Access replays
of all the weekly live calls on this page. 

Group Program Calendar
The Earth Medicine & Magic 3 Calendar
Fridays @ 11:00 AM Eastern
(Calls will go approximately 60 – 75 minutes)
Opening Call ~ August 7th, 2020

August 14th

August 21st

August 28th

September 4th

September 11th

Final Call ~ September 18thSave



Week

#15 – Journey South with the Jaguar
August 7th, 2020
Click Below to Play the Audio Recording for This Call

Opening prayers ~ Group sharing.
Journey South with the Jaquar.
Soft, powerful medicine. They are said to "walk with clouds on their feet"!
Week #16 – Upperworld Journey with the Dragonflies
August 14th, 2020
Click Below to Play the Audio Recording for This Call

Journey south through the group with the flowering archway into the sacred garden by the lake.
Teachings about dragonfly medicine.
Journey to the upper world with dragonfly to your rainbow warrioress/warrior to the pristine pool of sunlight and rainbows, to ask:

What creative ways you can use to balance your emotions with your mind.
What beliefs are impeding you embodying your true colors and gifts?
How can you practice good boundaries and let go of black and white thinking?
How you can be more adaptable in situations in your life?
How to draw abundance your way through your creativity and joy.
Inspired actions: 
Observe yourself around flexibility, black and white thinking, limiting stories.
Open to new creative projects and ways that will open you up to abundance and flow!
Week #17 – Journey with Hummingbirds to Rainbow Warrioress/Warrior

August 21st, 2020
Click Below to Play the Audio Recording for This Call

Gather in the east by the Golden Bowl of Nectar.
Strengthen your sphere of protection with Rainbow Meditation.
Teaching around Hummingbird Medicine.
Journey with Hummingbird to meet your Rainbow Warrioress.

Inspired actions:
 Connect and merge with your Rainbow Warrioress and try seeing through her eyes, hearing through her ears, and taking actions inspired by her inspiration and creative wisdom. Try hearing with your eyes and seeing with yours ears.
Week #18 – Journey South with Deer & White Buffalo Woman for Cleansing Ceremony at the Healing Waterfall Pool
August 28th, 2020
Click Below to Play the Audio Recording for This Call

Gather in dome of light.
Journey South to meet and retrieve young selves.
Gather at healing pool with White Buffalo Woman and spirit guides for baptismal cleansing ceremony.
Week #19 – Sharing, Celebrating & Visioning ~ Journey to Sacred Rainbow Fire in Center of Medicine Wheel
September 4th, 2020
Click Below to Play the Audio Recording for This Call

Personal sharing, celebrating and visioning.
Guided Journey to The Medicine Wheel
Gather by the sacred rainbow fire and invoking all directions.
Dancing around the fire with your warrior and/or warrioress. 
Week #20 – Journey to Southwest Doorway to Medicine People & Rattlesnake Fire Spirit
September 11th, 2020
Click Below to Play the Audio Recording for This Call

Journey to the southwest doorway. Talk about significance of the doorways at the fall and spring equinoxes.
Enter Southwest Doorway to meet up with the 2 circles of healers and medicine people there. Women in the inner circle; men in the outer circle.
Receive guidance from these medicine people around balancing the masculine and feminine energies within you. Ask fire rattlesnake what old skins, false illusions, you're ready to shed as you journey into the west on the medicine wheel. What identities, masks, have you held and hidden behind?
Inspired actions:
Finish clear vision statements.
Create a Southwest Altar.
Clean up incomplete circles of energy and unfinished business in your life.
Week #21 –

Journey to Stone Circle, Rainbow Fire, Sea Turtle
September 18th, 2020
Click Below to Play the Audio Recording for This Call

Opening prayers.
Group sharing and conversation around who wants to continue on.
Journey into stone circle to Rainbow Fire in the center.
Invoking the rainbow fire to cherish, release, and transform all we're ready to be let go of.
Connecting with the Southwest altar; praying, honoring, gifting.




Earth Breathing Meditation
Turtle Heart Breathing Practice
Shamanic Drumming For Journeying
The Earth is Your Alchemist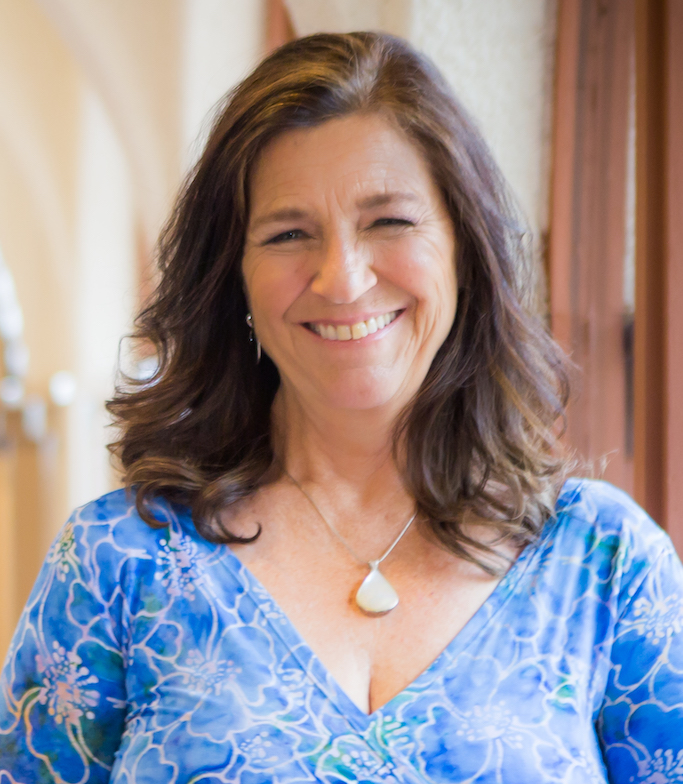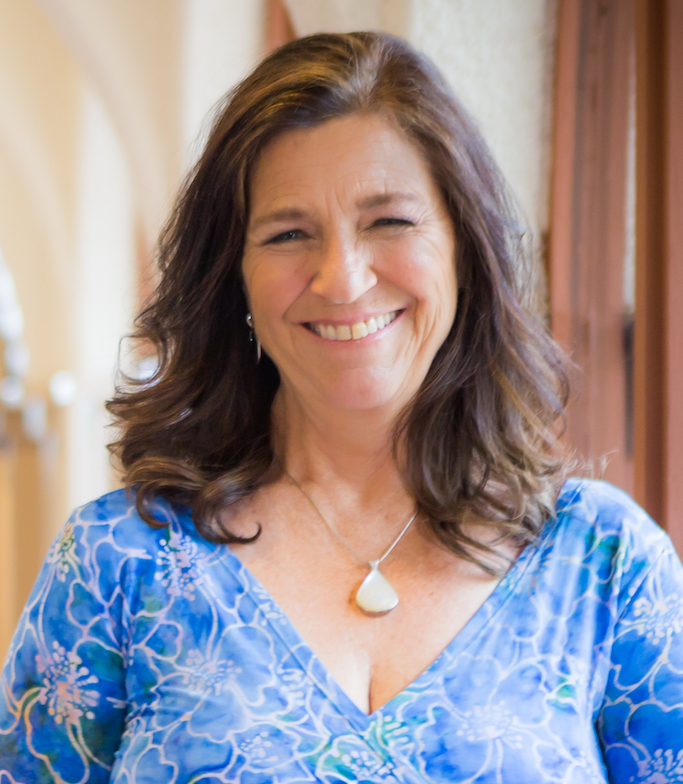 Susan is a Shaman Priestess, Spiritual Midwife and Medicine Dreamer who uses shamanic spirit and earth based practices to help people heal, empower themselves, and align with their soul essence and purpose. Susan received her unique gift of sight over three decades ago when she faced a serious health crisis that opened her to the realms of spirit and her shamanic path. She journeys there to receive wisdom, inspiration and guidance from the earth, spirit guides, power animals, the elements and forces of nature. A heart-centered, light worker, Susan works in collaboration with luminous beings to clear, heal, uplift, and balance energies. Clients report profound healing and positive shifts from her work. Susan works with clients in her private program and yearlong group programs.