WELCOME
Thank you for you purchase!

Below you will find all the interviews and your special bonuses.
The Bonuses are located at the very bottom, so be sure to scroll all the way down. Enjoy!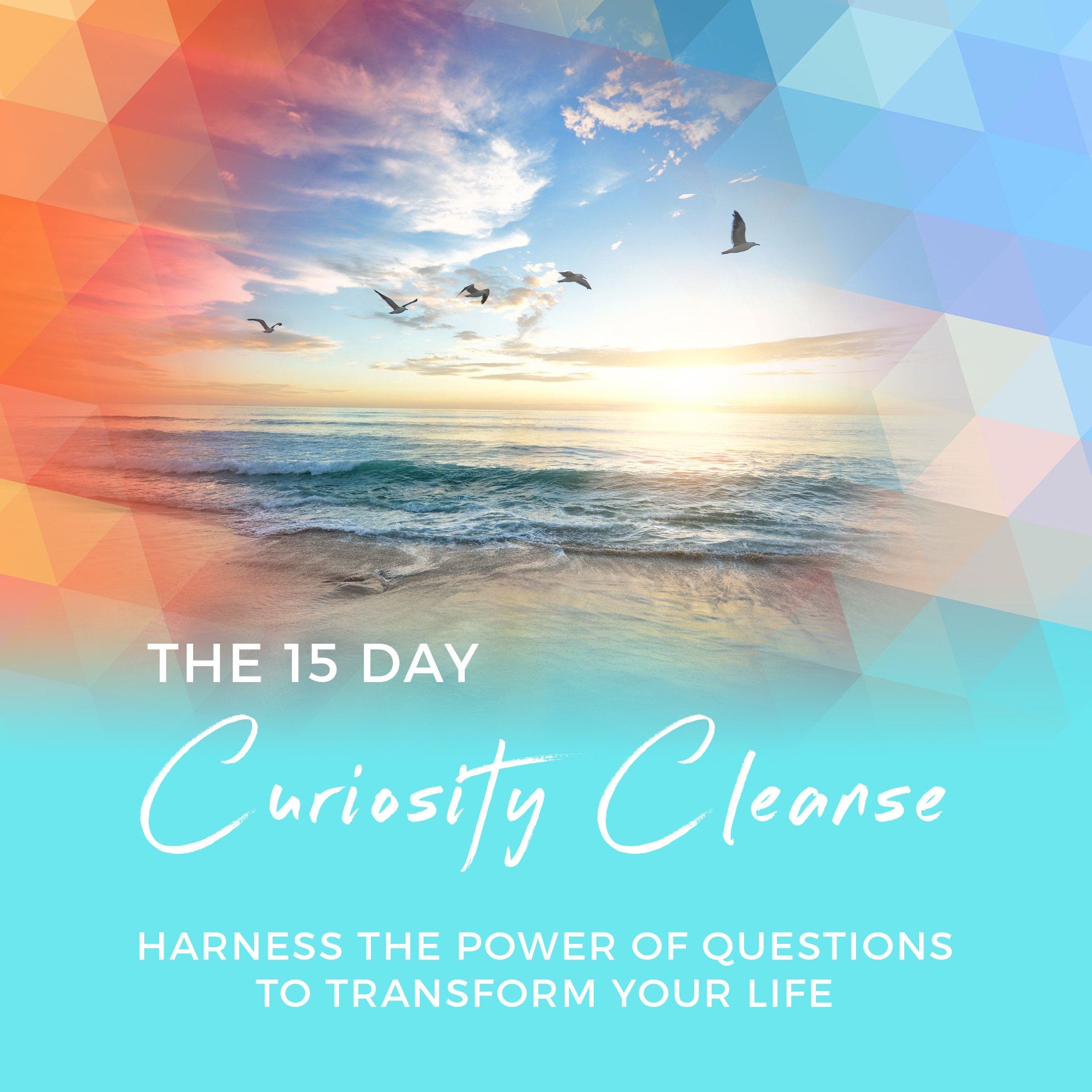 Chloe Urban's Bonus
THE 15 DAY CURIOSITY CLEANSE
Harness the Power of Questions to Transform Your Life
Short Video Instruction & Daily Email Inspiration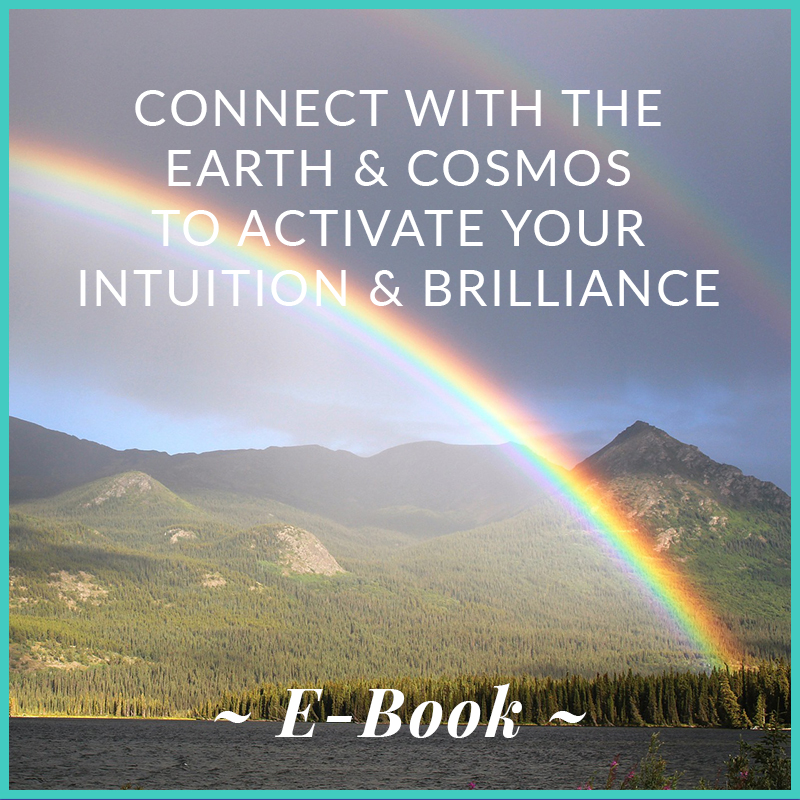 Jocelyn Mercado's Bonus
Connect with the Earth & Cosmos
To Activate Your Intuition & Brilliance
27 Page E-Book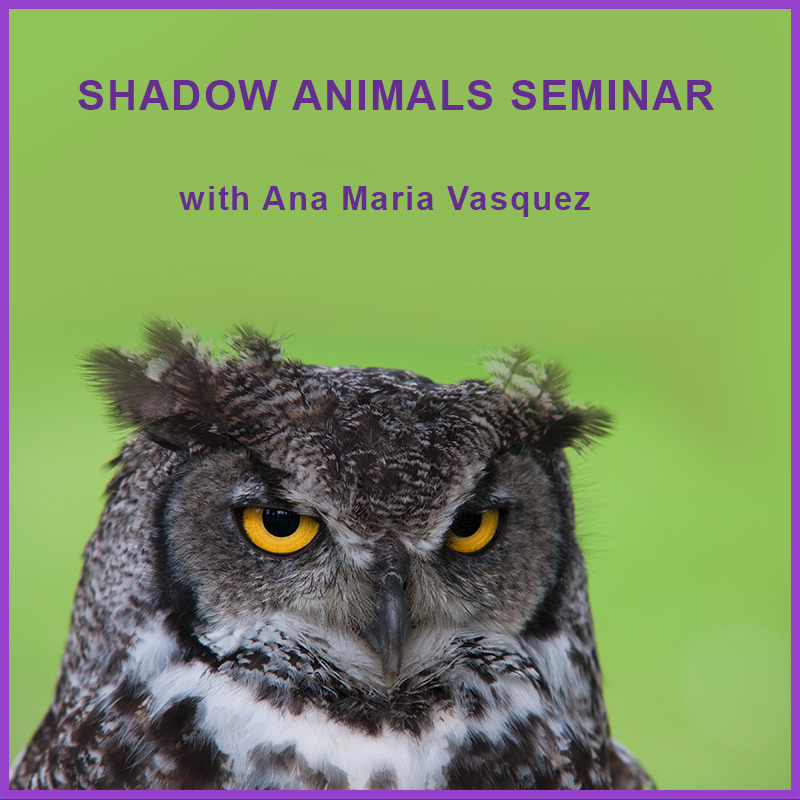 Ana Maria Vasquez's Bonus
Shadow Animals Seminar
Who They Are and What They Teach Us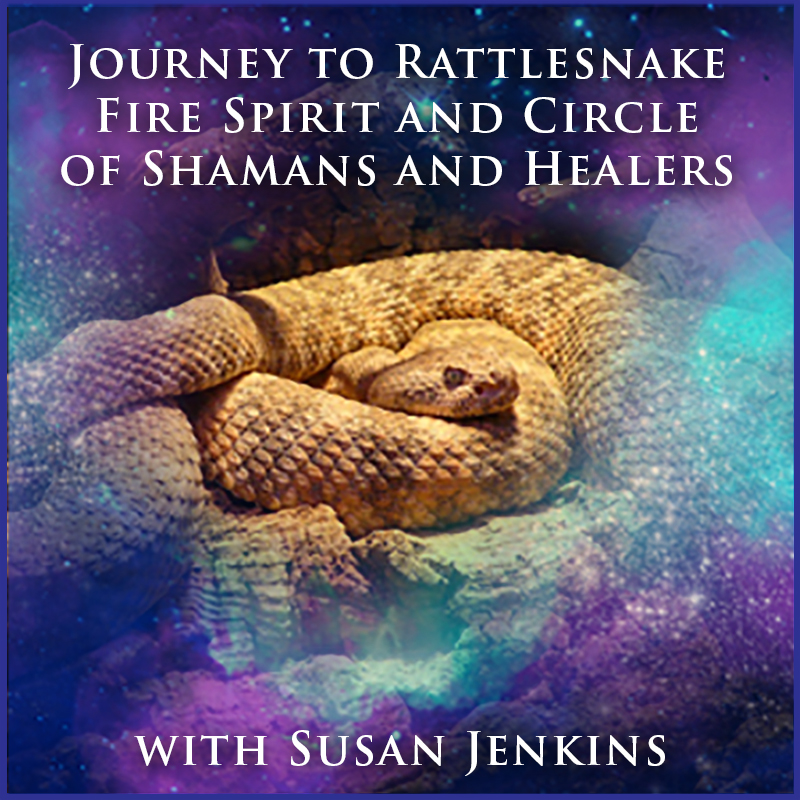 Susan Jenkins' Bonus
Journey to Rattlesnake Fire Spirit
and Circle of Shamans and Healers
Shedding old skins, masks and false illusions of self – MP3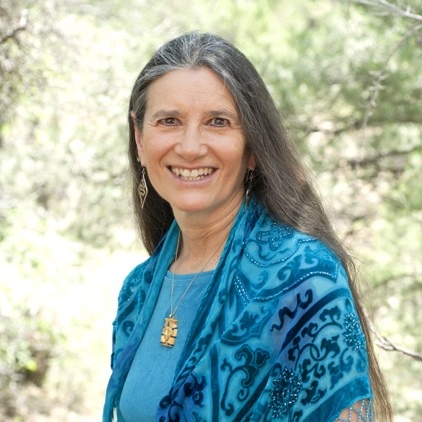 Sandra Ingerman Interview

2nd Annual Inner Warrior Summit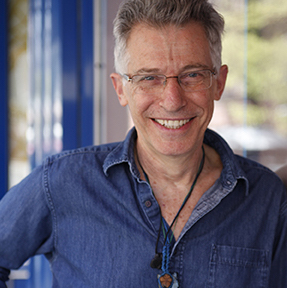 Itzhak Beery Interview

3rd Annual Inner Warrior Summit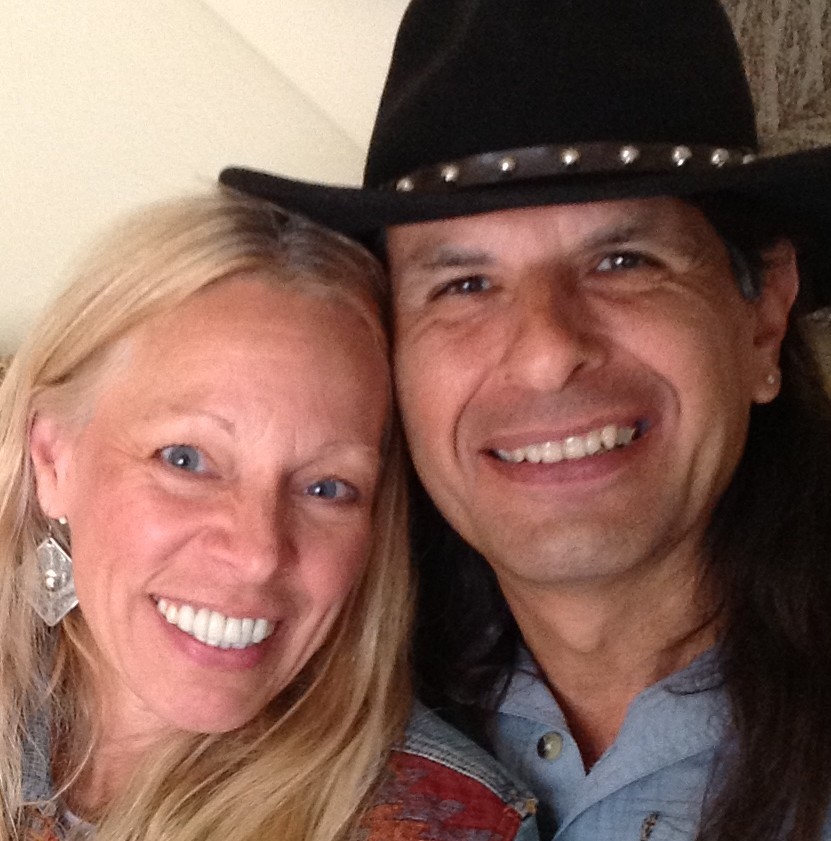 Robert and Terri Talltree Interview

2nd Annual Inner Warrior Summit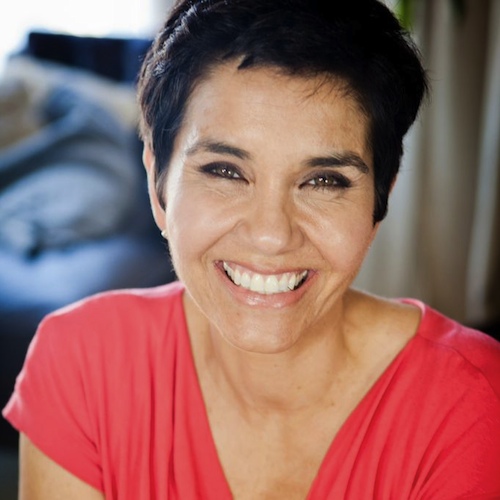 Tera Maxwell Interview

2nd Annual Inner Warrior Summit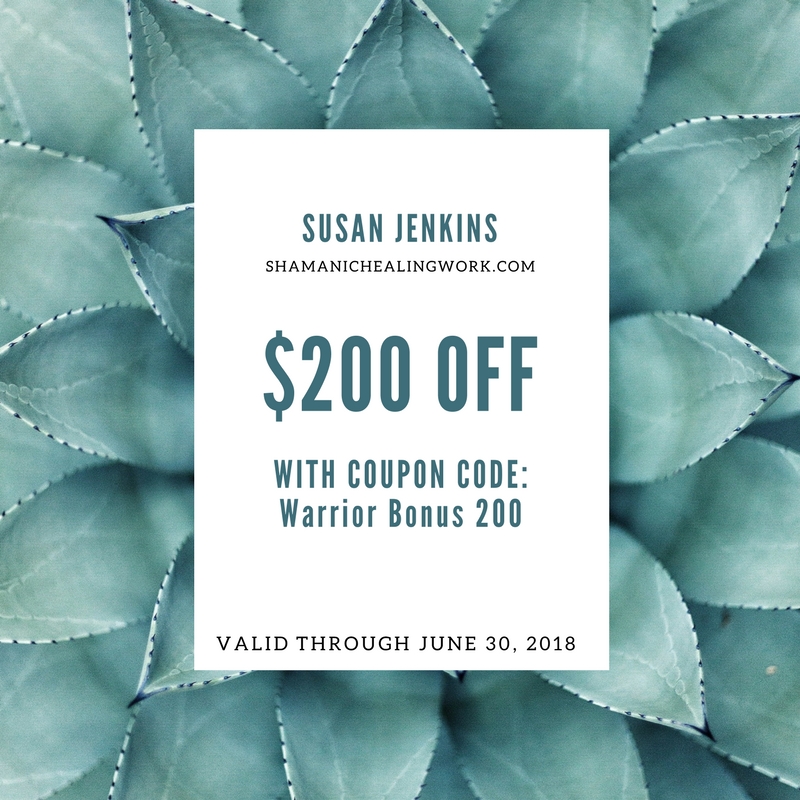 AND GET $200 OFF SUSAN'S:
Tropical Retreat in April,
Her Year-long Group Program or Private Program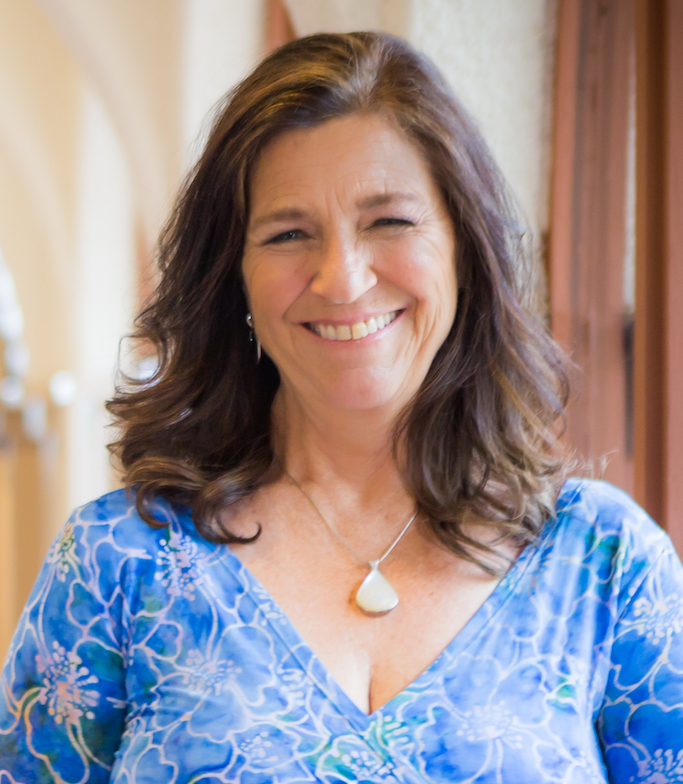 Meet your host Susan Jenkins
Susan Jenkins is a Shaman Priestess and Medicine Dreamer who uses shamanic spirit and earth based practices to help people heal, empower themselves, and align with their soul essence and purpose. Susan received her unique gift of sight over three decades ago when she faced a serious health crisis that opened her to the realms of spirit and her shamanic path. She journeys there to receive wisdom, inspiration and guidance from the earth, spirit guides, power animals, the elements and forces of nature.
A heart centered light worker, Susan works in collaboration with spirit animals and luminous beings to clear, heal, uplift, and balance energies. Clients report profound healing and positive shifts from working with Susan in her Dreaming and Embodying Your Vision Personal Yearlong Program & her Birthing Yourself Into Being Yearlong Group Program. The next group program begins in June 2018. CLICK HERE to find out more! If you're interested in working with her privately you can set up a time to talk by CLICKING HERE.
To learn more about my personal healing journey, my vision and shamanic work, please Click the Button to the left to listen to my exclusive interview.