If you aren't on my mailing list gain access to replays and other news at:   nurturingyourinnerwarrior.com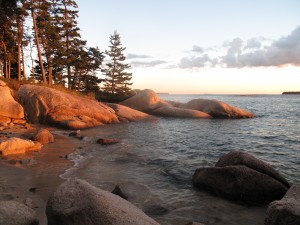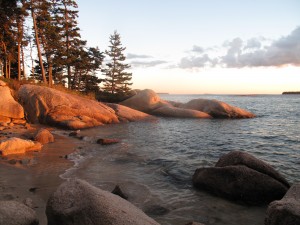 Solstice Week Greetings,
For those of you who have joined me in creating your "Inner Warrior" plan around releasing old, sabotaging, false beliefs in preparation for the Solstice, I honor your commitment! Read more..http://www.shamanichealingwork.com/?p=1144) Following through with even one inspired action a day is very empowering.  Breaking through resistance and actually taking the promised, inspired action is the key! Let's continue this week to identify, observe and let go of false beliefs that hinder freedom in our lives.
Over the past week I have been on a revealing inner journey to unearth my underlying false beliefs, and will continue to do so during this week, to clear space for my spirit to soar, as we pass through the southeast doorway into the south on June 21st.
This morning, during my morning meditation, I was inspired to honor the Summer Solstice with some special offerings this week. On Tuesday, June 17th, you will receive links to replays of 2 interviews with Sandra Ingerman and Brooke Medicine Eagle, from last February's  "Inner Warrior Summit.
Each of these powerful women's work and spirit way are sourced from and grounded in the ancient wisdom of the earth and the ancestors. In some traditions, the southeast door of the Summer Solstice, is called the "door of earth" and is a special time to deeply honor, connect, and give humble thanks to the ancestors who sacrificed and committed their lives to tending and keeping the ancient, sacred fires of truth burning strong, to this day. You will have access to the 2 replays for 48 hours.
My next special offering will be a live 90 minute call where I will share teachings around the Solstice; how to prepare ourselves, homes and spaces, create a Solstice altar, and do a releasing ceremony. I will also do a shamanic drumming and guided, Solstice journey with you. I am inspired and excited to gather around the virtual fire again with you to celebrate this powerful time of year. It will also give those of you, who may not have a circle of kindred spirits nearby to do Solstice ceremony with, a sacred place to gather and celebrate with other kindred spirits.
Mark your calendar for my 90 Minute Live Teaching Call 
~  Thursday, June 19th  ~  3-4:30 PM ET
Access to replays for 72 hours.
 If you aren't yet on my mailing list gain access here now!   nurturingyourinnerwarrior.com
7 more days to get the $350 Solstice discount !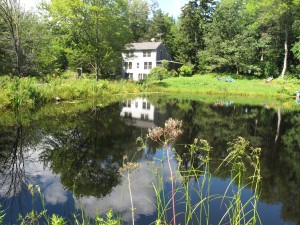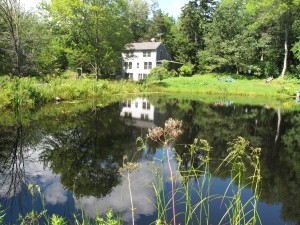 ~ July New Moon Spiritual Retreat ~
July 25th – August 1st, 2014
To read more…https://www.shamanichealingwork.com/?p=1115