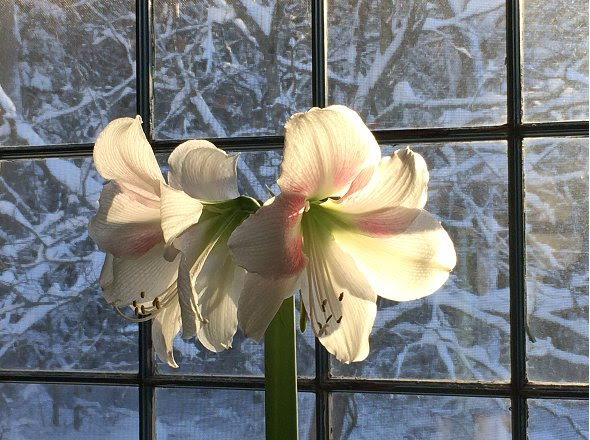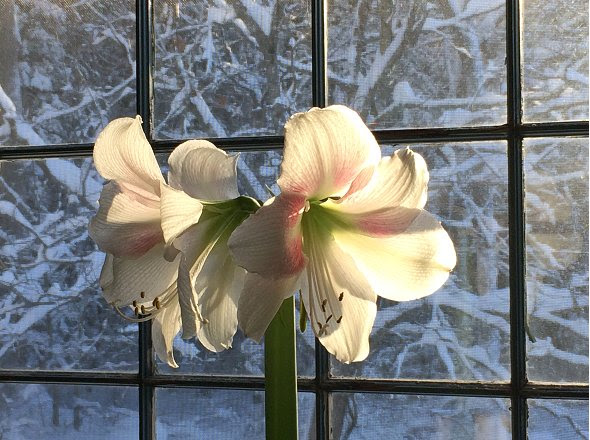 Valentines Day greetings from the snowy Maine woods!
Valentines Day, "the holiday of love" can conjure up a mixed bag of emotions, right? We all want to love and be loved. And, when it comes to the subject of love, whether you're in a romantic relationship or not, the pressure and expectations that tend to come up on this particular day, can be a lot.
Memories of Valentines Days past can be triggered and catch us totally by surprise. The human heart is so very tender. Accepting and loving what is and allowing ourselves to be present and feel deeply, no matter what's going on, is the key to deep inner peace, power and freedom!
Our vulnerability is one of our greatest strengths. Softening our hearts, letting down our guard and sometimes letting our hearts crack wide open, takes a tremendous inner warrior's courage! The good news is that once we actually get brave enough to do this, we can then truly tend to and stoke our heart fires, tap into authentic love and cause ripples of peace all over the planet.
I hope you're loving and accepting yourself fully today, exactly as you are; right here, right now! And, if you feel a little cracked open in your heart remember to honor your vulnerability as one of your greatest strengths!
These are challenging times, and love is the pathway to peace.
I'm really excited to invite you to join my upcoming "Pathways of the Heart" 7 Day Challenge!
For just 10-15 minutes a day, for 7 days, we'll explore the territory of the heart and how we can be warriors of light and wagers of peace, all the time, no matter what!

Just click here now to join the challenge!
https://www.shamanichealingwork.com/challenge/
It's going to be an empowering "Inner Warrior" journey into the heart, so please join me!!!
With light and love,
Susan
Gentle Buffalo Woman
Save
Shamanic Programs Susan Offers
Spaces are limited, so if your heart says "yes", commit to yourself today!