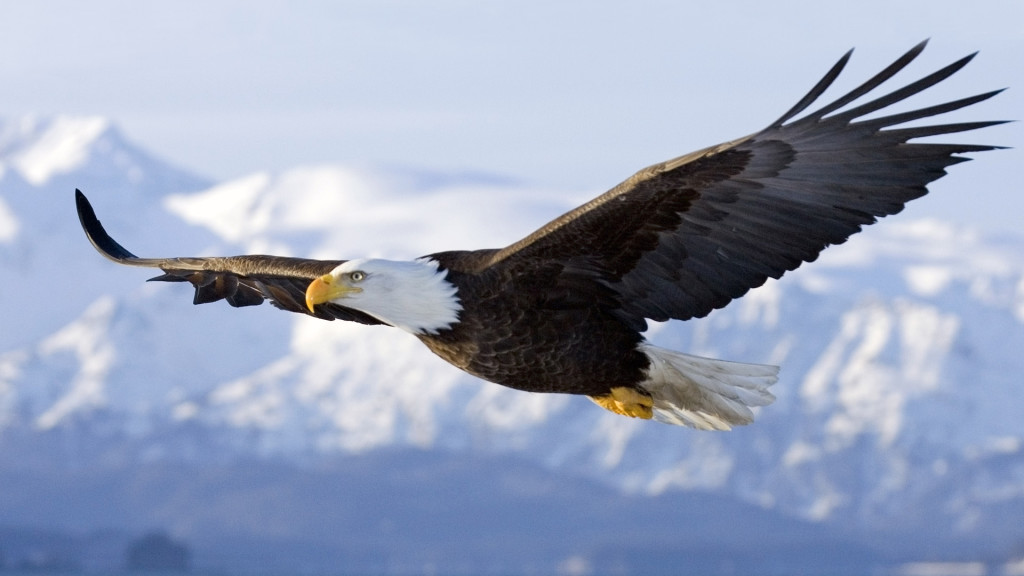 Experience peace of spirit and heart knowing that you've committed to your spirit first and are
taking inspired action towards birthing yourself into your fullest, brightest being and embodying
your gifts and soul vision this year!
These are powerful, tumultuous times. Grounding with the earth and working with the medicine
wheel creates a sense of stability, confidence and balance.
#1  Commit and say, "yes" to your spirit and soul path this year! When you say "yes" the spirits    respond in "kind".
#2   Learn practical shamanic tools and practices that you'll be able to use for the rest of your life.
#3   Ground yourself within the medicine wheel of your life, creating structure and a comforting landing place for your spirit. The more grounded you are, the more your spirit can soar!
 #4   This commitment and investment will make you show up, hold yourself accountable, and stand in your integrity and word.
 #5  You'll create a powerful vision and take an in depth look at your resistance or blocks that may arise as you travel through the 5 directions on the medicine wheel.
 #6.   You'll meet numerous animal guides, spirit guides and helpers just waiting to guide and assist you.
 #7     Perform powerful releasing ceremonies to clear away blocks and old patterns, so you can manifest your soul's vision this year!
 #8     This is a unique opportunity to learn all about the directions on the medicine wheel of your life. 3 live group calls per month, and 4 private one on one sessions with me. (more with an upgrade).
Photo credit: Homer, Alaska, United States — Bald Eagle in mid-air flight over Homer Spit Kenai Peninsula Alaska Winter — Image by © AlaskaStock/Corbis
Save
Save
Save