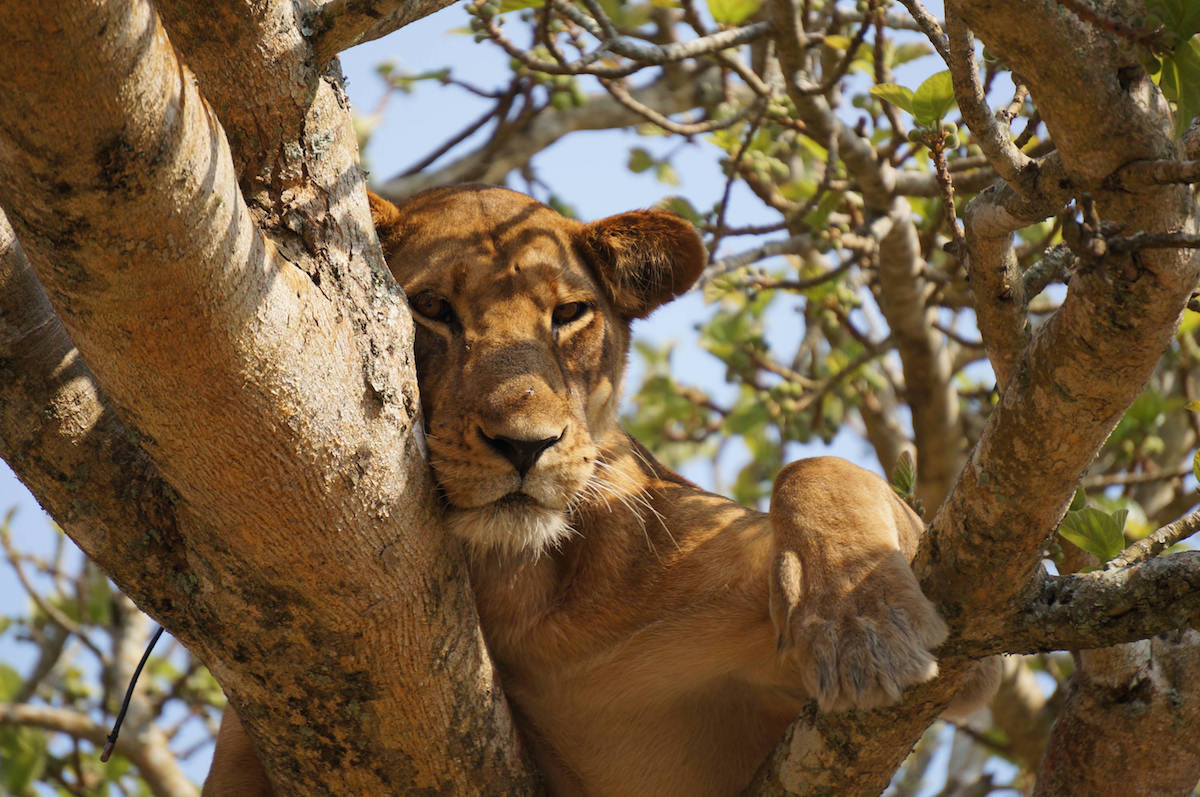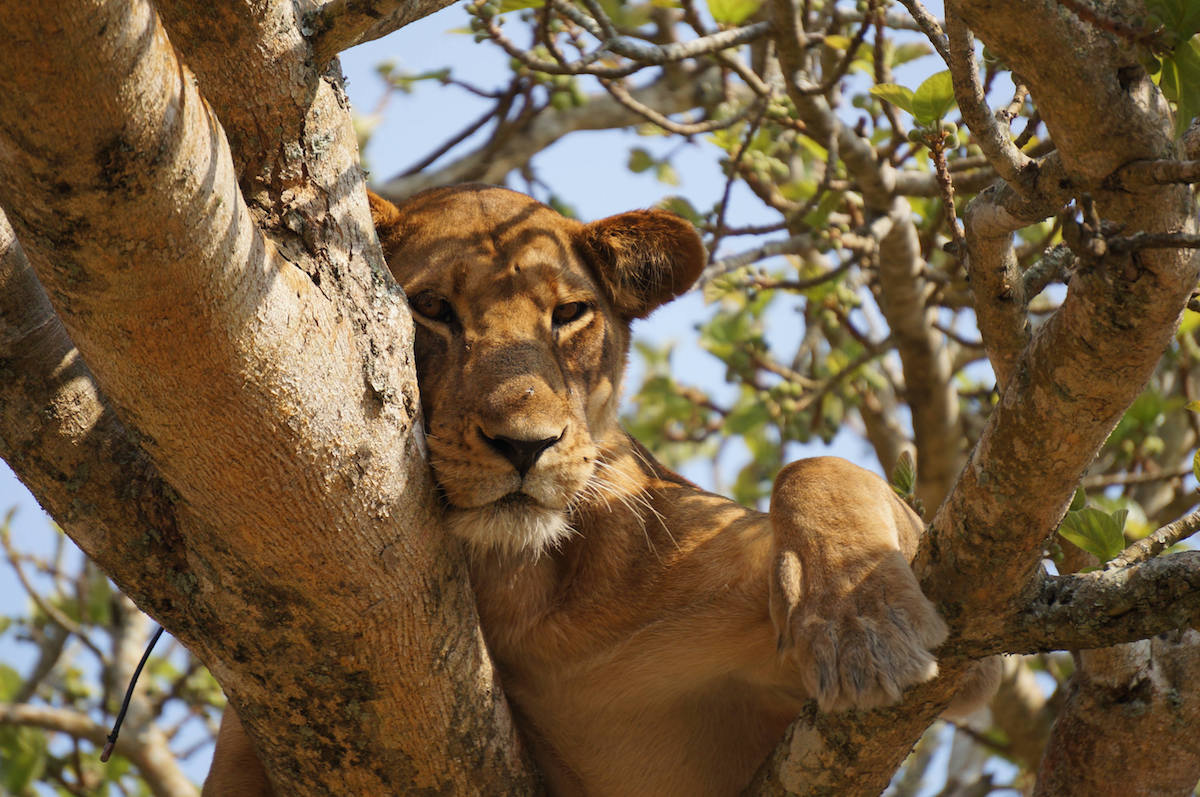 I hope you had (or are still having) a rejuvenating, wonderful, holiday season. It feels like weeks since I last emailed you right before the Solstice. I enjoyed a full week of family visiting for Christmas. How sweet it was to be altogether enjoying the deep quiet of the coastal Maine woods.It's snowing here today! After unseasonably warm weather, it finally looks and feels like winter. I particularly love this time between Christmas and New Year's. I so enjoy the peaceful calm that settles in after the holiday rush subsides.
It's such a powerful time to clear the decks on all levels to create space for the New Year of unfathomable possibilities and fresh starts. There's still plenty of time to create a powerful vision statement. Dream big and write it in the present tense, really feeling into what it is like to be living and manifesting your soul's dream.
It's highly creative, relaxing and enjoyable.
The deadline for enrolling in my "Birthing Yourself Into Being" group program is Thursday, December 31st @ 1PM EDT.
If you've been on the fence up until now and are feeling a stirring to take the leap and say "yes"!
Click Here Now to read 8 highly compelling reasons to enroll now!

I'm offering some very generous savings and bonuses to the next 2 people who step up and say "yes"! And I've opened  up extra times on my calendar over the next 36 hours, so we can talk and answer all your questions.
Email me now at :

susanjenkinsurban@gmail.com

and we'll set up a good time to talk, by phone or Skype.   Why not take the leap now and make 2016 your year to soar!

 
CLICK HERE Group Program Information

Wishing you an inspiring new year full of light and
unexpected, beautiful possibilities!
With love and light,
Susan
Gentle Buffalo Woman