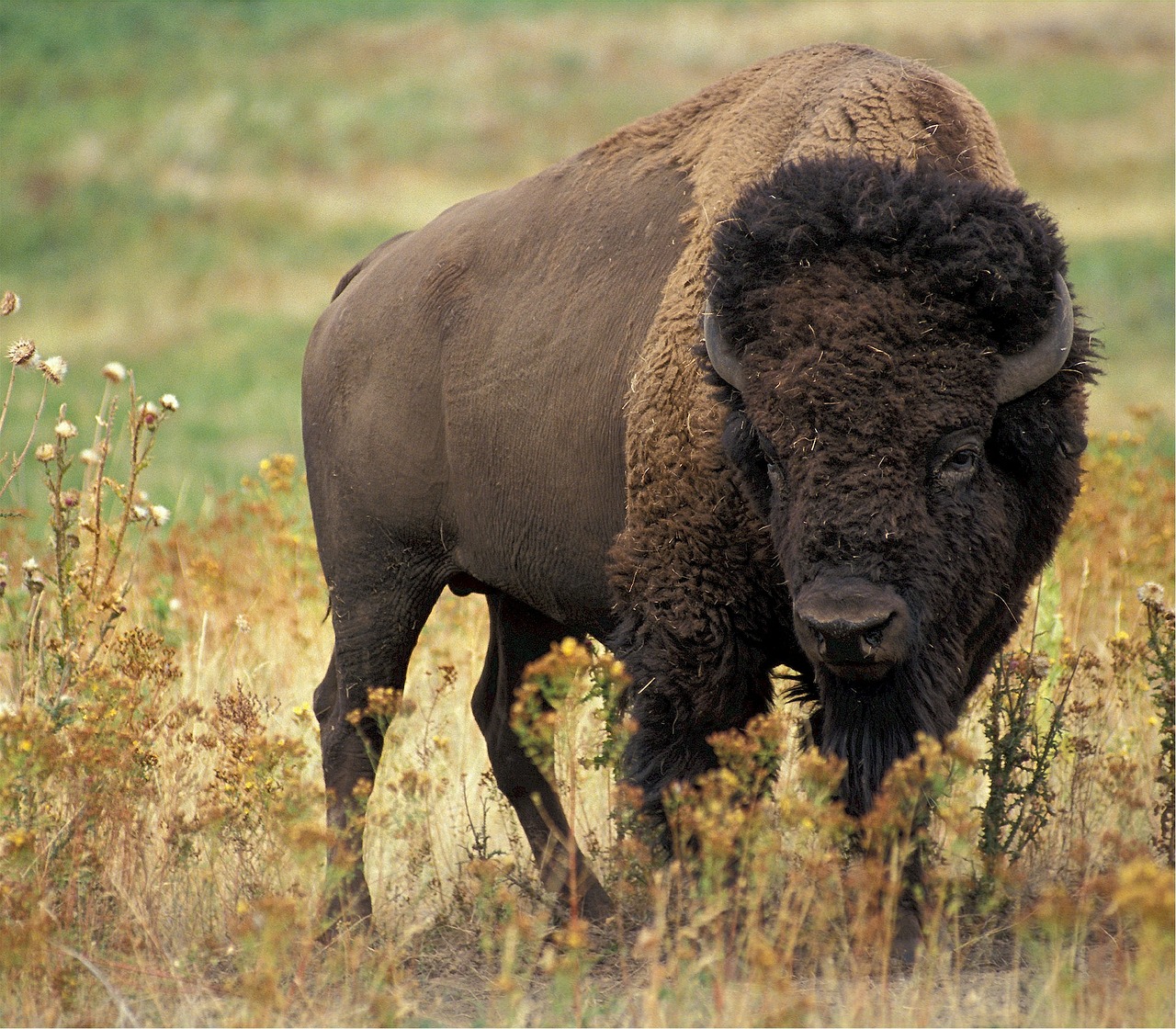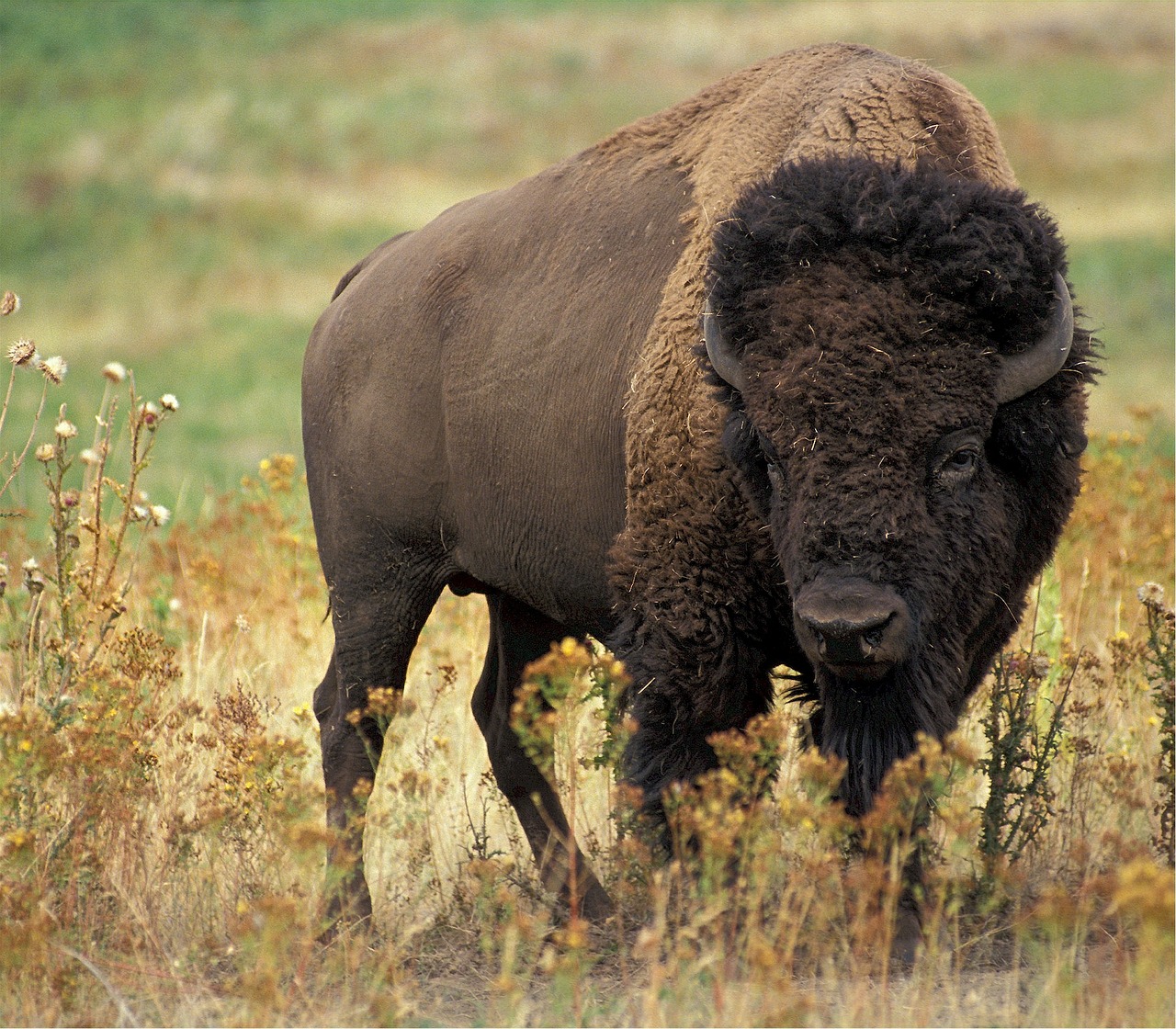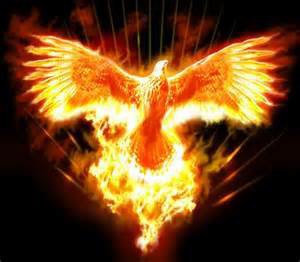 It's a new week ahead! The sun entered the sign of Scorpio on Saturday making it a potent time for new beginnings.
Scorpio is often associated with the phoenix, the mythical bird depicted with fiery plumage, said to live as long as 1,400 years; cyclically regenerating and being reborn. As legend goes, when death is near she settles into her nest of twigs and branches, which is consumed in flames, reducing all within to ashes.
From the ashes a fledgling phoenix rises and is reborn.
I was struck by how many people responded to the email I wrote last week about codependency, thanking me for talking about it and naming some of the common symptoms. Read more: goo.gl/xKG0s3
I heard, over and over, how addicted they are to blaming, projecting and using others as an excuse to not stand in their power and follow their deepest dreams. Recognizing this in yourself is the key to your freedom.
Recovering from codependent behaviors and being true to yourself first, takes ruthless honesty, introspection and courage. To heal and move on, you risk others maybe not being happy with you for "rocking the boat", or being angry at you for not wearing your familiar false masks and saying "no", or, for not feeling guilty for taking care of yourself first!
Is your silence, denial and "settling" really worth it?
What small death passages are you willing to go through for the sake of your inner freedom? Yes, old friendships may indeed have to fade away. You may even have to speak up and leave a job that no longer ignites or inspires you. Or, you may have to risk being honest and speaking your truth in your partnership.
All of this takes courage and a willingness to move out of your comfort zone. You are worth it!
In the spirit of the mythical phoenix are you willing to do what it takes to free yourself, be honest and allow the inevitable dying away of the old to happen in your life?
In the fall trees don't cling onto their dead leaves! They naturally drop from the branches, compost and fertilize the earth, feeding the tree's roots. The wind blows freely through bare branches! Come spring, fresh new buds emerge.
When you embrace the small death passages in your life as pathways to clarity, rebirth and authentic power, life takes on a whole new meaning.
Here's to your transformation, rebirth and freedom!
Save
Save
Save
Save
Save
Save
Shamanic Programs Susan Offers
Spaces are limited, so if your heart says "yes", commit to yourself today!